Kathryn McCarron Alumni Update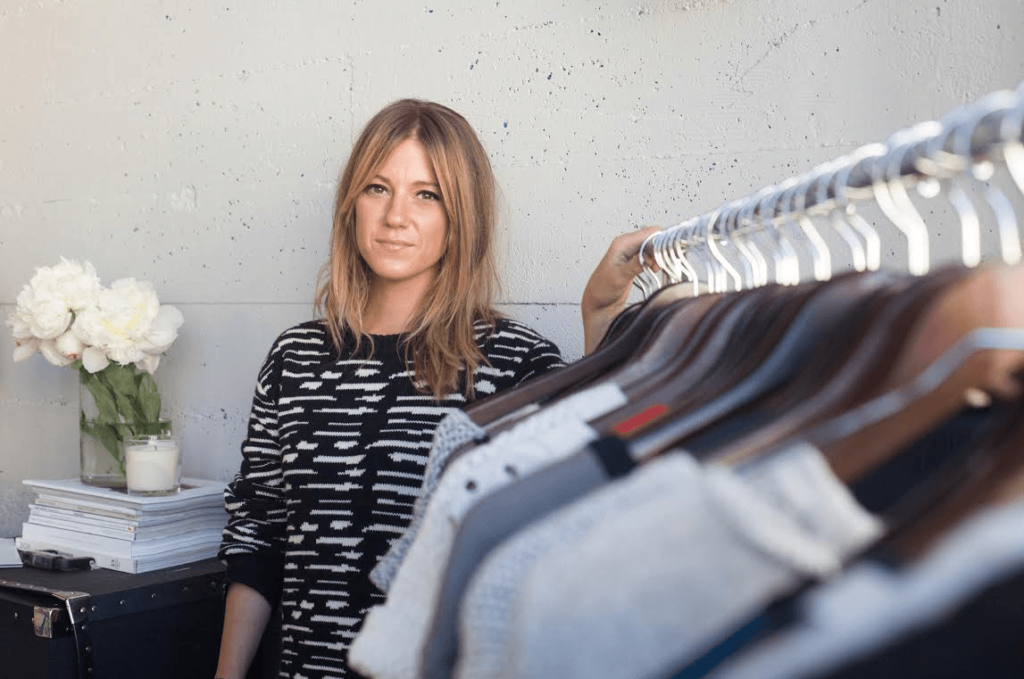 Kathryn McCarron, MFA in Fashion Design graduated in 2006. She went by her maiden name back then as was known as Kathryn Scully during her time at school. Since graduation, a lot more than just her name has changed. This bright young designer debuted her first knitwear design collection in 2008 in New york City to rave reviews, including one from WWD. After that she moved to New York where she worked for a number of high end companies including Badgley Mischka, and Norma Kamali. After gaining notoriety in New York, McCarron moved back to California to live out her dream of having her own knitwear line. McCarron, highly accomplished already at such a young age, answers a few question for Fashion School Daily.
Fashion School Daily: When did you launch your own collection and what was the process?
Kathryn McCarron: I had a soft launch in 2010. I just had moved back from NY working as a designer on the knitwear collections of Bagdley Mischka and Norma Kamali. I had formed a ton of great connections in NY, knew the yarn mills and factories, and had an understanding of production and sale. I had a ton of ideas for design and I was just dying to get them out there.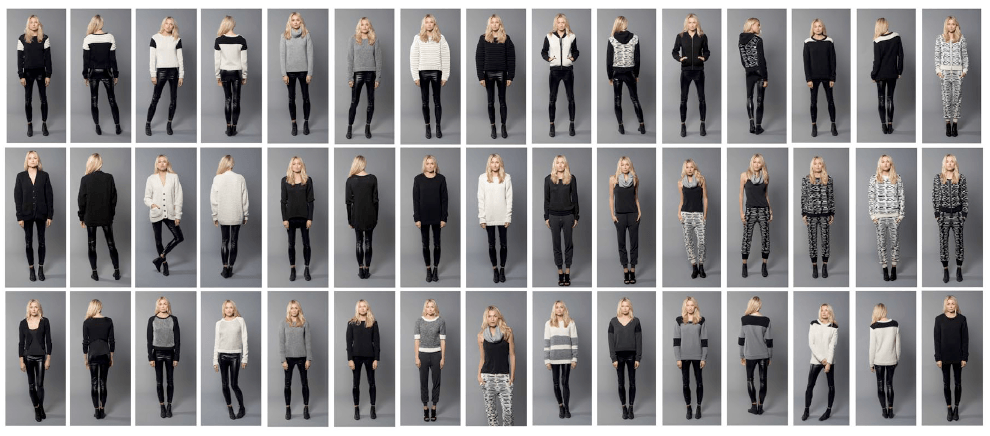 FSD: What is your average day like?
KM: It depends! Every day is different when you run a small business. When I'm designing a new season, its a ton of sketching, pattern making and draping. I'm pretty much a hermit during this time and lock myself in the studio. Today I'm talking to modeling agencies and arranging a casting to find our model for our new season's photo shoot. Sometimes I call my husband, who works at LucasFilm, 50 times a day to get help with a graphic pattern my brain can't figure out at the time. My dog Benny comes with me everywhere so he's always a part of my days. As the line is growing, the team is expanding with interns, meeting weekly with my marketing girl to grow the line etc… During the more exciting times, we're doing photo shoots, talking to WWD, Vogue, and traveling to NY/LA to show the new season. It's always busy and there's never a day off, but I would never choose a different life!
FSD: Where have you found inspiration lately?
KM: Everywhere! I get inspired by travel, cultures, nostalgia, people. I'm especially inspired by unconventional things that are wild and free and can't be caged.The inspiration behind Spring 15 is nomads. I'm always drawn to that wild, drifter spirit and I think it translates in the line.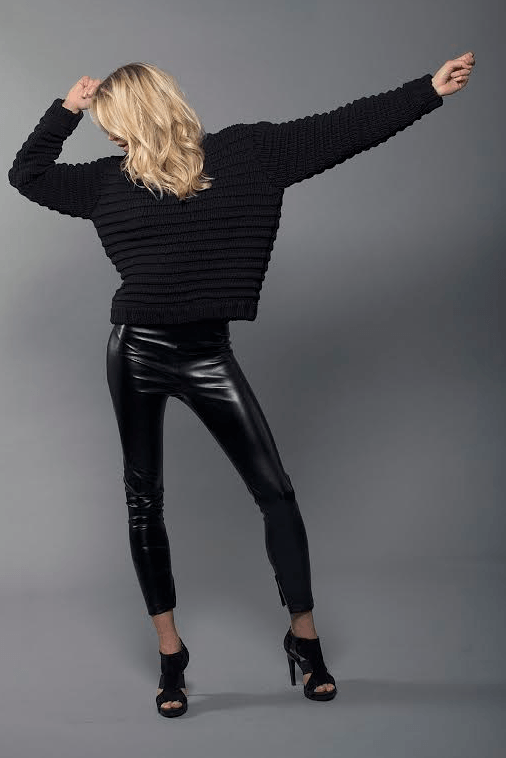 FSD: What is next for you in 2014?
KM: The team is expanding this year, we just got a much bigger studio space. We're structuring the company more and continuing our push for international sales. We just got into Japan and South Korea last season and will meet a few stores in Sweden next month, so that's exciting!
FSD: What is your favorite memory from your time at the School of Fashion?
KM: Competing for NY Fashion week for the last 2 years was definitely a memorable and crazy time. The competition was tough and my classmate's work was inspiring. I was so nervous that I might not get in, that I had my friend sneak into the room to check the list to see if my name was on there. I only heard one word, "Congratulations", before Simon grabbed the phone out of her hands, and told me to "Get my ass in there.. I had a lot of work to do" I was like… wait, so, am I in??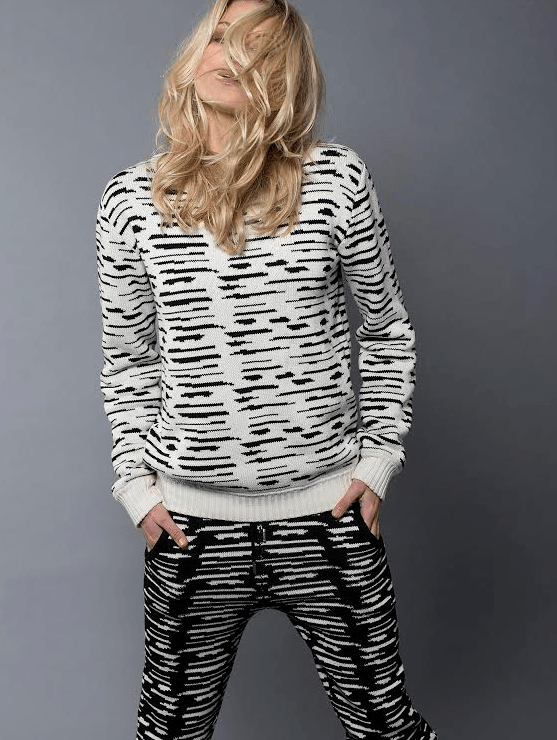 FSD: What was the hardest fashion lesson you've learned?
KM: I was shocked how much money it takes to start, build and grow a line. I wear so many hats myself and work long hours, but this allows me to keep my head above water and grow the line in a smart way. Part of me wishes someone told me how much it would take, most of me is thankful that I didn't know because who knows maybe I would've been discouraged to try! If you want something bad enough, you'll always find a way.
FSD: Any 'insider information' from the fashion industry that could you share with fashion students today?
KM: People will be better than you at many things. Don't hate them for it, learn from them! My grandma used to say "Steal with your eyes and your ears". It's something I do every day.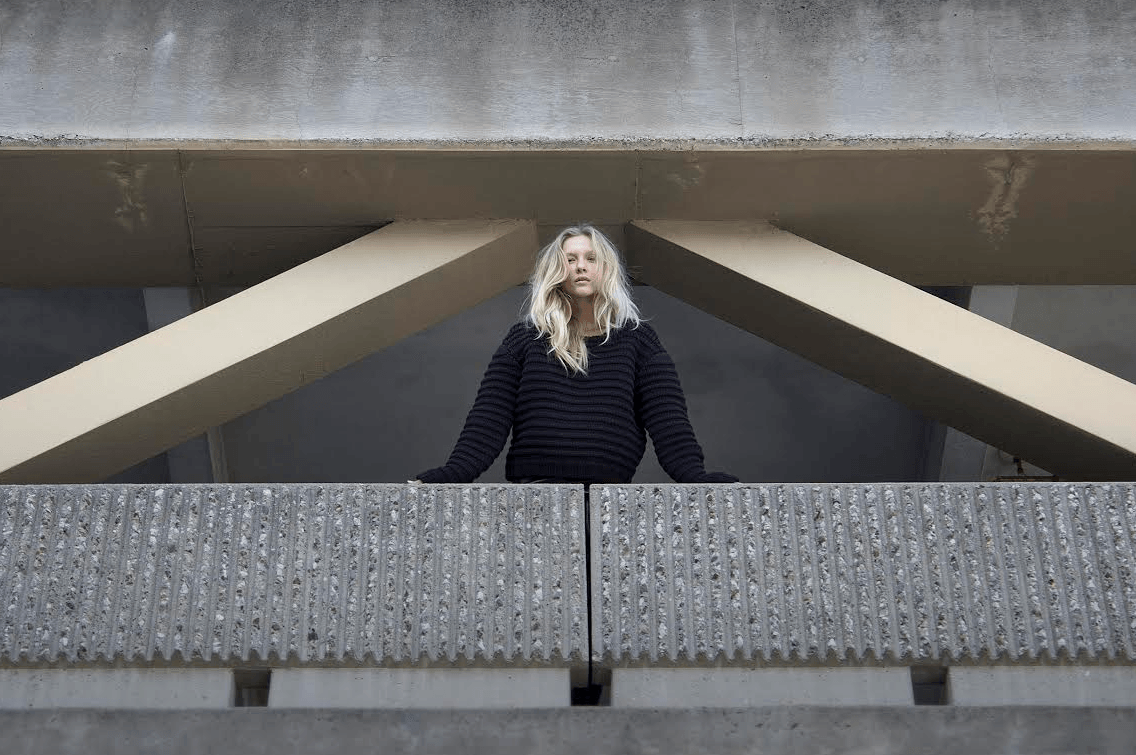 FSD: What advice would you give to students?
KM: Work Hard. Be invaluable to those you work for and do more than asked or you're paid for. During the recession, a few years back, when everyone in fashion in NY got let go from their jobs, I managed to hang on to mine. Most people from my company got let go, and those that didn't took a 20% pay cut. I made myself invaluable during this time, doing things that were not necessarily in my job description, getting the mail, sending packages etc…I was the only associate designer still in the company and therefore I was always in the meetings with the senior designers, V.P's, and the Group President. I might not have been there if I had not made their lives easier. I learned an incredible deal those last few months, probably as much as I learned in 2 years in NYC.
By Tess Collins