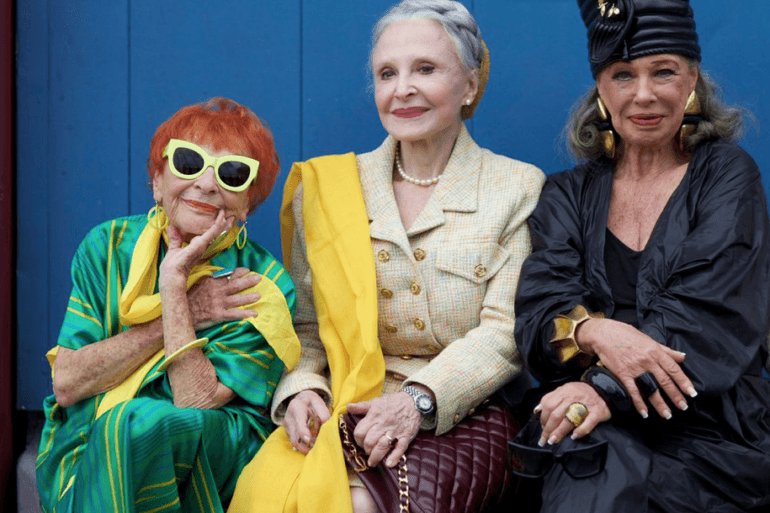 Ari Seth Cohen is the creator of the blog "Advanced Style" and now has a documentary of the same name....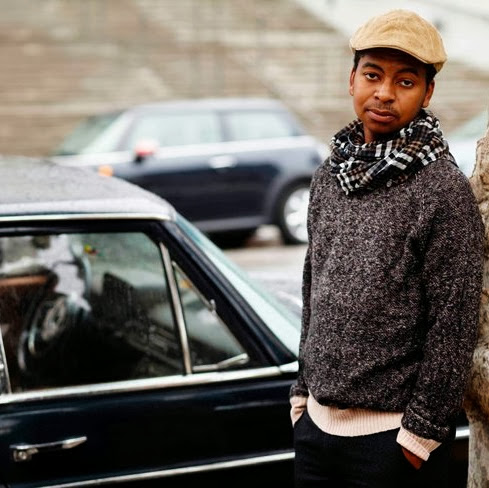 At fashion shows, there is a barrier between what the designer presents to the audience and the madness that goes...
Fashion School Daily caught up with MFA Fashion Journalism student Claudia Paolinelli who is interning in New York City at...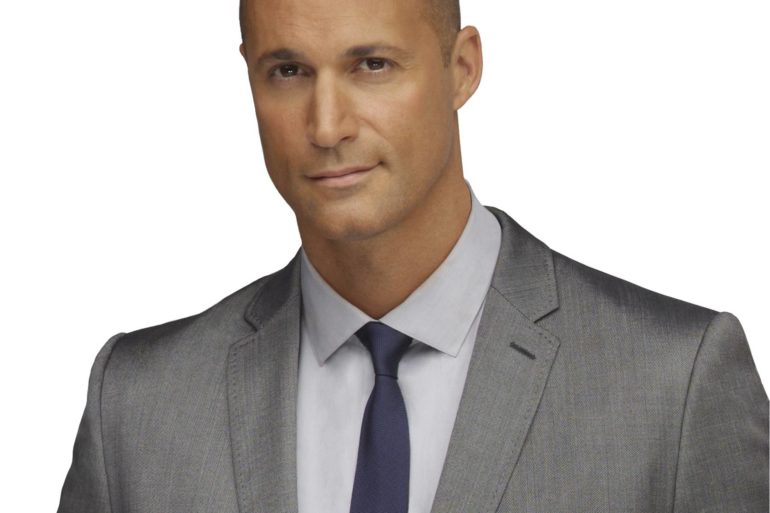 As New York Fashion Week draws nearer it seems that everyone in the fashion industry is consumed with planning what shows and parties...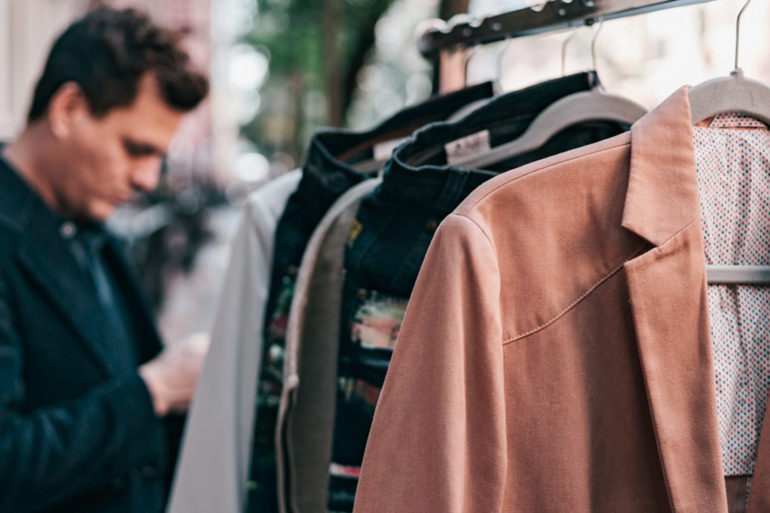 Years after graduating from Academy of Art University, 2002 Menswear Design alumnus, Sergio Davila, continues to find success in the...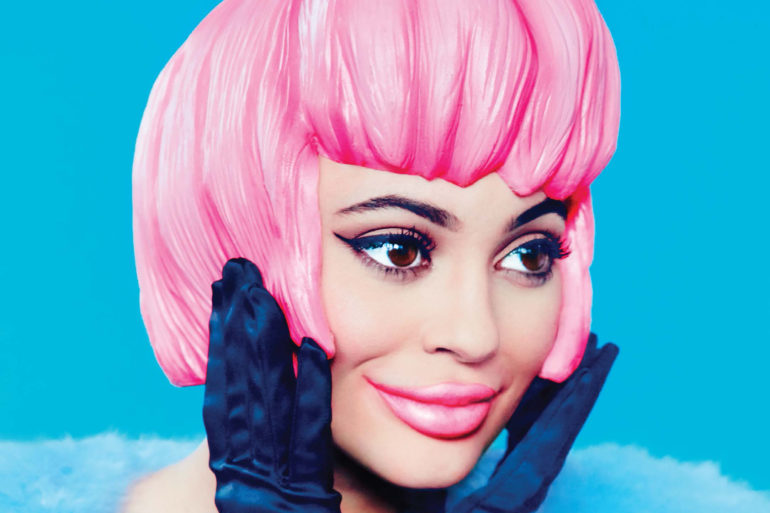 Academy of Art University students are in for a rare and exclusive treat –  and the opportunity to get a...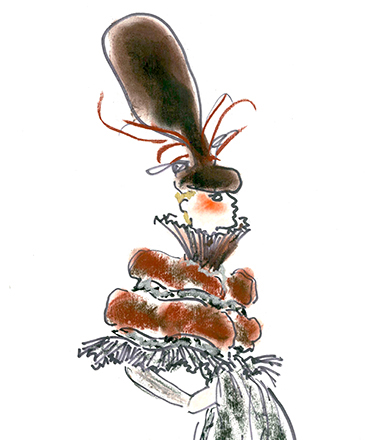 FSD loves this illustration by Gladys Perint Palmer, Executive Director of the School of Fashion, that will be used for...
OAK, a hip retailer of directional labels (including their own) is looking for design interns! The store based out of...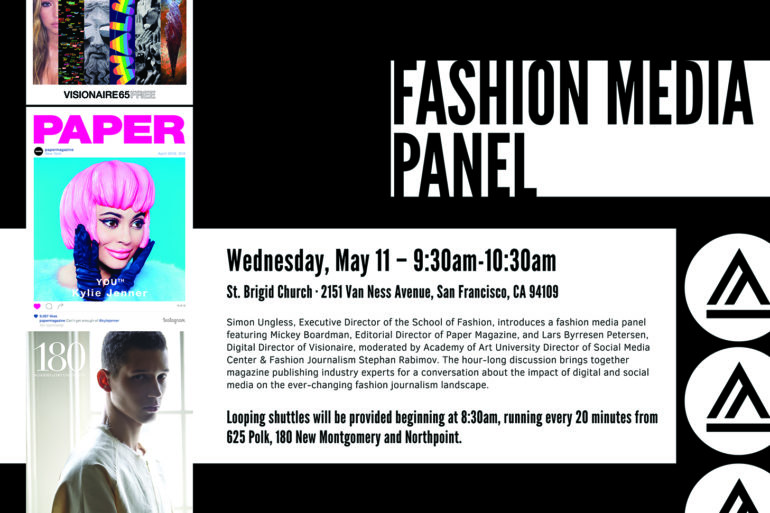 Don't forget to attend the Fashion Media Panel featuring Mickey Boardman, Editorial Director of Paper Magazine, and Lars Petersen, Digital...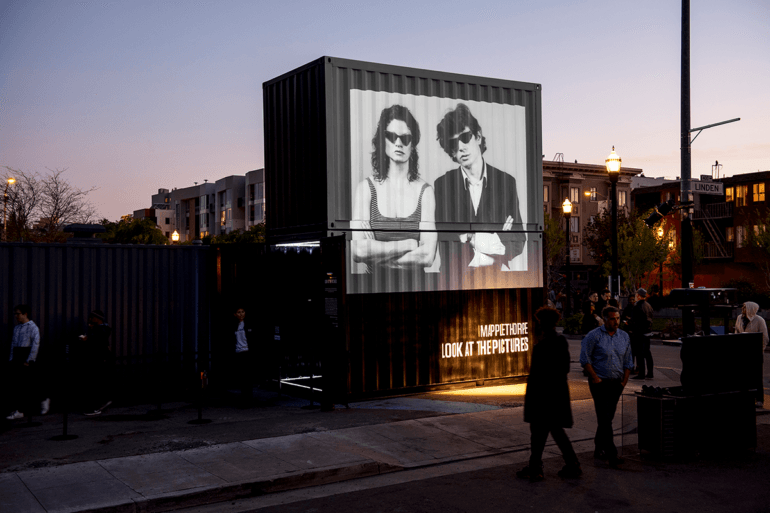 By the creators of Inside Deep Throat and The Eyes of Tammy Faye, Mapplethorpe: Look At The Pictures delves into...