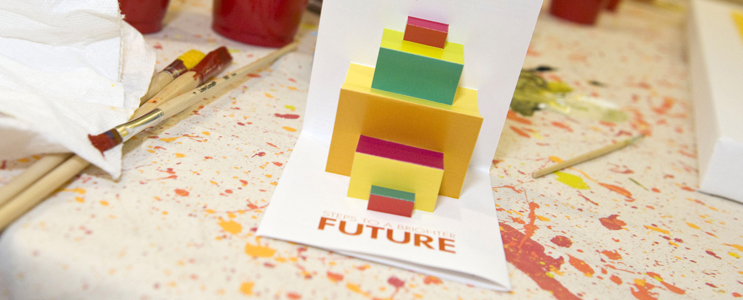 Keanan Duffty, Senior Director of Fashion Merchandising at the Academy of Art University in San Francisco invited Academy of Art...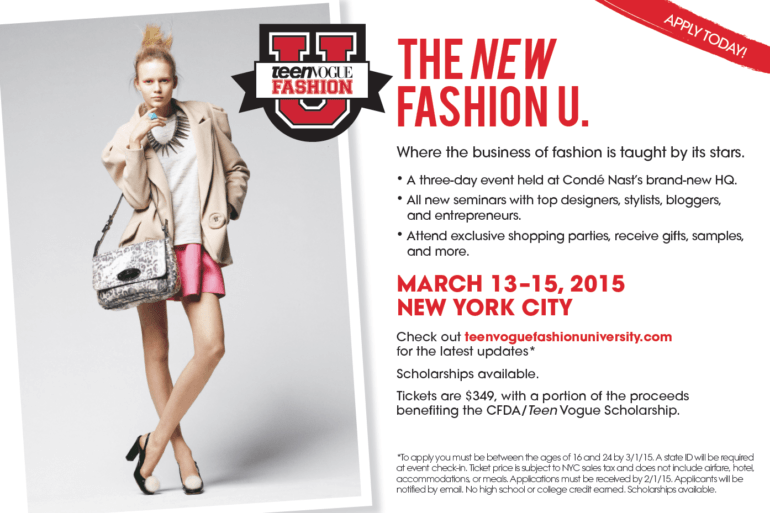 Teen Vogue presents Fashion University, the only program of its kind, and the Academy of Art University is invited! This...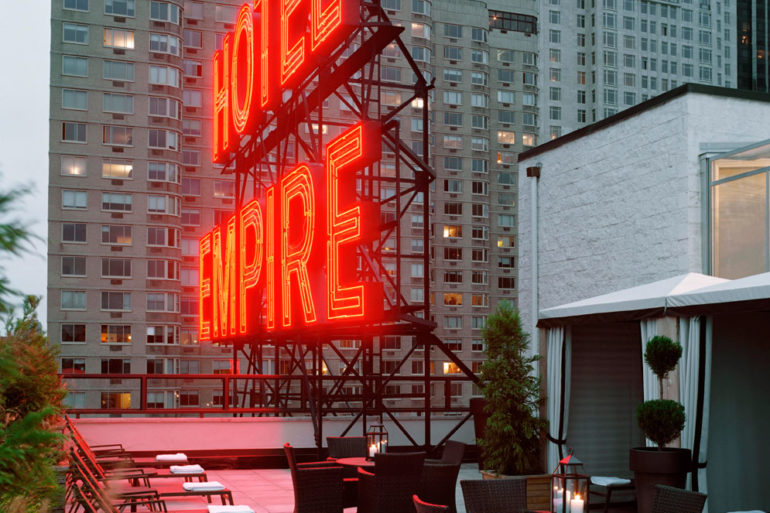 Packing everything up in San Francisco and bringing it all to New York is no easy task, but it's something...
Self-Obliteration (Net Obsession Series) – Yayoi Kusama, 1966. Yayoi Kusama has taken New York City's art and fashion scene over...
The Global Organic Textile Standard asks you: "Got GOTS?" (Get it? It's an acronym!) Nonetheless, if you're in New York,...