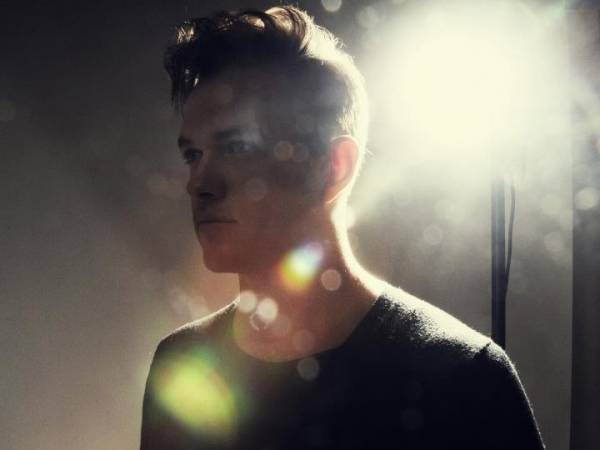 Photo Courtesy of St. Lucia.
2013 will be here in a matter of days, which means its time to celebrate the best and brightest of 2012 and set our sights on even bigger things for the future. So, for this week's edition of A Little Music for Your Friday, we're bringing you a track from St. Lucia, one of our favorite new artists from the past year.
South African-born St. Lucia (whose real name is Jean-Philip Grobler) was drawn to music from a young age, and toured the world with the Drakensberg Boys Choir School as a child. He later moved to Liverpool where he studied music for three years, before settling in New York City–Brooklyn to be exact. You can hear the multitude of cultural influences in his self-titled debut album which was released earlier this year to much acclaim. One of our favorite tunes from the LP is "All Eyes on You," a combination of heartfelt lyrics layered over sunny synth sounds, expertly layered percussion, and a ridiculously awesome sax solo.
We love what Pacific Air did with the track, giving it a slightly more up-tempo, dance vibe–just what we need on a Friday afternoon. St. Lucia will be playing in town tomorrow at the Wintersalt Festival in Fort Mason, where you can catch us dancing away the winter blues as he spins his perfect summer sound.
Follow the jump for "All Eyes on You" (Pacific Air Remix) and have a great weekend!