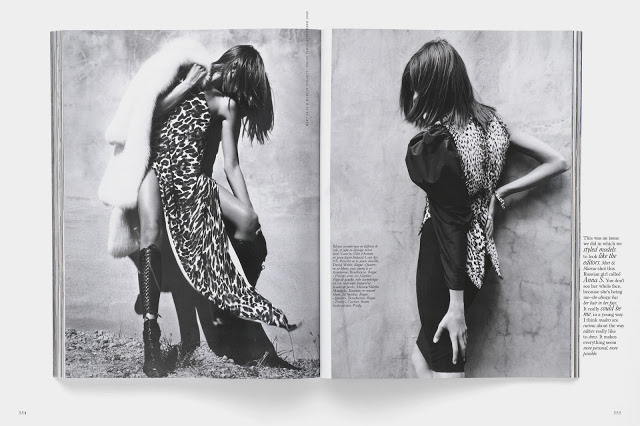 Vogue Paris, September 2008, feat. in Carine Roitfeld's "Irreverent" Image courtesy of Mert Alas & Marcus Piggott. Good morning, Fashion...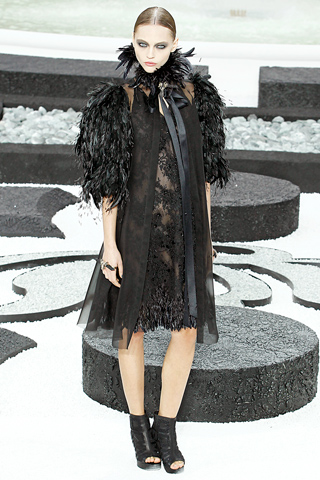 50 years on and still no one seems to know what the hell happens in "Last Year at Marienbad" (Dir....
On Sunday September 26th, Simon Ungless and I trawled through New York, London, Milan S/S 2011. The conversation was not...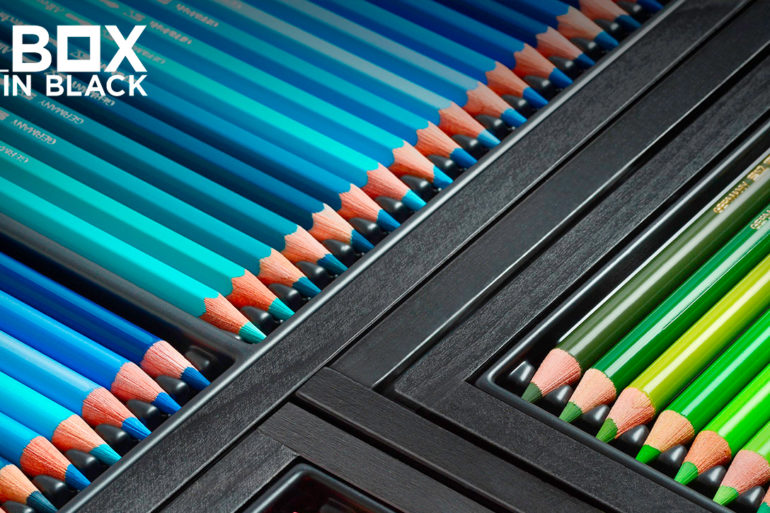 Famous designer Karl Lagerfeld displayed his creative force last week with the West Coast launch of KARLBOX – Colours in Black.
Yup. That is Karl Lagerfeld. Looking back on early fashion shows is always fascinating and it shows us how far...
Chanel re-opens its doors this Friday to show the new look of their Geary Street location in San Francisco. We...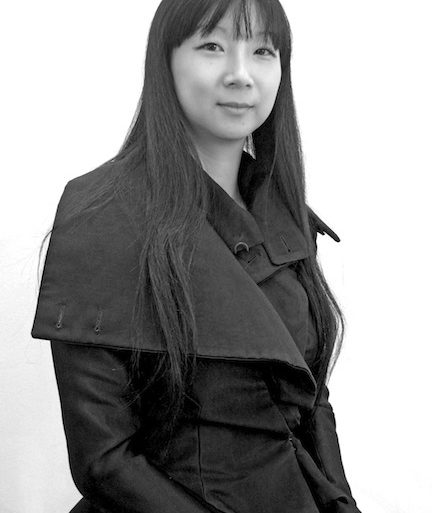 Image courtesy of Rob Curry. At this time next week, Fashion School Daily will be on our way to New...