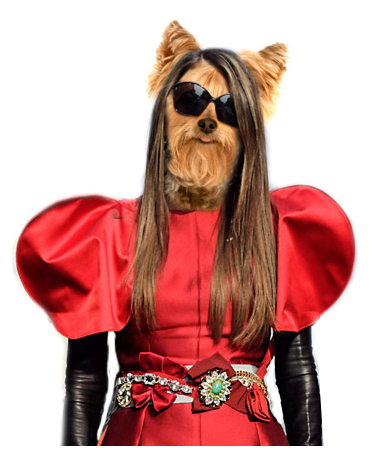 Anna Dello Russo. Photo Courtesy of Fashimals.
There are always those things we obsess over for a few days or weeks, and then seem to forget about. But when you just happen to stumble upon them, you remember why you were so smitten in the first place and fall in love all over again. Enter: Fashimals – the Tumblr that had us captivated last fall. Some hilariously clever industry insider re-imagined fashion's most famous faces as cuddly, feathery, furry animals. Think Terry Richardson as a guinea pig and Alber Elbaz as an inquisitive snowy owl – such perfect matches, and we can't even begin to think how they came up with them. We thought it would be the perfect hump day treat to get you through the afternoon!
Follow the jump for more hilarious Fashimals!
[imagebrowser id=9]