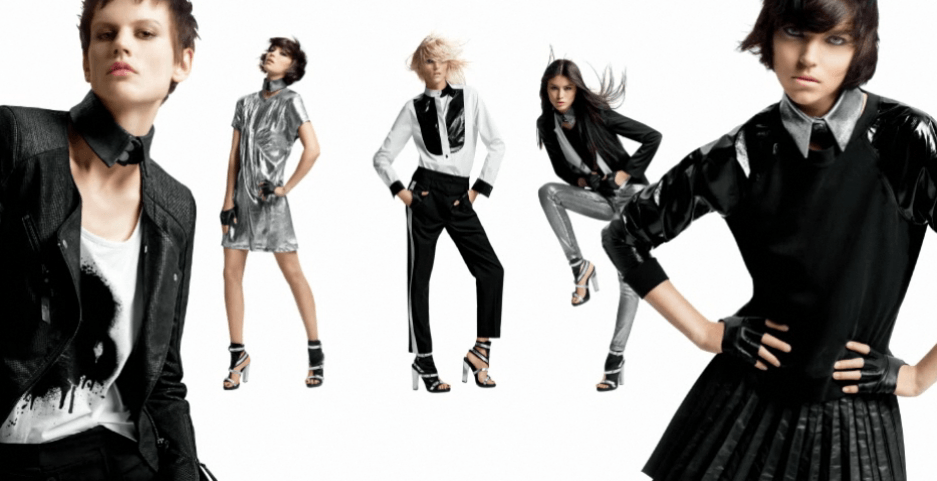 Karl Lagerfeld's collection for Net-a-Porter, simply titled Karl, launched yesterday with pop-up stores and parties in Paris, New York, Sydney, Berlin and London. In an interview with Vogue's Hamish Bowles, Lagerfeld explained that the collection was an expression of his style and taste – he designed clothes that he likes.
The collection of mostly black and white sleek separates flew off shelves yesterday, and several designs are already sold out online. The price-point is much more accessible than Chanel, but it will still set you back a few (average price for an item is around $250). Proving that the line really is all about Karl, he even interviewed himself in a promotional video.
Which items are you coveting? Tell us in the comments below!
Follow the jump to see Karl interviewing Karl!
Karl Interviewing Karl
Karl Lagerfeld being interviewed by Hamish Bowles