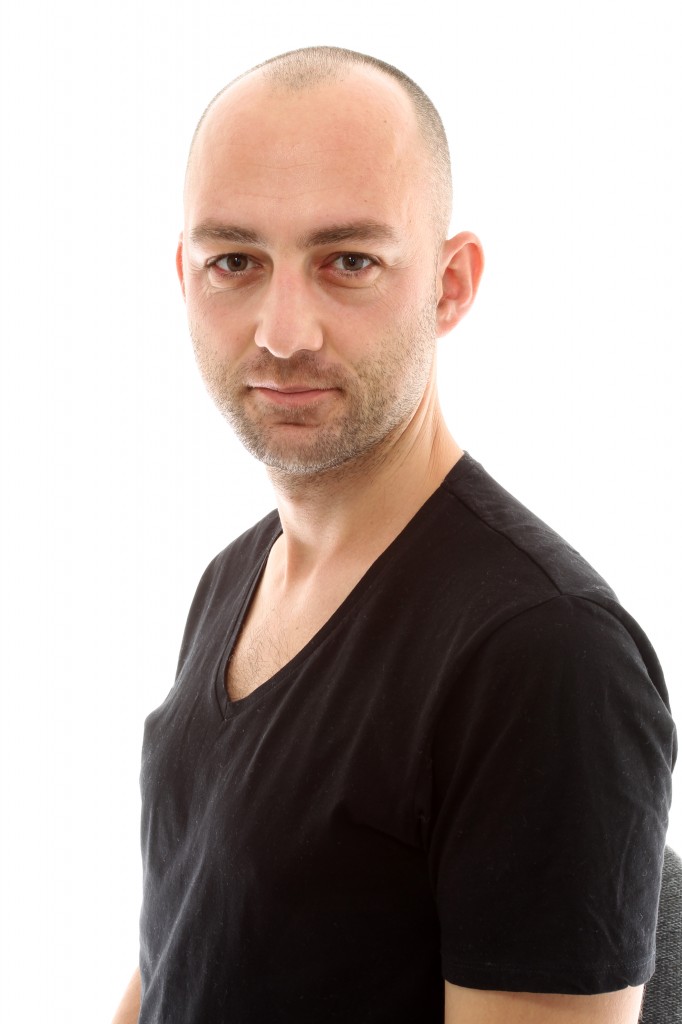 Ozanhan Kayaoglu, MFA Fashion Design, credits the French philosopher Michel Foucault's description of power as the inspiration behind his collection. Foucault said, "Power is everywhere," and described power and social order through examples of architecture in a Panapticon prison. Ozanhan researched the prison and was immediately drawn to the rusty metal pieces located inside. His inspiration can be seen directly on the runway—Ozanhan actually used rusty metal to dye the fabric! His collection features a metallic color scheme that is showcased through a variety of fabrics including thick wool, lightweight wool, and cotton.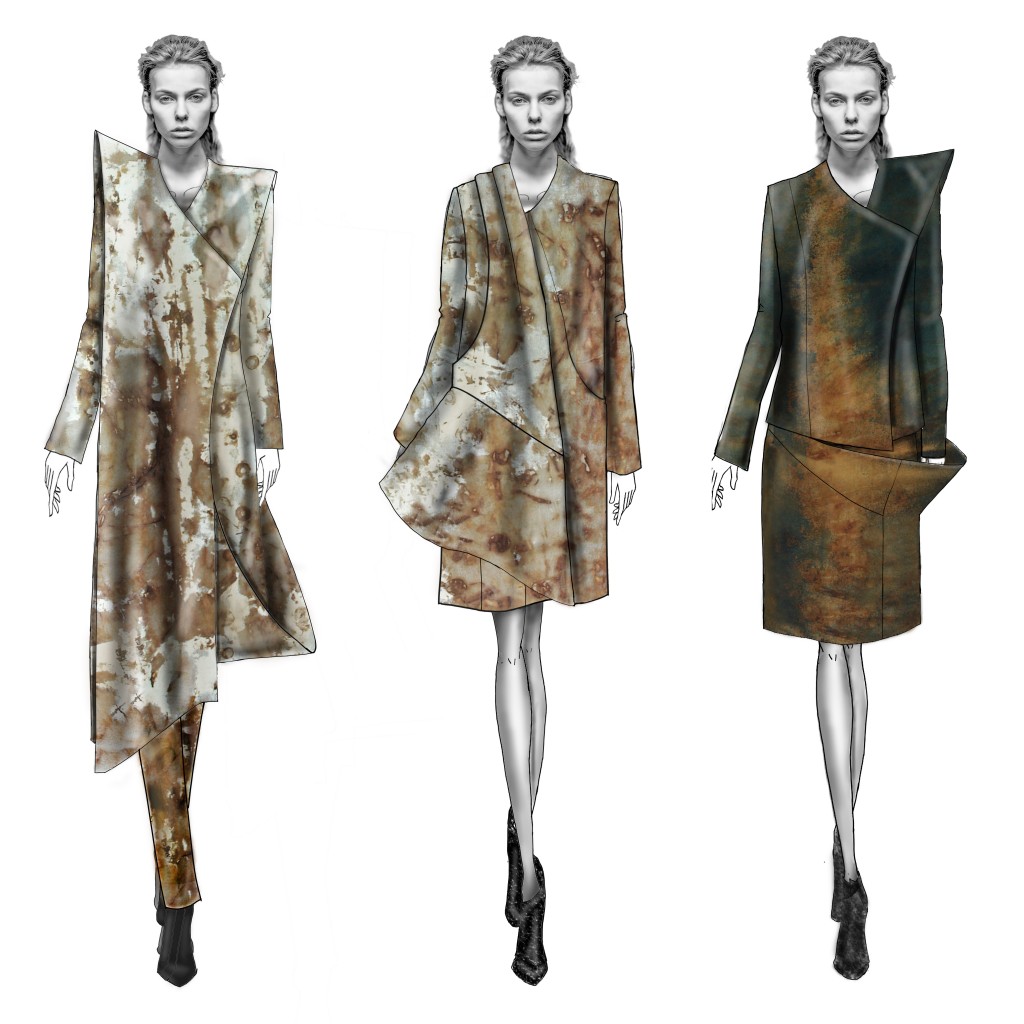 Ozanhan's background has shaped who he is as a designer; his real life struggles can be seen through his designs. Born in Eskisehir, Turkey, Ozanhan would later move to Istanbul where his outlook on life would change forever. He was exposed to a better quality of life, which inspired him to dream bigger than he had ever allowed himself to dream before. Ozanhan Kayaolgu had been exposed to many dark things before entering college at 23. Serving a year and a half in the military during the Iraq War, he was constantly afraid for his life. He promised himself "If I survive, I will create a better future for myself."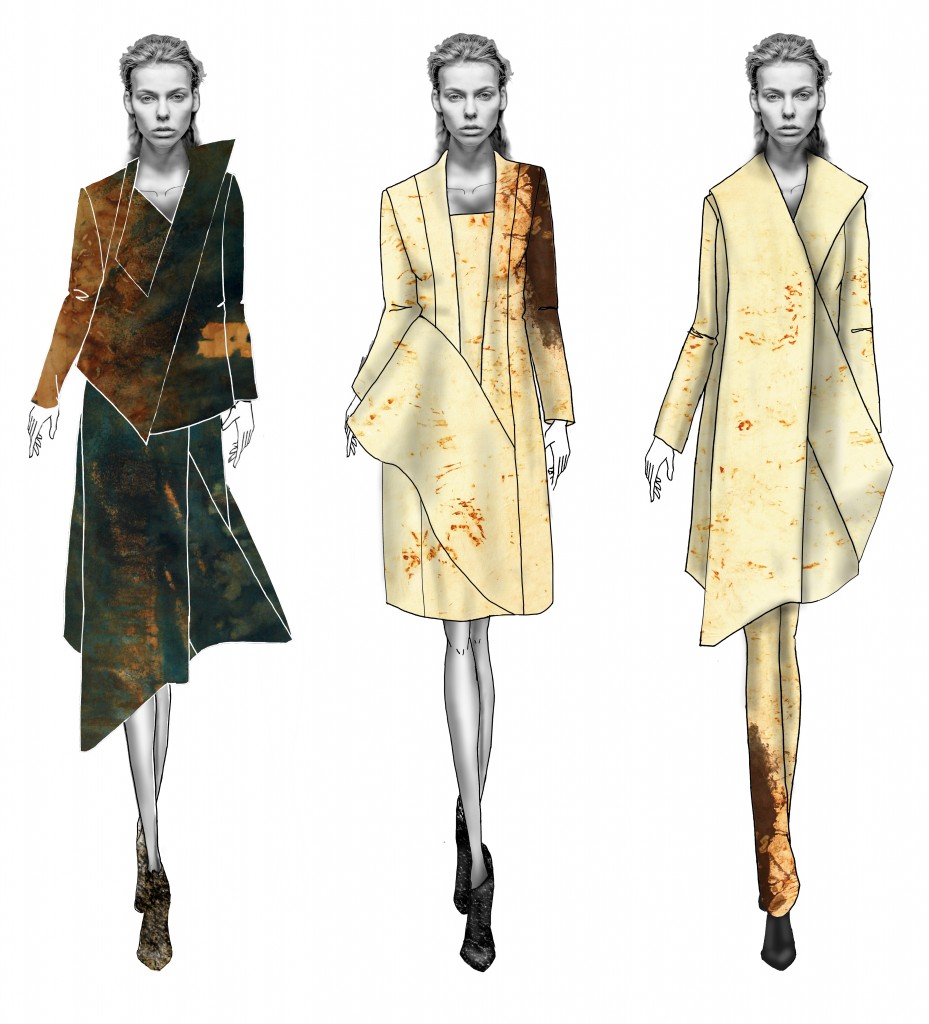 He definitely kept the promise he made to himself. Ozanhan went on to study textile design as an undergraduate at two universities,  Marmara University in Istanbul and in Paris  at ENSAV. He had learned so much, but craved even more knowledge so he traveled to Antwerp looking for an internship. Ozanhan found a spot working with Daniel Andresen at a small menswear fashion house, where he created over 600 pieces for runway shows.
After completing his bachelor's degree, Ozanhan pursued graduate studies at his alma maters Marmara University and La Cambre – ENSAV in textile design, finally coming to Academy of Art University to  finish his degree in fashion design.
Among other impressive skills, Ozanhan Kayaoglu has created a weaving technique that was patented in both Europe and Turkey and he gained full scholarship from Uludag Textile Exporters Association / Turkey. 
Ozanhan Kayaoglu has accomplished so much as a designer and now he's about to conquer one of fashion's biggest stages: New York Fashion Week.
Fashion School Daily: What is the best advice you have ever received?
Ozanhan Kayaoglu: Whatever you do, do your best!
 FSD: What is your favorite memory of being in the School of Fashion?
OK: Designing my first coat in the 3D design class. It was great to see how my design came out as a wearable piece.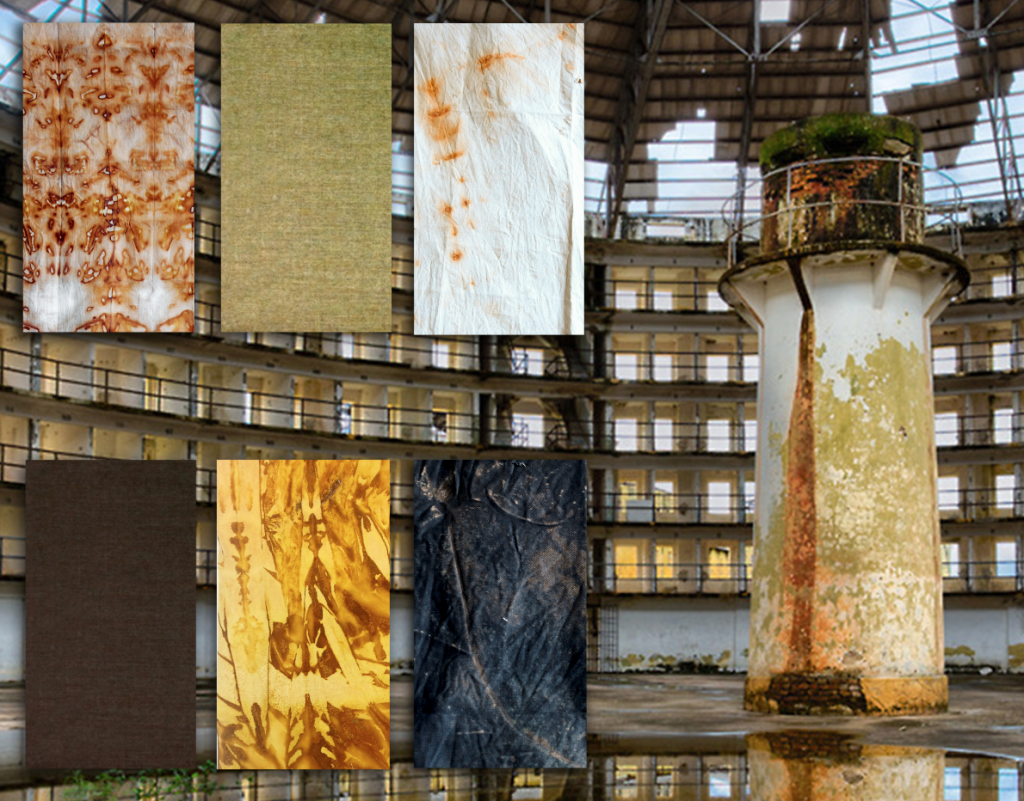 FSD: What advice would you give students who want to do collection?
OK: Work hard, listen well and do not forget what you learned at the Academy.
FSD: Ignoring the cost, what item of clothing / bag / designer would you buy right now?
OK: I don't like to shop too much. I would like to buy a pair of New Balance sneakers; they would be comfortable while I am doing my collection.
FSD: What is your greatest style regret?
OK: Once I dyed my hair a black color. However, I have light skin and it was funny to look at myself on the mirror. Immediately, I went to a barber to have my hair cut very short. It looked very nice! I haven't grown my hair long since that time. I realized that short hair is the best for me!
FSD: Which items in your closet do you most use?
OK: Jeans and t-shirts.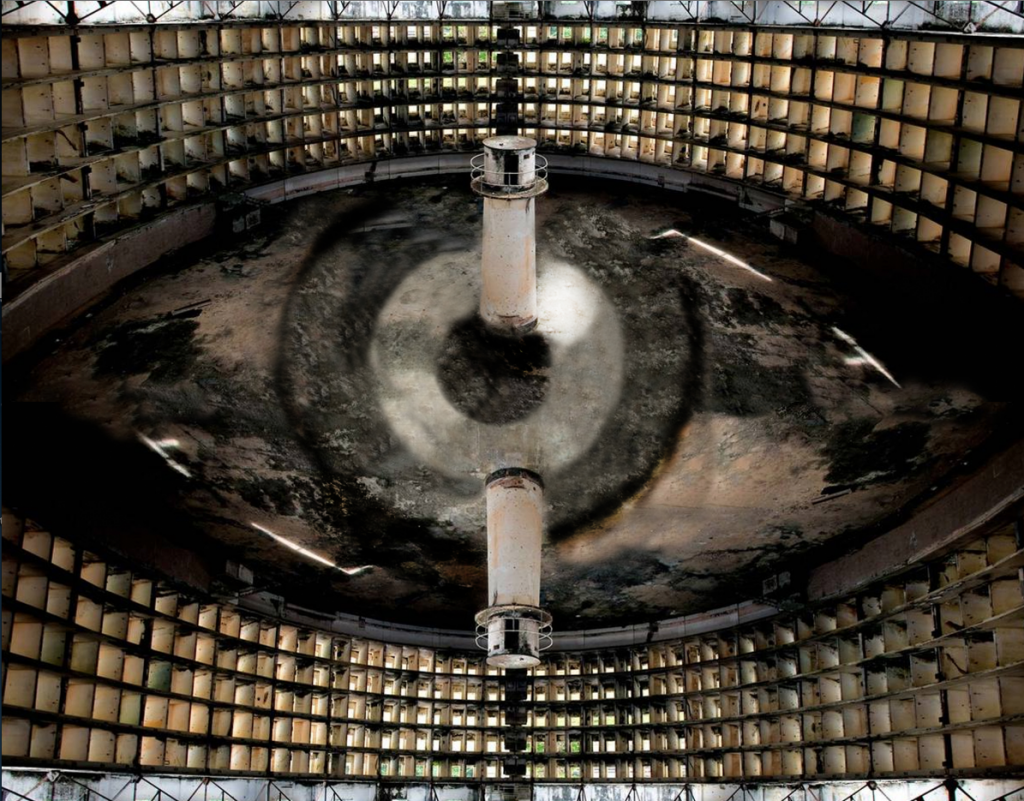 FSD: What is your style motto?
OK: Old and cool.
FSD: Who are your favorite fashion icons and why?
OK: Tom Ford for his success, Karl Lagerfeld for his talent and Alexander McQueen for his philosophy.
By Tess Collins