Photo Courtesy of Philip Treacy/Kevin Davies. Philip Treacy was born in County Galway in the West of Ireland, and grew...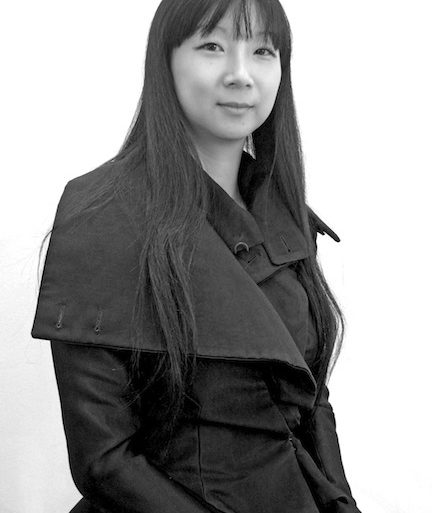 Image courtesy of Rob Curry. At this time next week, Fashion School Daily will be on our way to New...
Chanel re-opens its doors this Friday to show the new look of their Geary Street location in San Francisco. We...
Anna Dello Russo. Photo Courtesy of Fashimals. There are always those things we obsess over for a few days or...
Yup. That is Karl Lagerfeld. Looking back on early fashion shows is always fascinating and it shows us how far...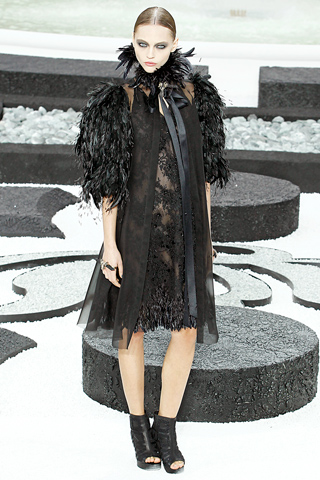 50 years on and still no one seems to know what the hell happens in "Last Year at Marienbad" (Dir....
Halloween is just around the corner – exactly one week to go – not to mention all of the festivities...