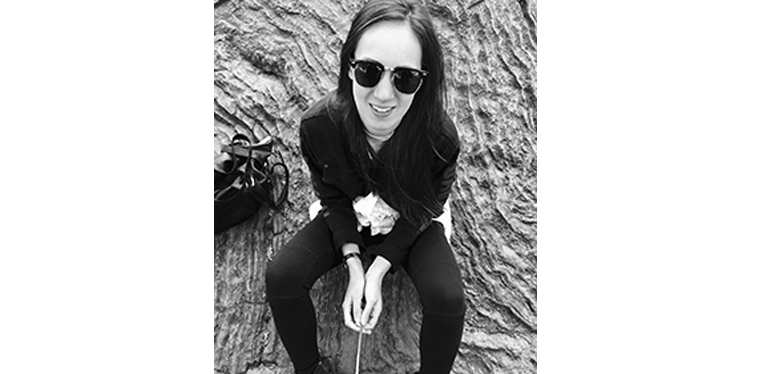 For the 2012 Graduation Fashion Show, Jacqueline Rabôt, 2012 BFA Fashion Design, collaborated with Julie Seltzer, BFA Textile Design, on...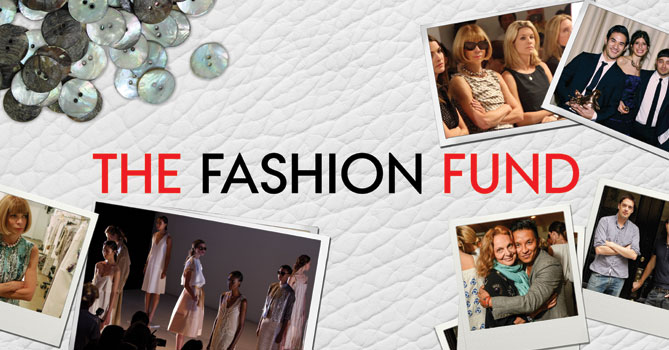 Watch Ryan Roche on the new season of the CFDA/ Vogue FashionFund TONIGHT at 10 p.m. EST/7 p.m. PST on Ovation TV School...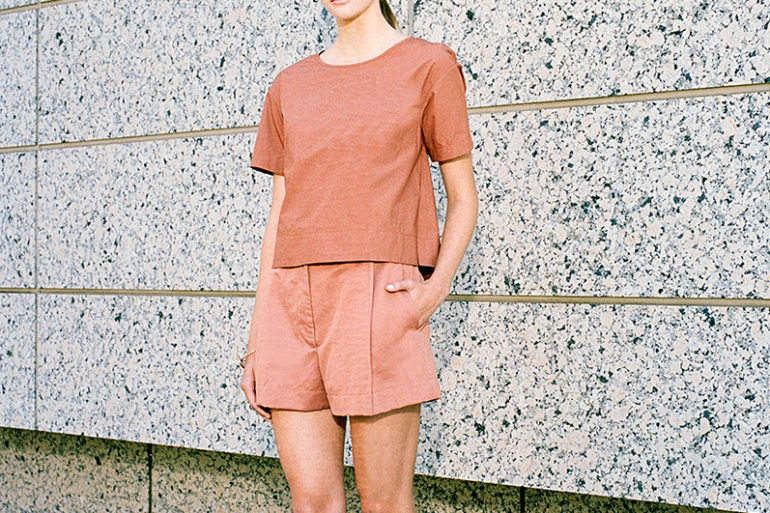 Danielle Colen graduated from the Academy of Art University School of Fashion with a MFA in Fashion Design in December...
2002 Fashion and Textile Graduate Michael Carbaugh is more than keeping busy these days. Let's give him a shout …....
(Photo Credit: Billy Farrell Agency) We wanted to catch up with B.F.A. Fashion Design Alumnus Eric Holbreich. In May 2010,...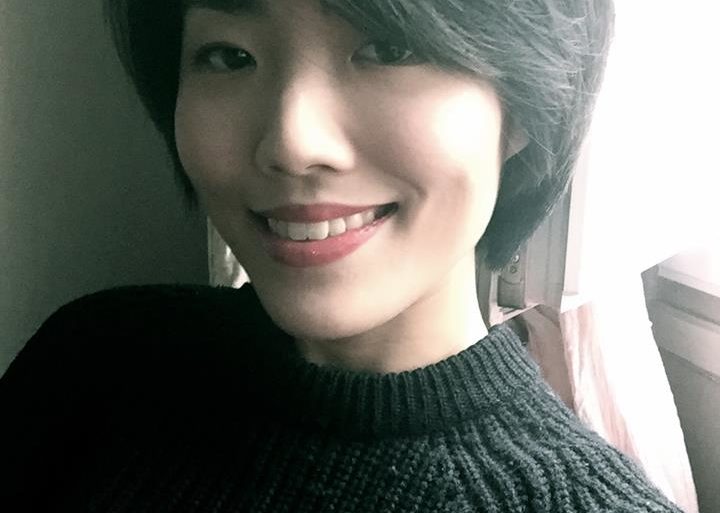 Zhangchi Wang, B.F.A. Fashion Design 2012 alumna has just recently received a full time-position at Saint Laurent Paris after being awarded...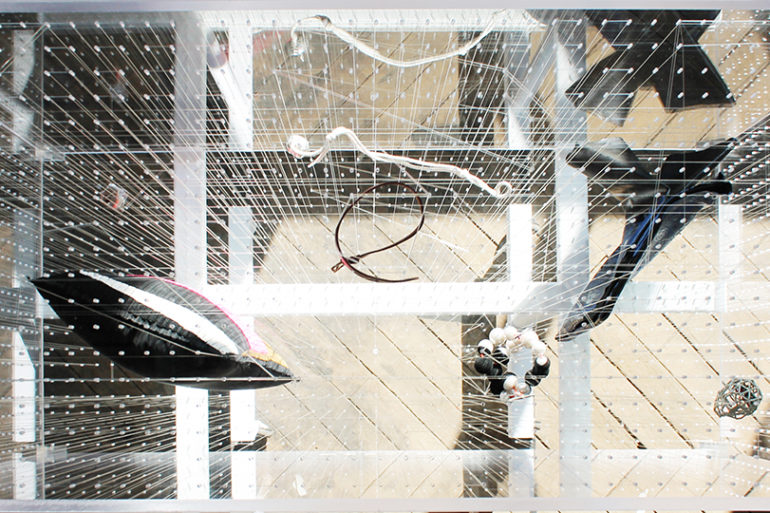 awindow is launching with a residency at New York's Hotel Particulier from July 29 to August 12, 2014. Concept...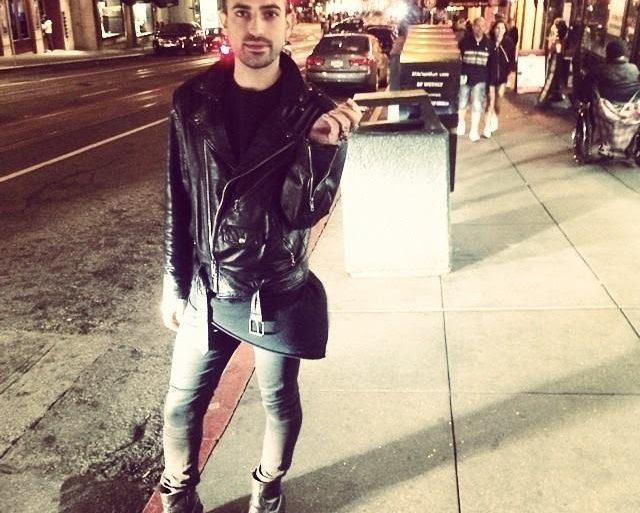 Eli Daniel Odisho came to Academy of Art University to earn a B.F.A. in Fashion Design, which he earned in 2012. He...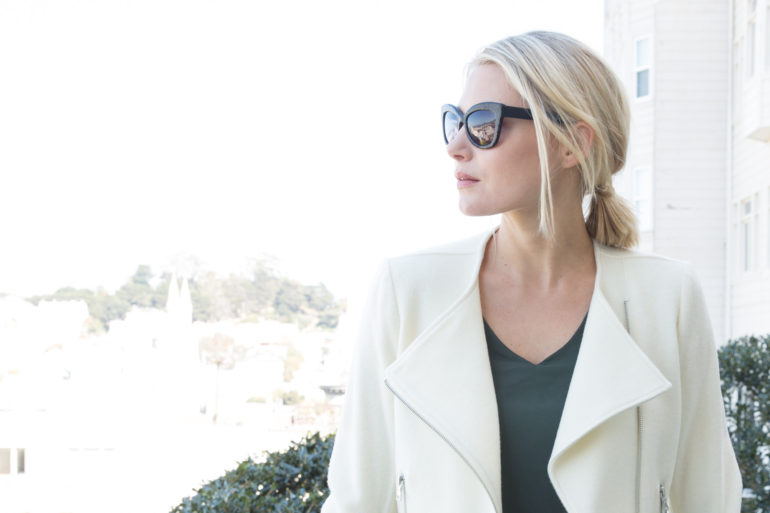 When did you launch your eponymous collection? February 2011 in Seattle, WA Tell us about collection. I design a collection...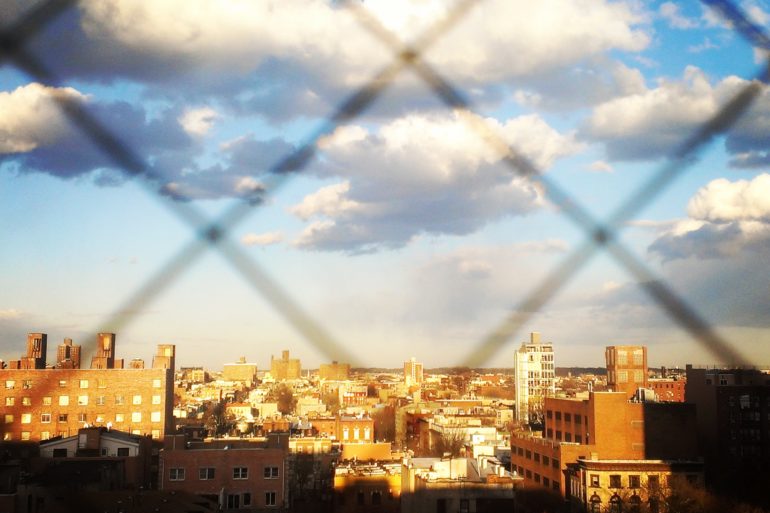 Photo courtesy of Melissa Calamia. Fashion School Daily recently caught up with 2012 BFA Fashion Design alumna, Melissa Calamia, who has...