Bethany Meuleners, 2010 M.F.A. graduate with a degree in Fashion and Knitwear Design, is at it again. She has just...
Sara Shepherd, 2005 Fashion and Textile Design graduate, has recently been featured in 7×7 magazine and California Apparel News, showcased...
In today's Alumni Update, we catch up with I Shan Liou, who graduated from the School of Fashion in 2009...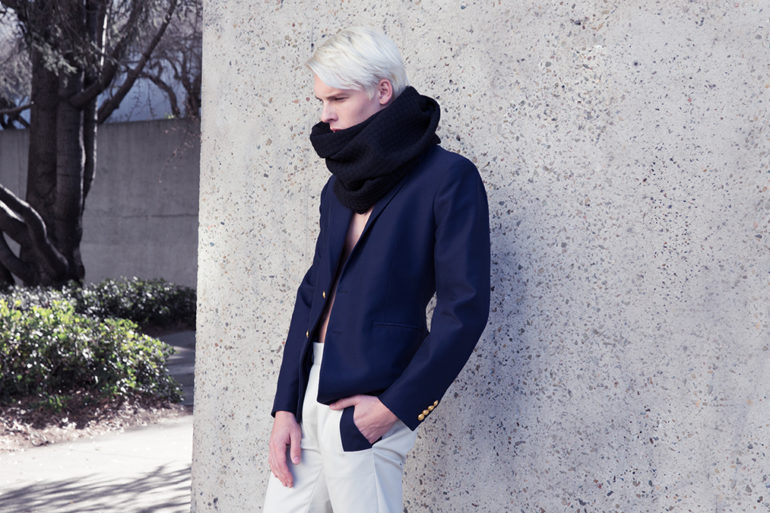 Antonio Luna, 2012 BFA Menswear Design Alumnus, presented his senior collection at the 2012 Graduation Fashion Show. In April 2013,...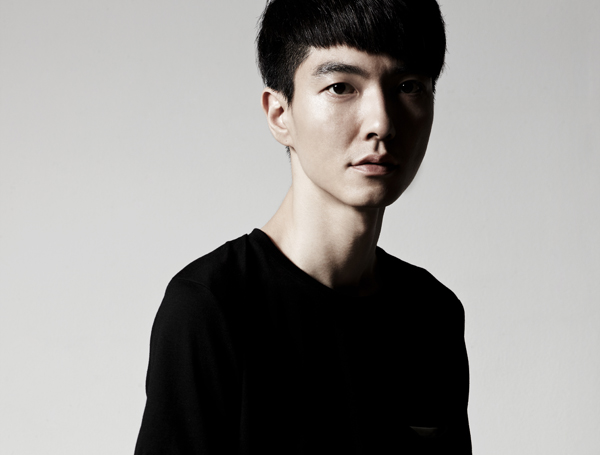 Photo Courtesy of Munsoo Kwon. Our latest Alumni Update features Munsoo Kwon, a 2007 BFA menswear design graduate who recently...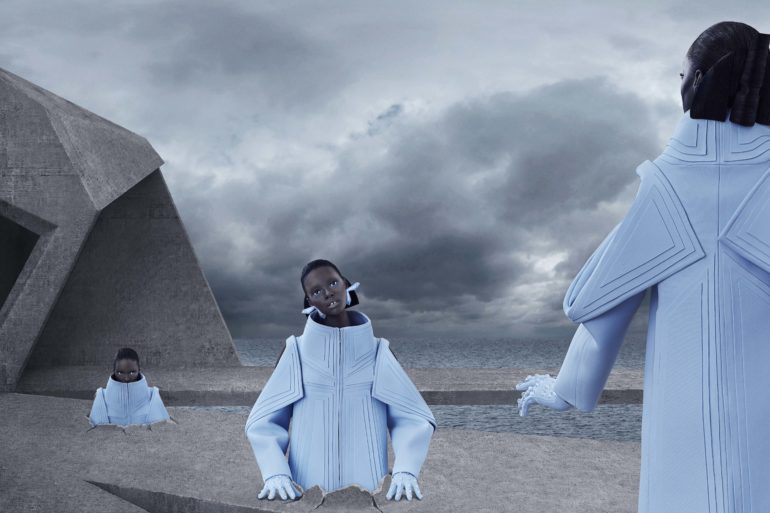 After graduating from Academy of Art University with a BFA in Fashion Design, Ukranian-born Elena Slivnyak has successfully launched her...
May 2011 B.F.A. fashion design graduate Stephanie Alegado has just landed a fabulous internship with menswear company Buckler in New...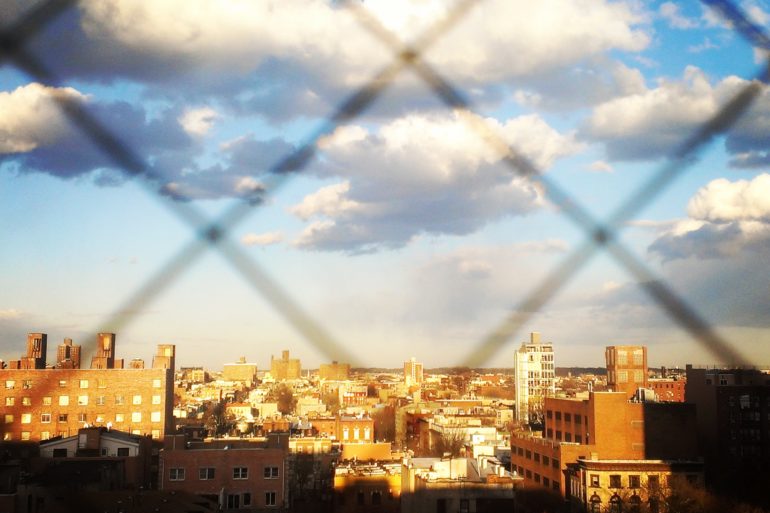 Photo courtesy of Melissa Calamia. Fashion School Daily recently caught up with 2012 BFA Fashion Design alumna, Melissa Calamia, who has...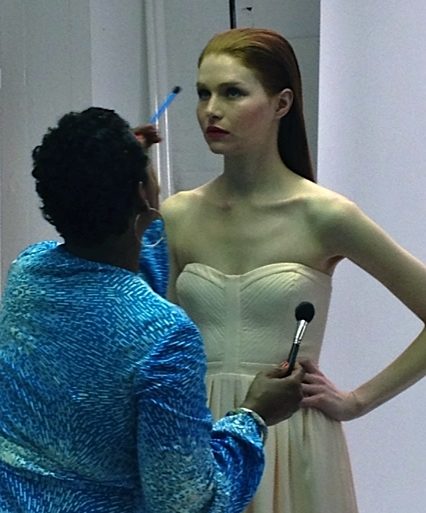 Tara Bradley (right) at the Parker trade show booth in New York with another of the brand's pattern makers. This...
It's time for another season of Project Runway – premiering tonight on Lifetime at 9 PM. And with this season...