Mariah Groves is not only a familiar name to the Academy of Art University's Industrial Design department, but also to...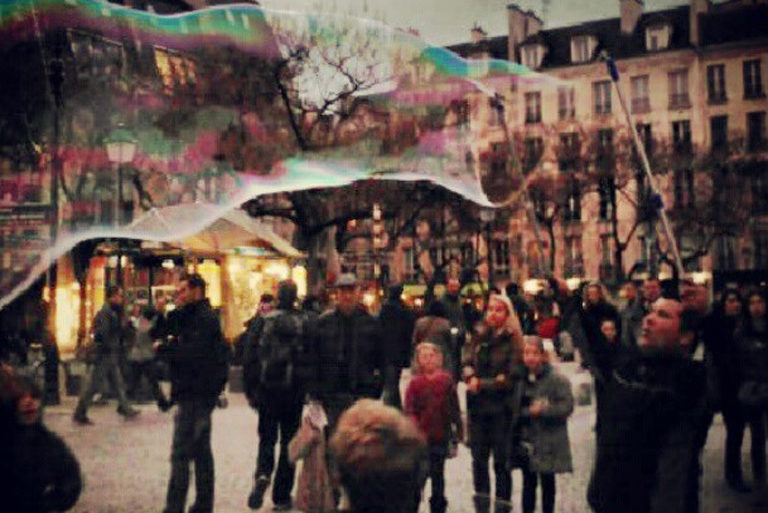 For this week's "Alumni Update", we've headed to Paris to talk with BFA Fashion Design alum Hely Nguyen. Hely's structured menswear...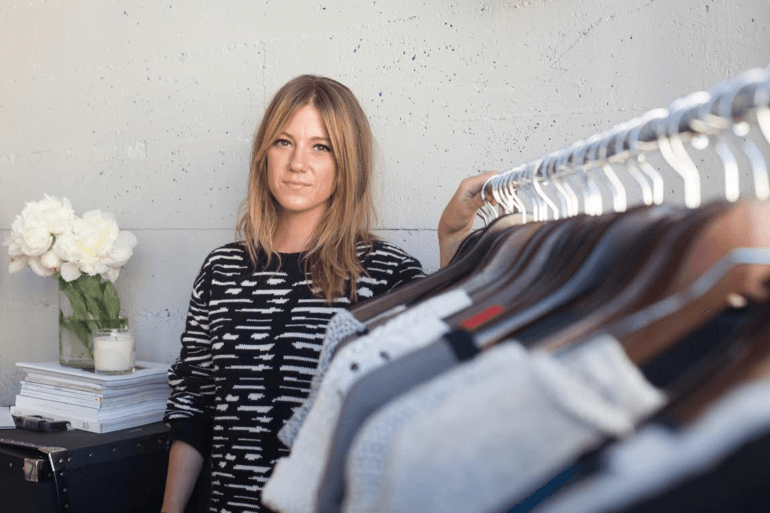 Kathryn McCarron Alumni Update Kathryn McCarron, MFA in Fashion Design graduated in 2006. She went by her maiden name back...
Today's Alumni Updateis with Stephanie Hoffmann, a 2010 B.F.A. Knitwear Design graduate. She was awarded an internship with Diane von...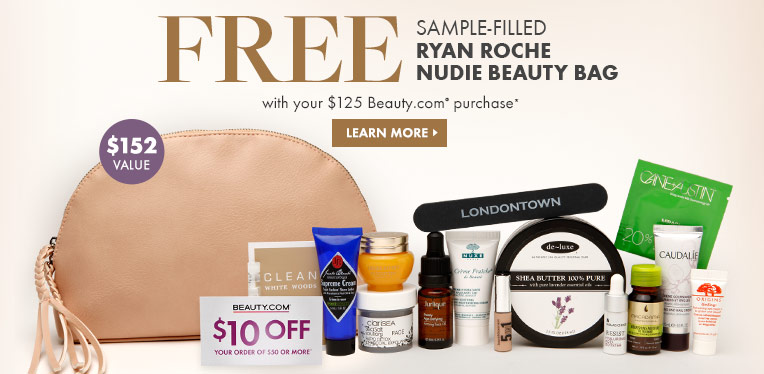 After being abruptly late, fall is finally here in San Francisco and that means fall fashion is finally swarming the...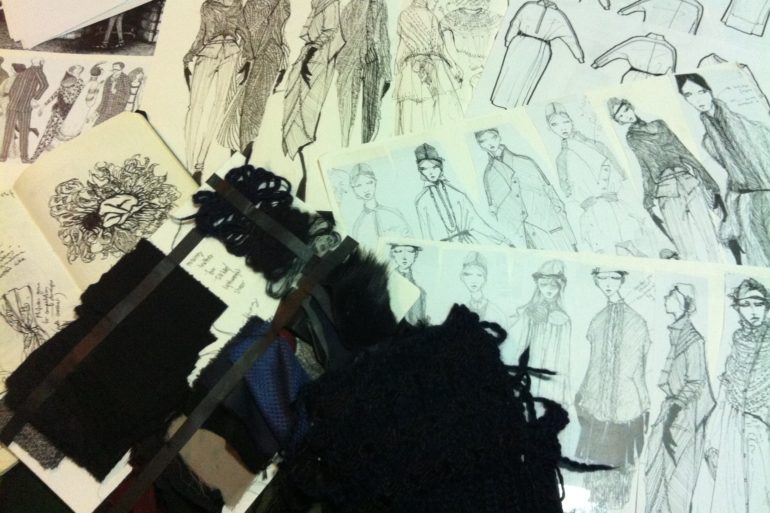 Jannika Lilja graduated from the School of Fashion in May 2011 with a BFA in Fashion and Knitwear Design, and...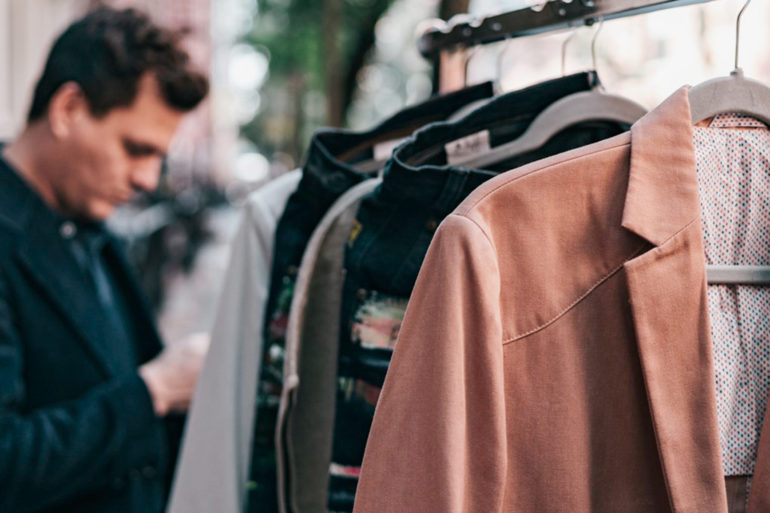 Years after graduating from Academy of Art University, 2002 Menswear Design alumnus, Sergio Davila, continues to find success in the...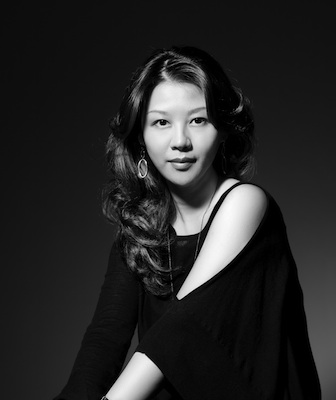 Photo courtesy of Jie Jessie Liu. For today's Alumni Update, we spoke with 2012 MFA Fashion Design alumna Jie Jessie Liu....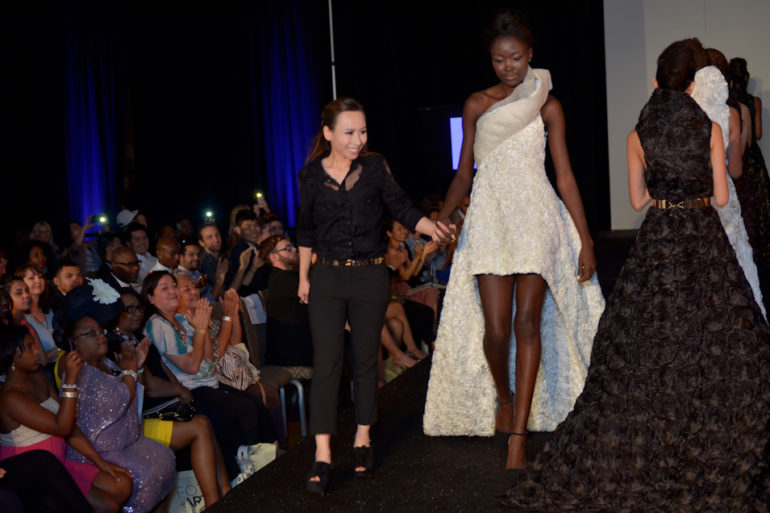 Fashion on The Square's 10th Anniversary week ended with a multi-designer fashion show and gave honors to San Francisco fashion...
2002 Fashion and Textile Graduate Michael Carbaugh styled this photoshoot using collections from the April '07 San Francisco Fashion show....