After being abruptly late, fall is finally here in San Francisco and that means fall fashion is finally swarming the city's streets. With fashion trend changes along with the season, make up trends also change and if you are looking for some new beauty products for fall, then Beauty.com is the right place to look.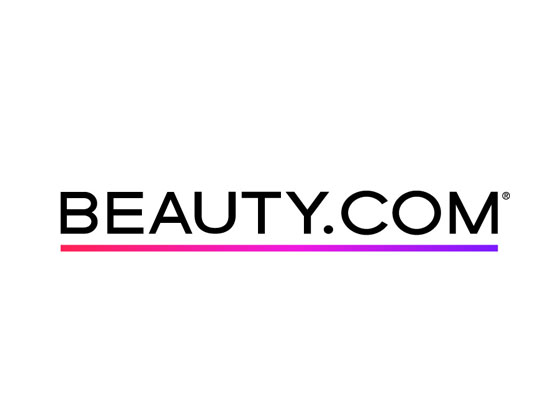 Beauty.com is an online destination for beauty products. This popular web store offers over 350 brands ranging from widely known brand up to niche and hard-to-find products. To welcome fall, Beuaty.com teams up with Academy of Art University School of Fashion alumna and CFDA/Vogue Fashion Fund (CVFF) runner-up, Ryan Roche. For the collaboration, Roche designs Nudie Beauty Bag as complimentary gift for customers who spend more than $125 at Beauty.com.
"The bag is a pared back simple half circle shape in my favorite shade of nude pink with a cool fringe zip tassel. It reminds me of a makeup bag my mom had when I was a child that I always loved. I am so often inspired by the colors found in make up so this was a super fun project to work on, it came very naturally for me!" says the former knitwear design major and Distinguished Alumni Award recipient, Ryan Roche. The exclusive bag has simplicity design yet edgy that definitely one of Ryan Roche's design esthetics. Aside from being a useful make up bag, it can also be a perfect accessory to your daily outfit.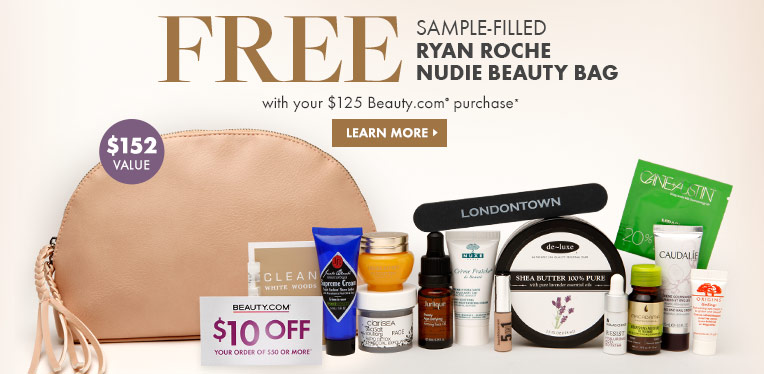 Accompanying the bag is $152 worth of beauty merchandise. Samples included in the bag are: L'Occitane Divine Cream, Caudalie Hand & Nail Cream, CLEAN Fragrance White Woods VOCs, BareMinerals 5-in-1 BB Advanced Performance Cream Eyeshadow, Macadamia Nourishing Moisture Oil Treatment, Paula's Choice Hyaluronic Acid Booster, ClariSEA Rapid Detox Charcoal Exfoliant, Cane & Austin Miracle Pad 20% Glycolic, Jurlique PAD Firming Face Oil OR PAD Firming & Tightening, Origins GinZing Refreshing Eye Cream, Londontown Nail File, Nuxe Minis Crème Fraiche Normal Skin Moisturizer, De-luxe Shea Butter 100% Pure, Jack Black Supreme Cream Shave Lather and Beauty.com offer card.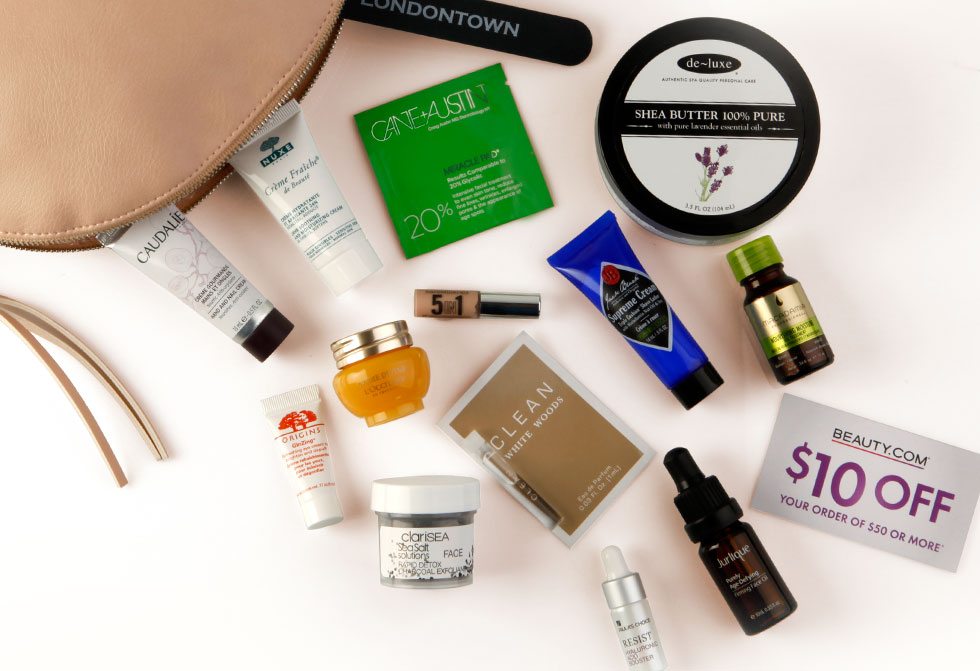 So what are you waiting for?! Click here to start shopping and claim your free exclusive Ryan Roche Nude Beauty Bag with $152 worth of beauty samples!
Written by, Taufik Marasabessy, BFA Merchandising