We recently stumbled upon this amazing video from Dazed & Confused, featuring behind the scenes footage from the Alexander McQueen...
Photo by Steven Meisel. Today's Monday Morning Photo pays homage to Isabella Blow – a fearless and fascinating woman who...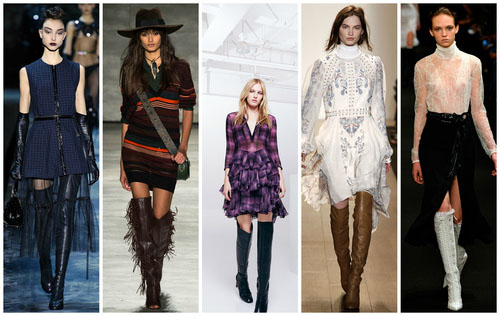 Fashion Journalism students review hottest trends for F/W 2015 season. Fashion Trend: Culottes Culottes have resurrected from...
Name: Jennifer Ballou Where do you live? I live in a small town in southwest Colorado called Durango. Area of...
Yesterday, after the big symposium with Nathalie Rykiel, special guest Cathy Horyn chatted with a group of students in a...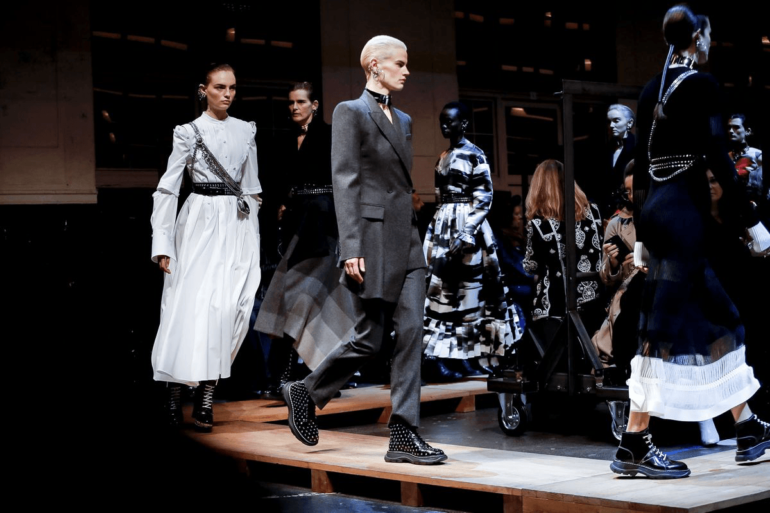 Tradition is always the backbone of the collections from Alexander McQueen, and this time Sarah Burton, the Creative Director behind...
Jiwon Ree, a BFA Knitwear Design alumna who snagged the internship with Alexander McQueen in 2006, recently contacted us to...
It seems like the "Alexander McQueen: Savage Beauty" exhibition at the Metropolitan Museum of Art in New York is drawing...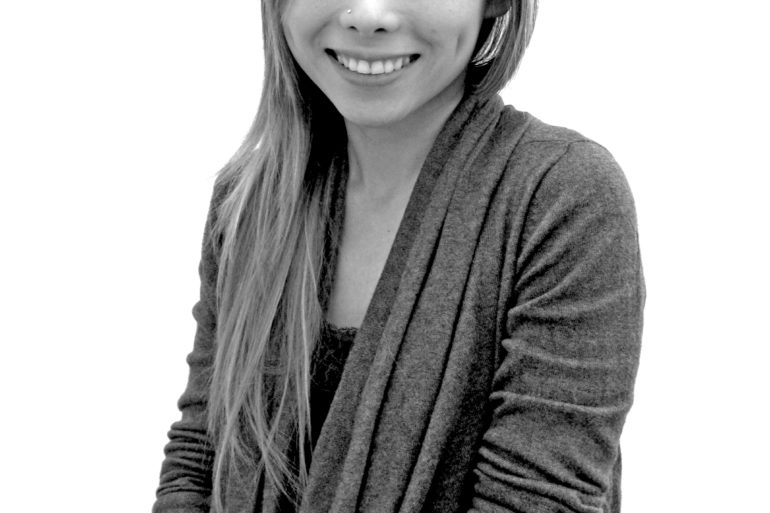 Cindy Quach was born in Saigon Vietnam and graduated from the Trung Vuong High School. She is earning her B.F.A...
All Photos Courtesy of Randy Brooke. In honor of Sarah Burton's visit to the Academy of Art University School of...