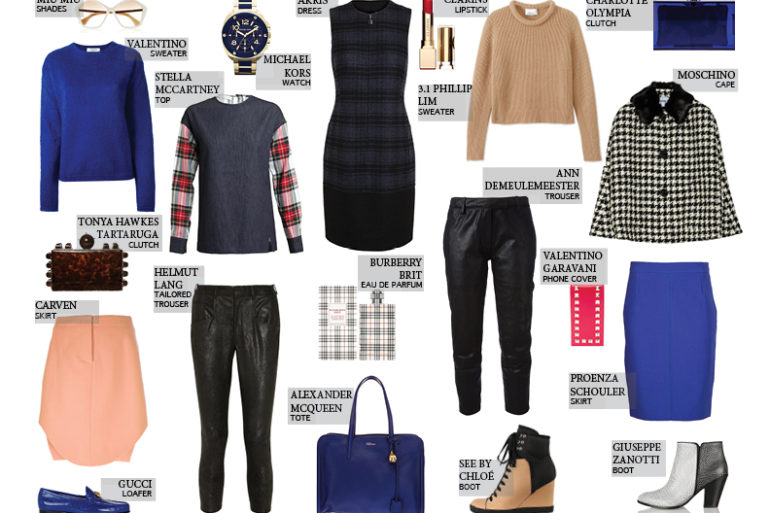 Fashion board by Brittany Caldwell. The last of the Spring 2014 runways may be drawing to a close but, for...
Photo Courtesy of Philip Treacy/Kevin Davies. Philip Treacy was born in County Galway in the West of Ireland, and grew...
Cathy Horyn intervewing Alexander McQueen Creative Director Sarah Burton. Photo Courtesy of Nowness. Welcome back – we hope you are...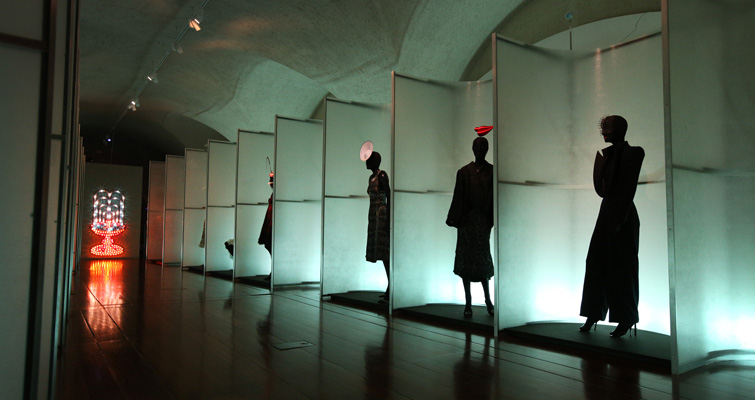 Philip Treacy during his design demonstration for the School of Fashion. Image courtesy of Randy Brooke / WireImage. It's almost...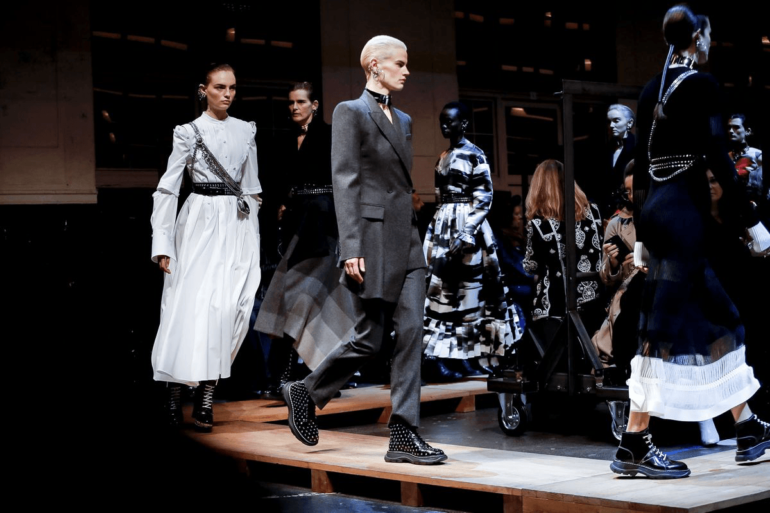 Tradition is always the backbone of the collections from Alexander McQueen, and this time Sarah Burton, the Creative Director behind...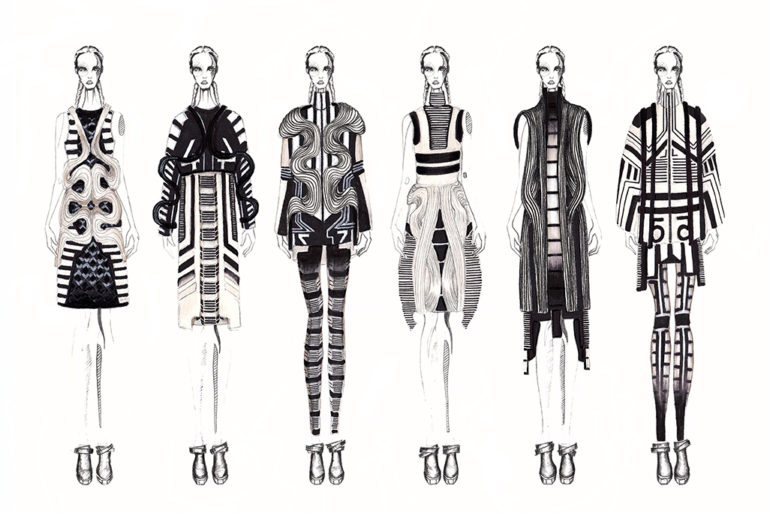 Jc Munoz, BFA Fashion Design, was born in Monterey, California. After completing high school in his hometown of Austin, Texas,...
Alexander McQueen waving to the cheering students. Rosalie Huang, Creative Director of Vogue China and Vogue Taiwan; Alexander McQueen; and...
Queen Elizabeth II celebrates her Diamond Jubilee. Photo Courtesy of AP/Bethany Clarke. Unless you've been avoiding the TV, radio, and...
Name: Antoinette Hockaday Where do you live? Baltimore, Maryland, United States  Area of study: BFA Fashion Design Day job /...
Marc Jacobs has done it again – an utterly amazing collection for Louis Vuitton. The Spring 2012 Collection was light...