All Photos Courtesy of Randy Brooke. In honor of Sarah Burton's visit to the Academy of Art University School of...
Today we have lost one of the most innovative contemporaries of the fashion industry, Alexander McQueen. Alexander McQueen at our...
Photo Courtesy of Leonie Hampton for TIME. Each year, TIME magazine publishes its list of the 100 Most Influential People...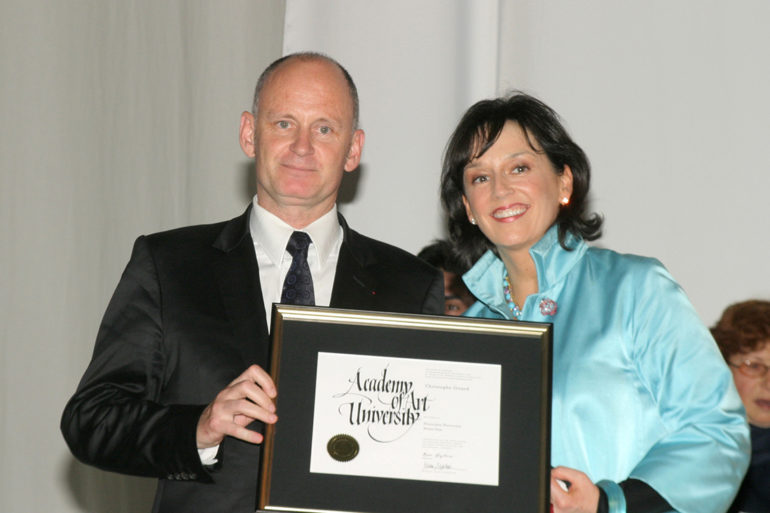 Christophe Girard with Dr. Elisa Stephens, President of the Academy of Art University, in 2006 Today, Fashion School Daily offers...
The Met Gala Red Carpet. Photo Courtesy of Kevin Tachman/Vogue. Each year we look forward to The Met Gala for...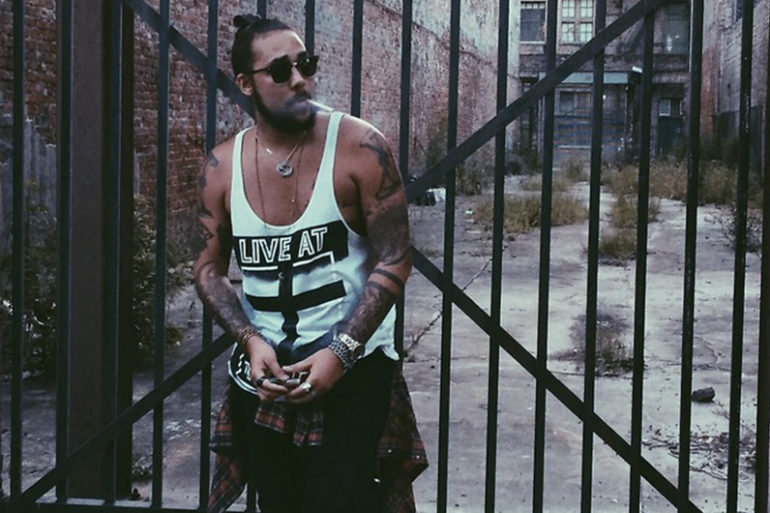 The School of Fashion's styling student, Robert Bala, may only be a freshman but he is already climbing up the...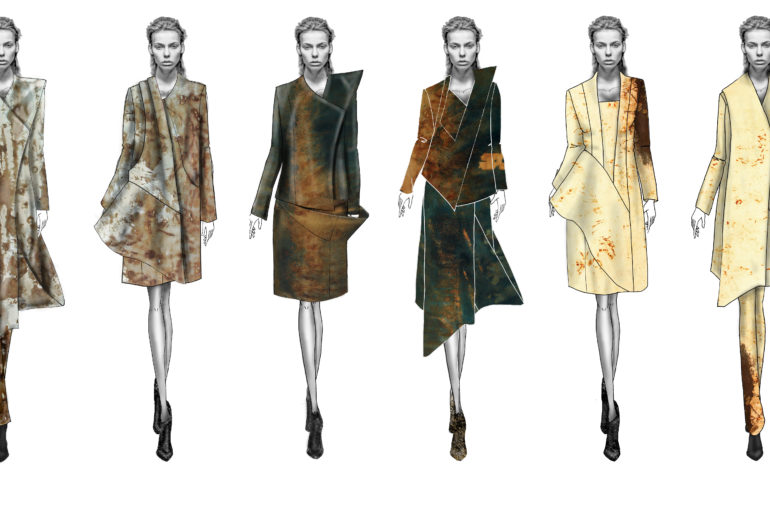 Ozanhan Kayaoglu, MFA Fashion Design, credits the French philosopher Michel Foucault's description of power as the inspiration behind his collection....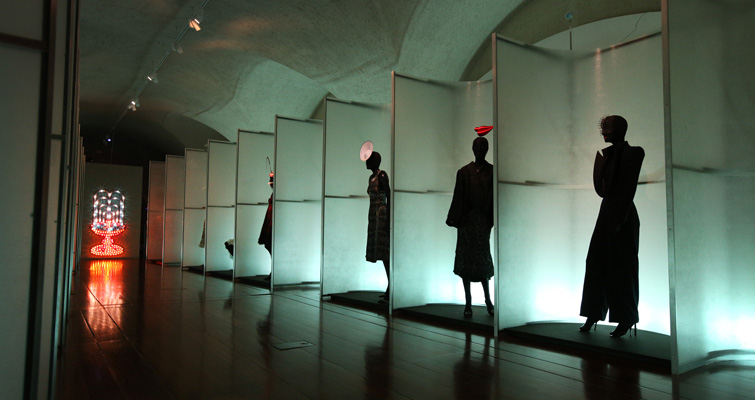 Philip Treacy during his design demonstration for the School of Fashion. Image courtesy of Randy Brooke / WireImage. It's almost...
In today's Monday Morning Photos, we've rounded up a few of our favorite looks from last night's Screen Actors Guild...