It seems like the "Alexander McQueen: Savage Beauty" exhibition at the Metropolitan Museum of Art in New York is drawing...
Photo Courtesy of Martin Meissner/Associated Press. In a piece published earlier this week in the New York Times, Exploring the...
Name: Jennifer Ballou Where do you live? I live in a small town in southwest Colorado called Durango. Area of...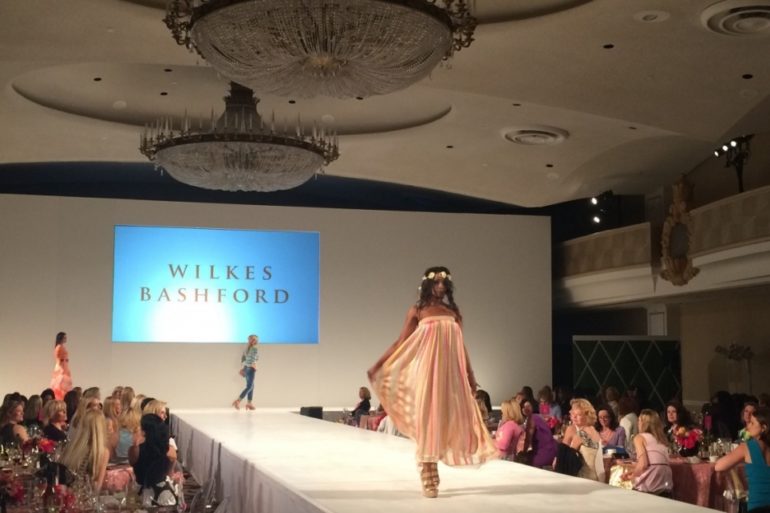 On the evening of March 20th, the Junior League of San Francisco (JLSF) hosted "L'Atelier," its 89th annual fashion show fundraiser and black...
A still from the film. As many of you saw at the Graduation Fashion Show and Awards Ceremony, Maria A....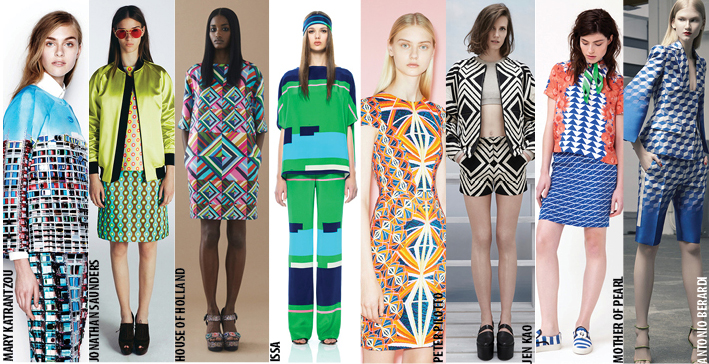 Tomorrow's a holiday and, if you're anything like Fashion School Daily, you've left your packing to the very last minute!...
Marc Jacobs has done it again – an utterly amazing collection for Louis Vuitton. The Spring 2012 Collection was light...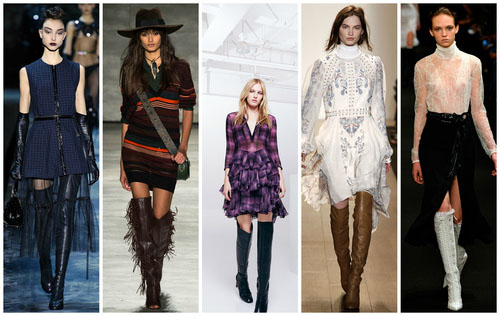 Fashion Journalism students review hottest trends for F/W 2015 season. Fashion Trend: Culottes Culottes have resurrected from...