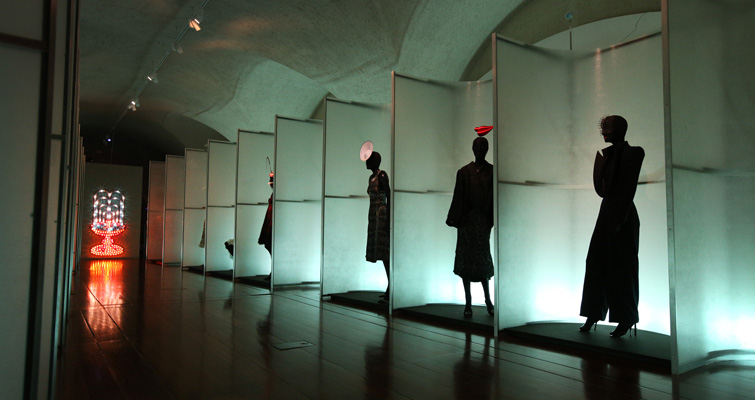 Philip Treacy during his design demonstration for the School of Fashion. Image courtesy of Randy Brooke / WireImage. It's almost...
Photo Courtesy of Philip Treacy/Kevin Davies. Philip Treacy was born in County Galway in the West of Ireland, and grew...
Photo Courtesy of David Burton/Associated Press. School of Fashion guest of honor Sarah Burton was raised and attended school in...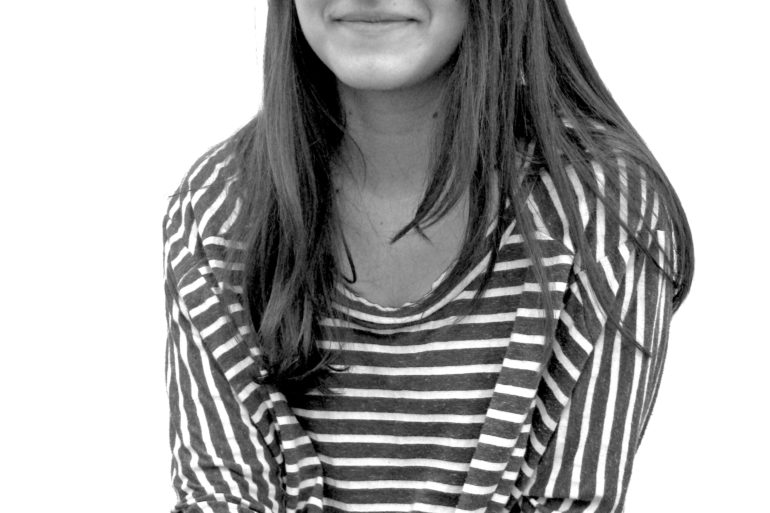 Claudia Simoes came to the Academy of Art University from Portland, Oregon and is pursuing a B.F.A. in Fashion Design....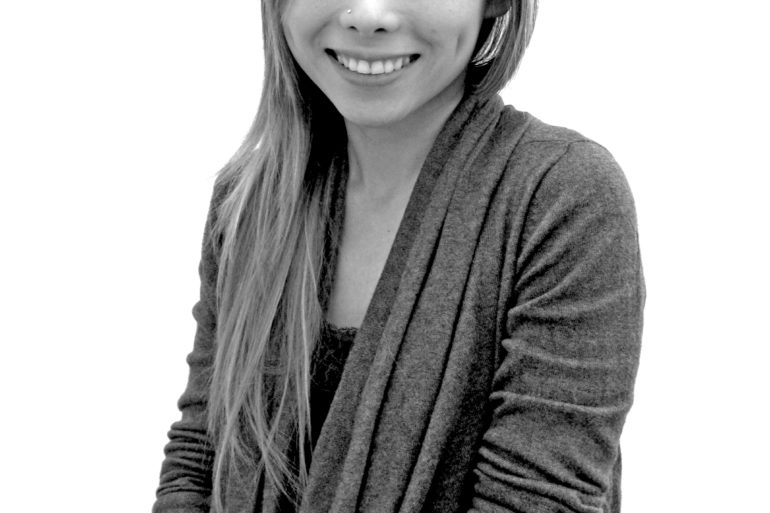 Cindy Quach was born in Saigon Vietnam and graduated from the Trung Vuong High School. She is earning her B.F.A...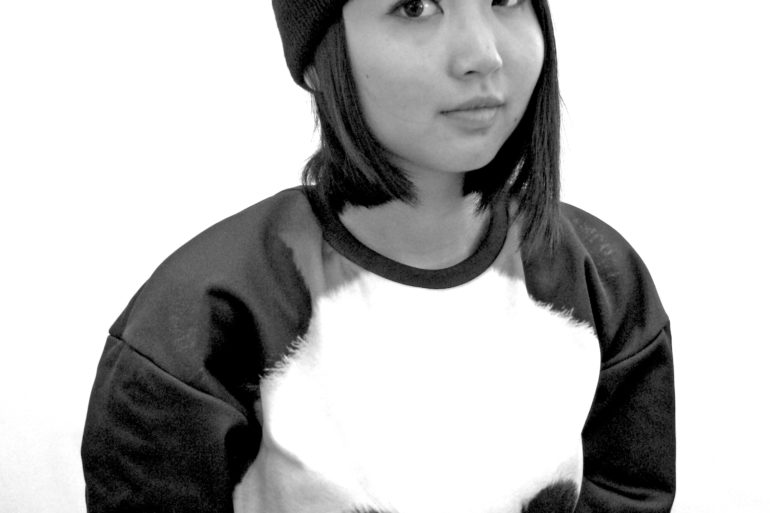 Fay Xinzhou Liu was born in ChongQing, China. She graduated from the ChongQing BaShu Middle School and is earning her...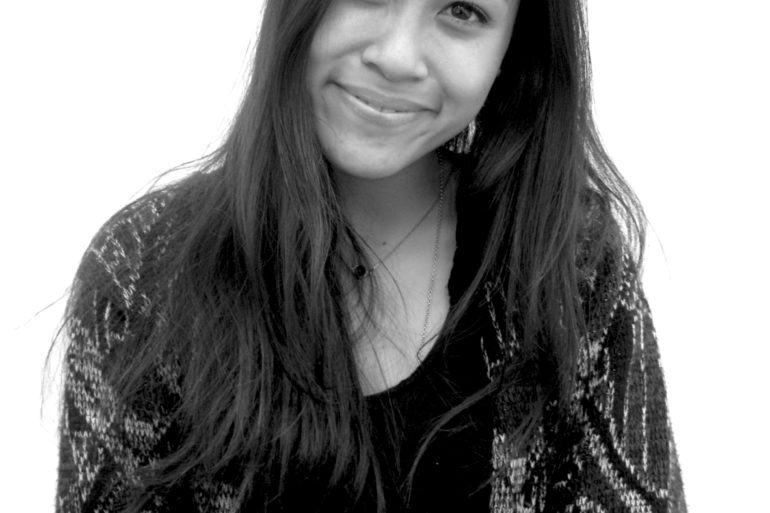 Pipatchara Kaojinda was born in Bangkok Thailand and graduated from the Chitralada School. A former intern for Ralph Lauren, and...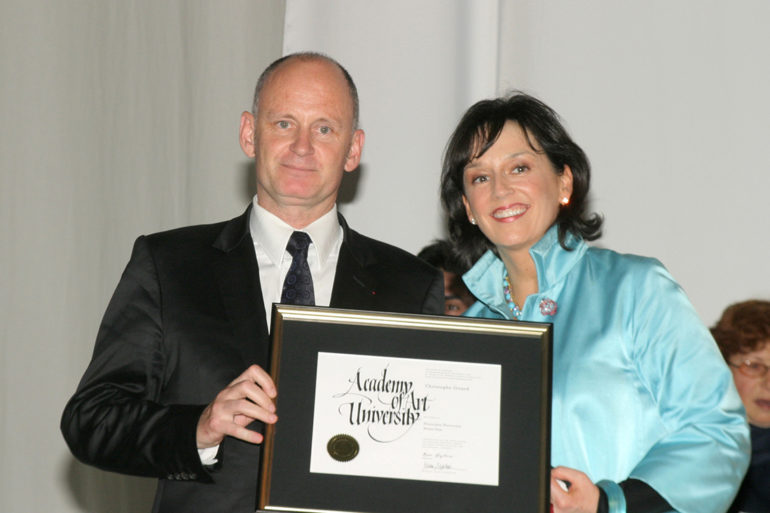 Christophe Girard with Dr. Elisa Stephens, President of the Academy of Art University, in 2006 Today, Fashion School Daily offers...
It seems like the "Alexander McQueen: Savage Beauty" exhibition at the Metropolitan Museum of Art in New York is drawing...