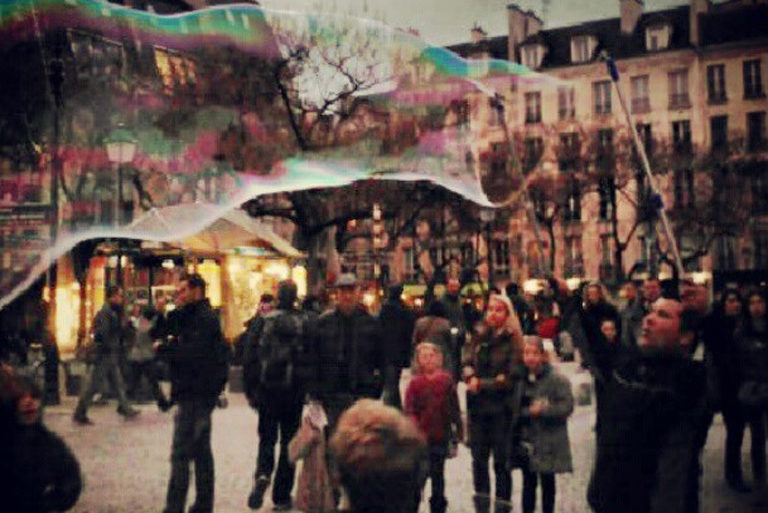 For this week's "Alumni Update", we've headed to Paris to talk with BFA Fashion Design alum Hely Nguyen. Hely's structured menswear...
At the May 2006 San Francisco Graduation Fashion Show and Awards Ceremony, Ji Won Ree, B.F.A. Knitwear Design, was selected...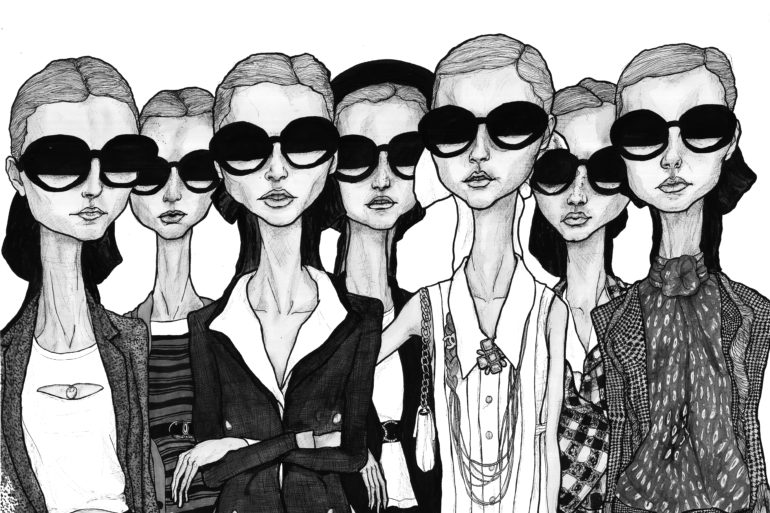 Since completing his courses at the Academy in 2007, Roberts has racked up an impressive resume, including designing a line...
Yesterday, after the big symposium with Nathalie Rykiel, special guest Cathy Horyn chatted with a group of students in a...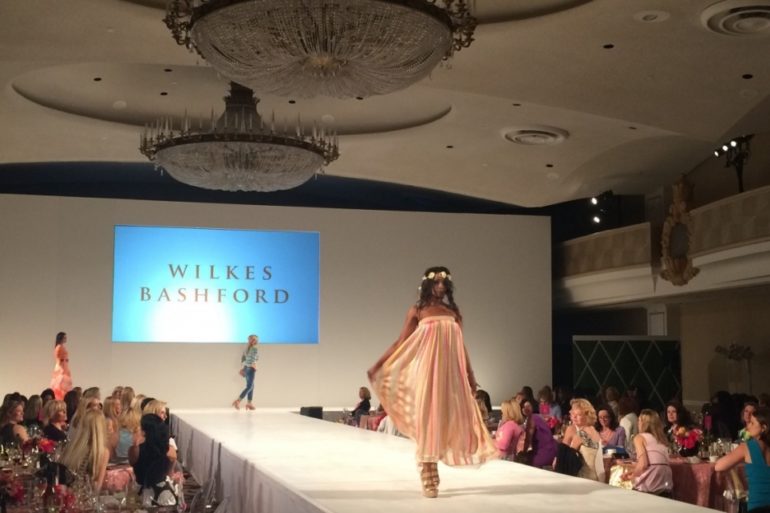 On the evening of March 20th, the Junior League of San Francisco (JLSF) hosted "L'Atelier," its 89th annual fashion show fundraiser and black...
From the Spring '08 Paris Shows, a Must Have bag from Alexander McQueen. The IT bad boy was here in...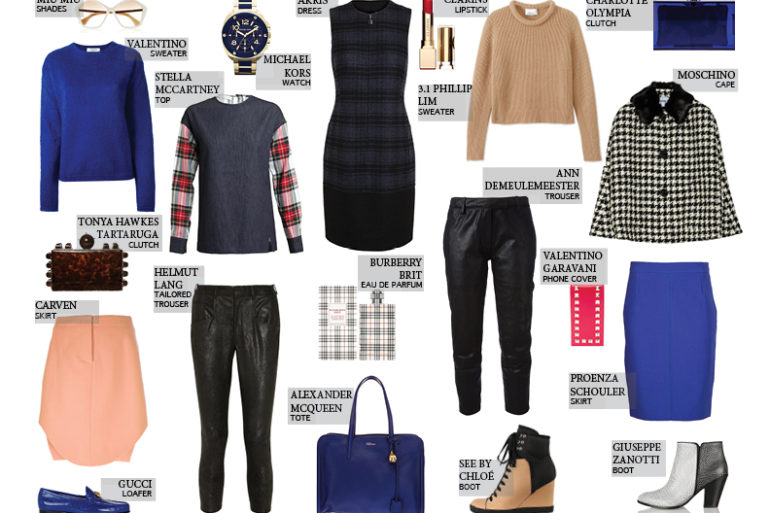 Fashion board by Brittany Caldwell. The last of the Spring 2014 runways may be drawing to a close but, for...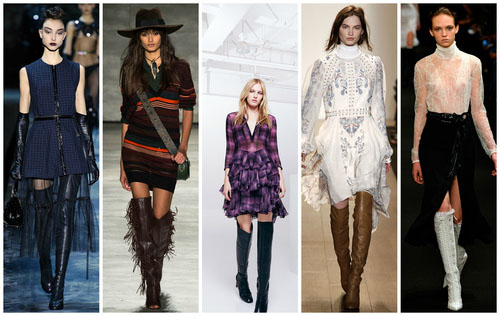 Fashion Journalism students review hottest trends for F/W 2015 season. Fashion Trend: Culottes Culottes have resurrected from...
Last Friday, School of Fashion Executive Director Gladys Perint Palmer gave an engaging and insightful presentation on the world of...