Fay Xinzhou Liu was born in ChongQing, China. She graduated from the ChongQing BaShu Middle School and is earning her B.F.A. in Fashion Design from the Academy of Art University. Her graduation collection is designed entirely in silk, and inspired by the earlier work of French fashion designer Claude Montana. Fay wanted to create cool, dramatic silhouettes that were simple but strong.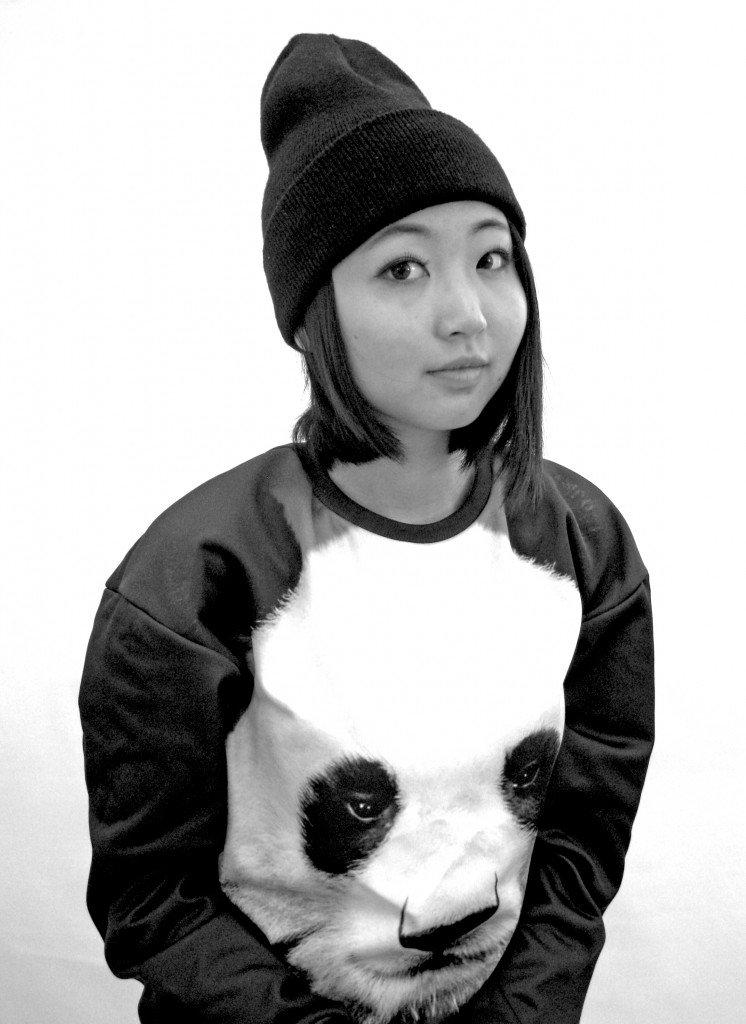 Fay…
If you could come back as [a fashion icon], who would it be?
I'd like to be Twiggy, because she is my favorite fashion icon. I really like her personal style.
Which [items in your closet] do you most use?
Black t-shirt.
What is your [style] motto?
Less is more.
Who are your favorite [fashion] hero in real life?
Alexander McQueen.
For more on the 2013 Graduation Fashion Show events, click here.