Jiwon Ree, a BFA Knitwear Design alumna who snagged the internship with Alexander McQueen in 2006, recently contacted us to...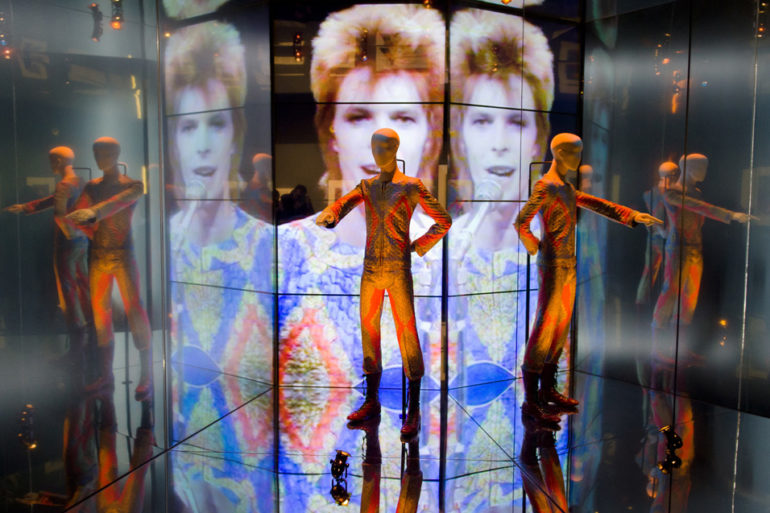 The Victoria and Albert Museum in London has been given the unprecedented opportunity to curate the first international retrospective of...
It happens every year – fashion weeks come and go in a flash – and we're left with our heads...
A still from the film. As many of you saw at the Graduation Fashion Show and Awards Ceremony, Maria A....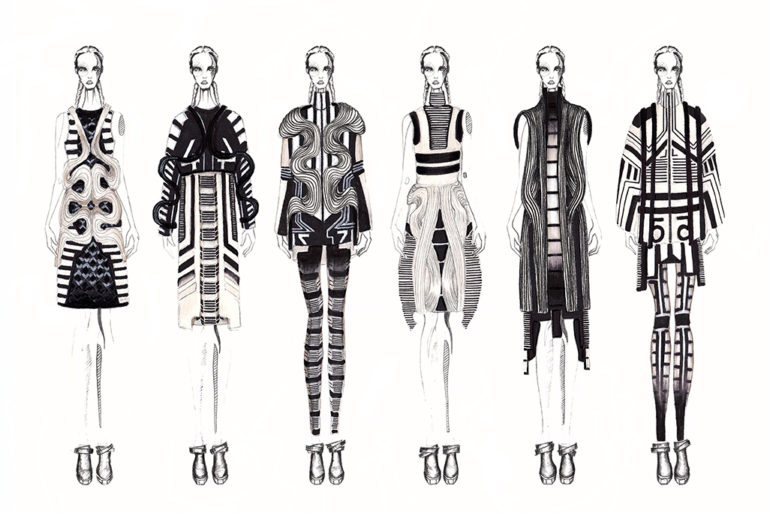 Jc Munoz, BFA Fashion Design, was born in Monterey, California. After completing high school in his hometown of Austin, Texas,...
Alexander McQueen waving to the cheering students. Rosalie Huang, Creative Director of Vogue China and Vogue Taiwan; Alexander McQueen; and...
BFA Knitwear Design Graduate JiWon Ree's collection was inspired by Art Deco. Alexander McQueen choose her to intern in his...
On Wednesday, May 24th 2006, the Academy of Art University in San Francisco honored the 'Men of Fashion' and presented...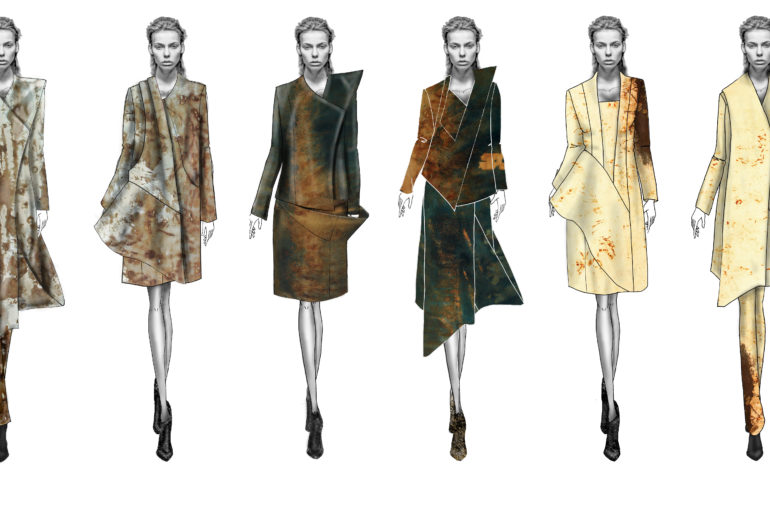 Ozanhan Kayaoglu, MFA Fashion Design, credits the French philosopher Michel Foucault's description of power as the inspiration behind his collection....