Cindy Quach was born in Saigon Vietnam and graduated from the Trung Vuong High School. She is earning her B.F.A in Fashion Design from the Academy of Art University. For her graduation collection, Cindy was inspired by the surrealist shapes in the paintings of the Spanish artist, Salvador Dali. Cindy was drawn to the unusual lines, shapes, negative spaces and dark themes that characterized Dali's work, and inform her Italian wool collection.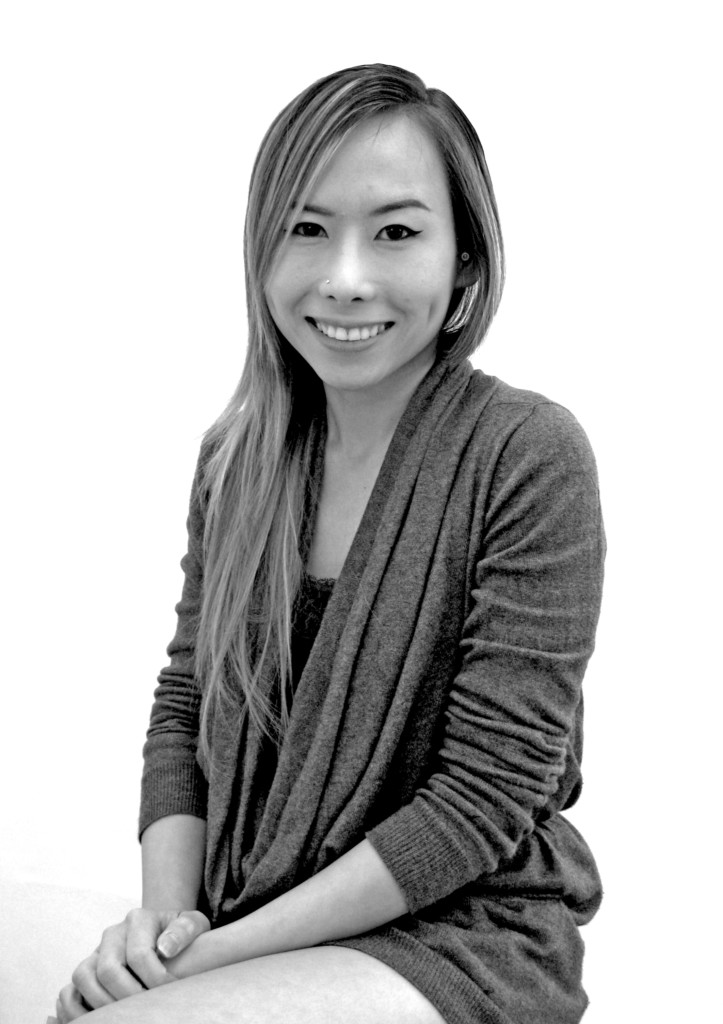 Cindy…
If you could come back as [a fashion icon] who would it be?
Coco Chanel is my inspiration and idol. I love her aesthetic, personality, and her point of view about life and fashion.
What is your [style ]motto?
Hard work beats talent when talent doesn't work hard. There may be people that have more talent than you, but there's no excuse for anyone to work harder than you do.
What is your most treasured possession?
The skills and knowledge I have gained in school, and the love and blessings that I have, and always will have, from my family and beloved friends. Without them, I possess nothing.
Who are your favorite [fashion] heroes in real life?
Coco Chanel, Valentino, Alexander McQueen and Tom Ford.
For more on the 2013 Graduation Fashion Show events, click here.