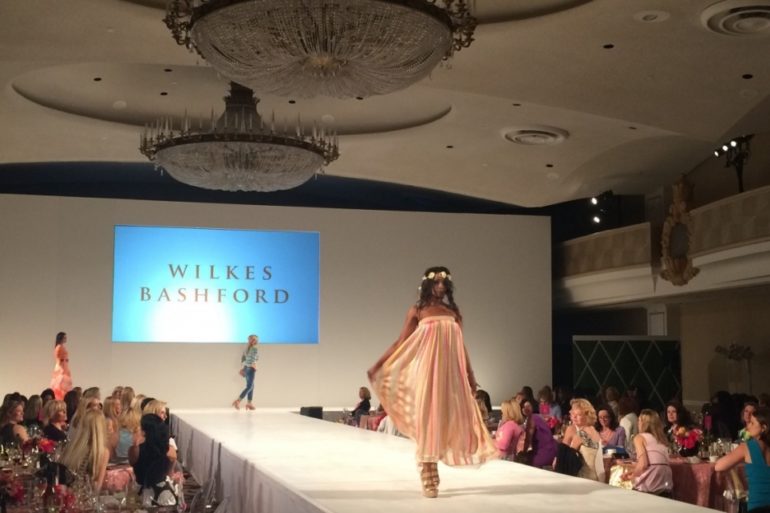 On the evening of March 20th, the Junior League of San Francisco (JLSF) hosted "L'Atelier," its 89th annual fashion show fundraiser and black...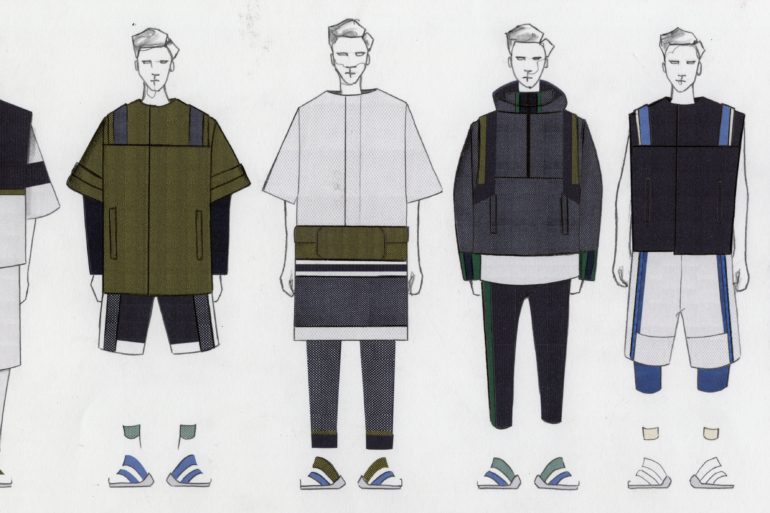 BFA Fashion Design student Livia Bianda was born and raised in Jakarta, Indonesia. While in high school Bianda was named...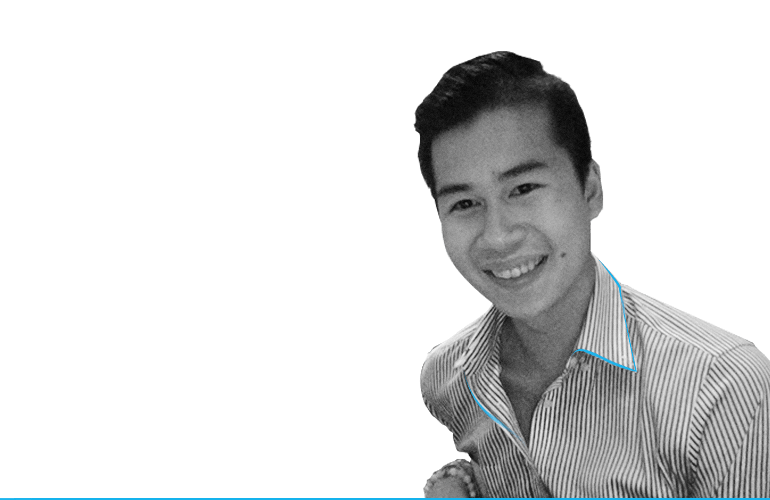 Web Design New Media 2014 graduate Minh Tran has never been afraid to speak his mind and follow his heart....
Invitation to the Academy of Art University Fall '12 Fashion Show. Illustration by Gladys Perint Palmer. Today's the day –...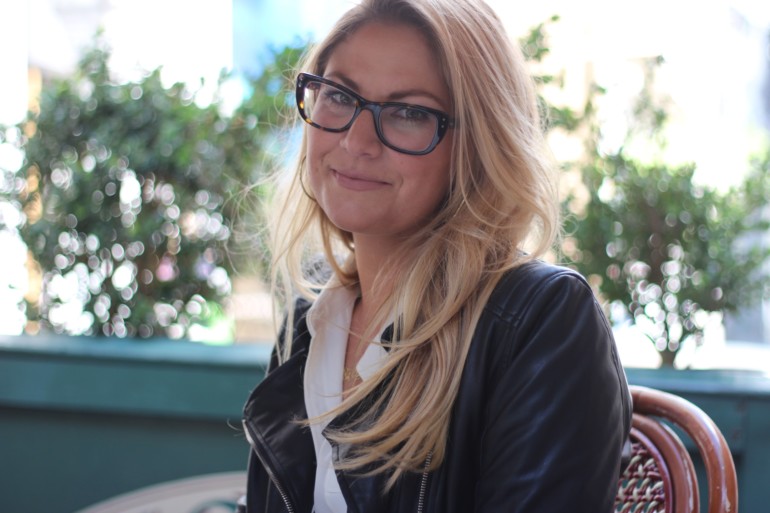 Student Spotlight: Public relations professional, blogger of gigiouf.blogspot.com and BFA Fashion Journalism student, Gigi Ouf.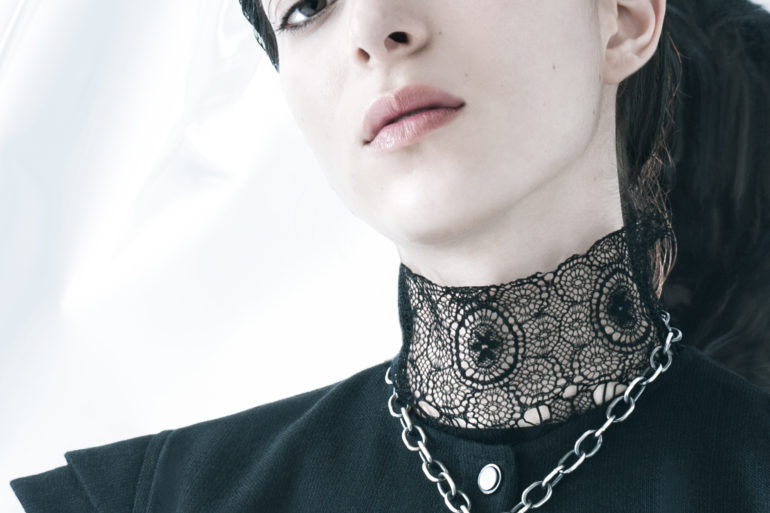 With an eponymous New York City fashion label under her belt, Michelle Helene Grunberg is the designer behind Michelle Helene....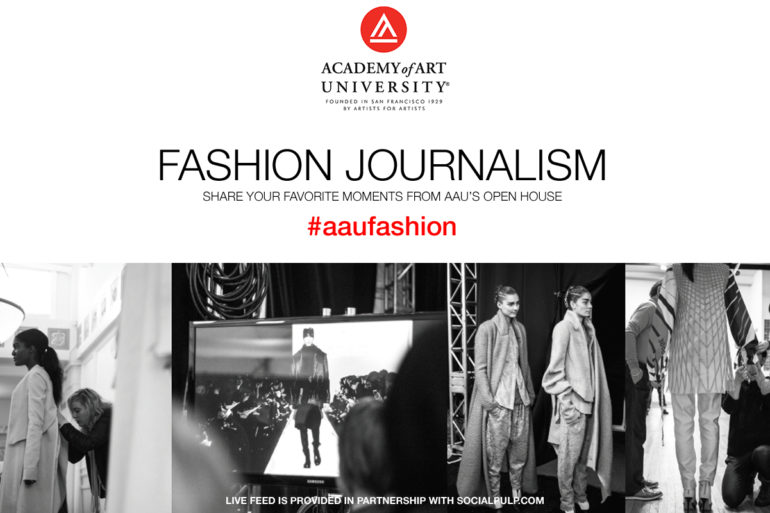 Academy of Art University's Fashion Journalism Program Showcases an Interactive Installation at Open House Fashion journalism is a portfolio of ever-evolving...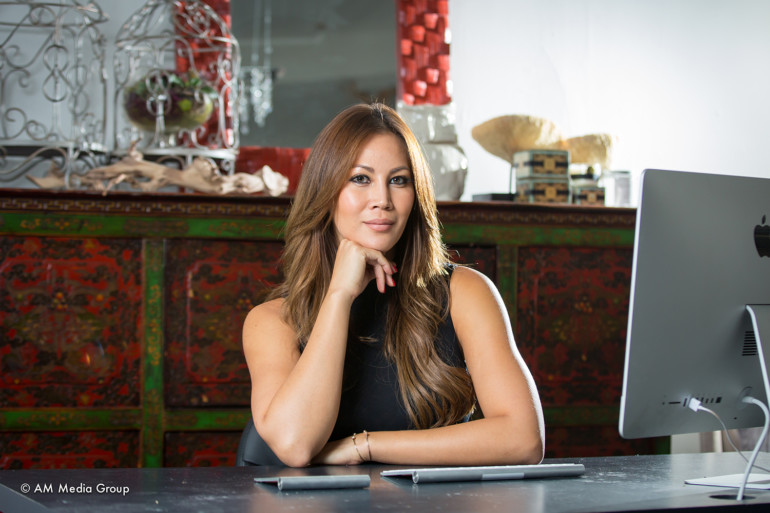 2011 BFA Fashion Merchandising alumna Kristen Drapesa never could've imagined that, five years after graduating from Academy of Art University,...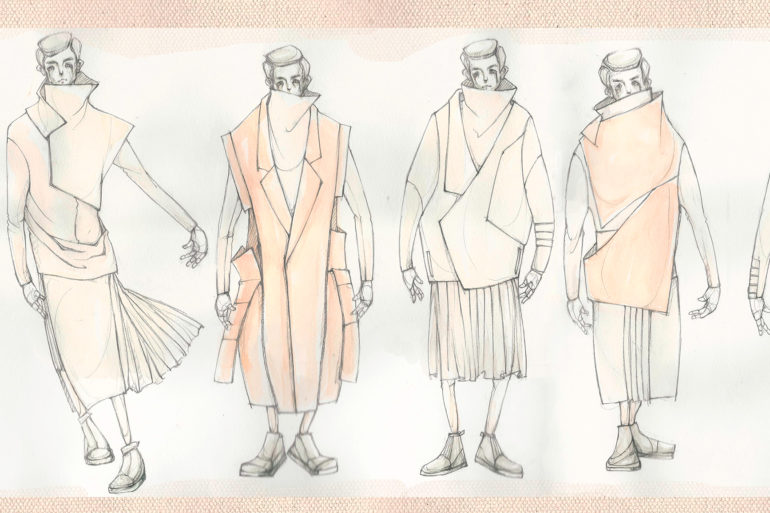 Friday, September 11 at 8 p.m. The Arc, Skylight at Moynihan Station San Francisco, CA, Aug. 24, 2015 — The...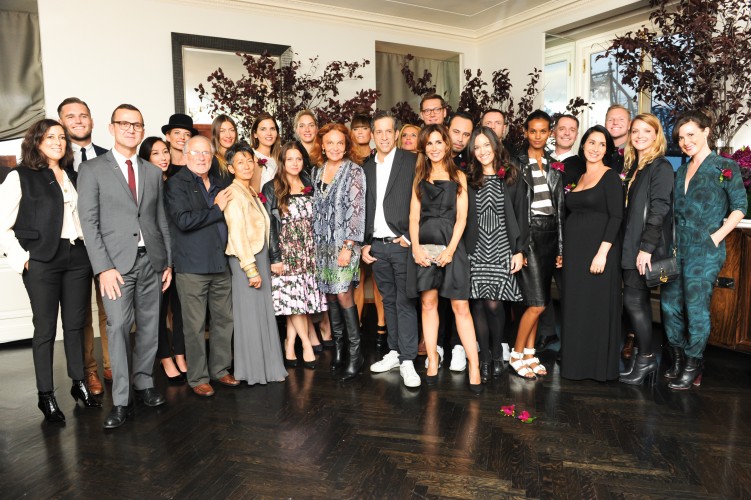 The Council of Fashion Designers of America, better known under the acronym CFDA, received the Outstanding Contribution to the Fashion Industry and Fashion...