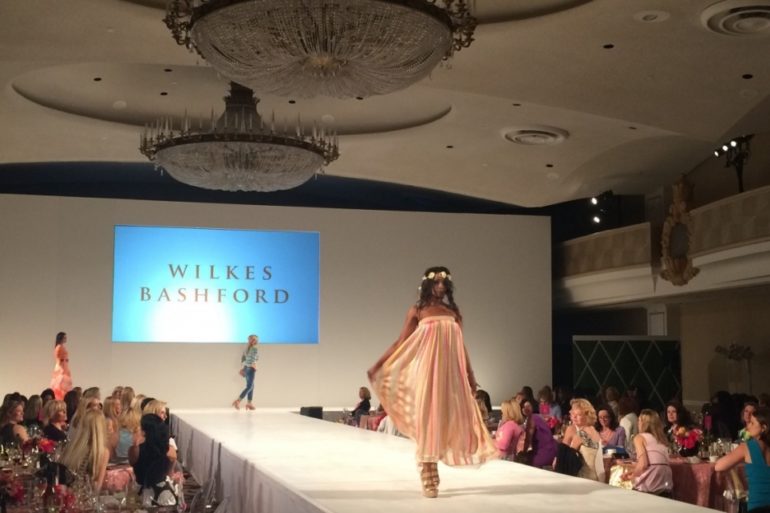 On the evening of March 20th, the Junior League of San Francisco (JLSF) hosted "L'Atelier," its 89th annual fashion show fundraiser and black...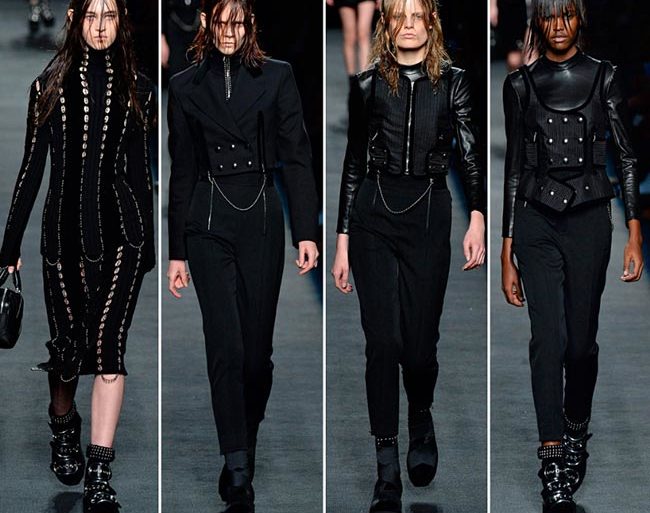 It was 6:30 PM and another hot day was beginning to dissipate into the dusk of the San Francisco night....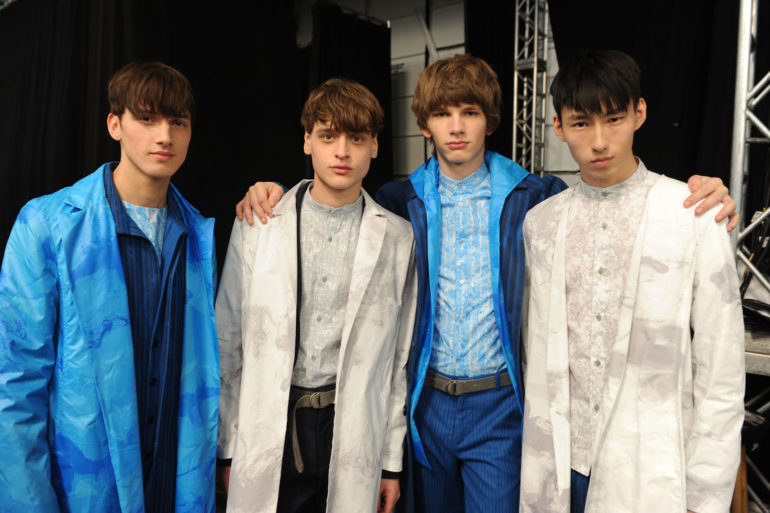 Five o'clock PM. It's the day of the Academy of Art University Fall 2015 Mercedes-Benz Fashion Week show, and all...
The graduate designers and the School of Fashion team have been hard at work all week (and semester) long, making...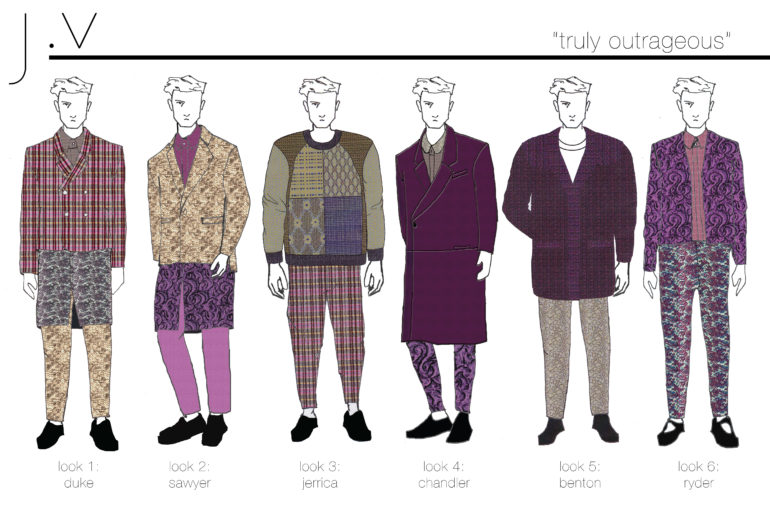 For their 2015 graduation menswear collection, A, BFA Jewelry Designer Justin Lei Wang, and BFA Knitwear Designer Lupita Ramirez have joined...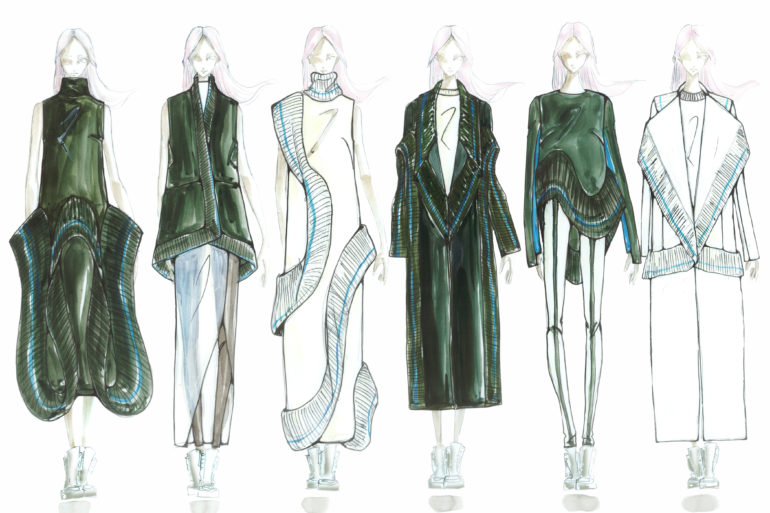 BFA Fashion Design student Emma Xueling Cui grew up in Shenyang and Dalian, China. Cui has lent her fashion design...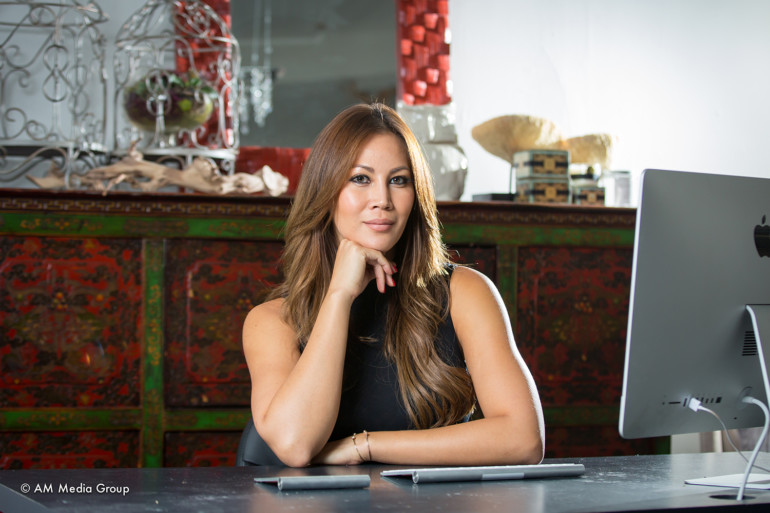 2011 BFA Fashion Merchandising alumna Kristen Drapesa never could've imagined that, five years after graduating from Academy of Art University,...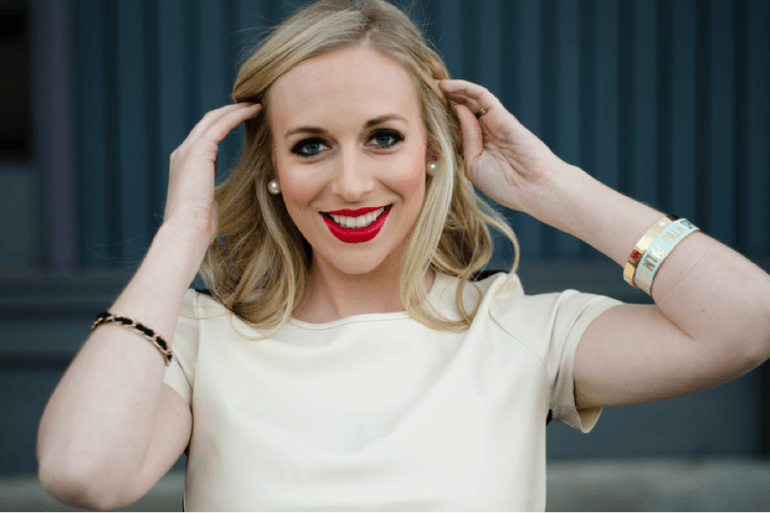 Caroline Curran needs to be on your radar. Just one year ago the San Francisco native launched her blog, Perfect...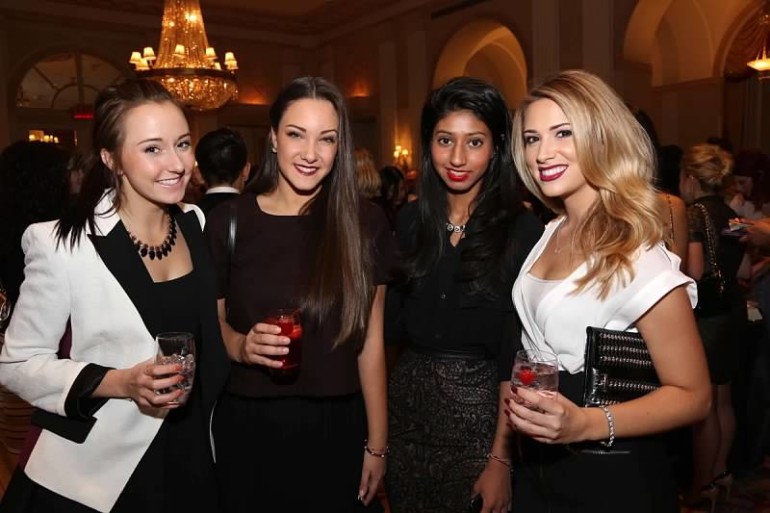 Spring 2016 School of Fashion PR & Special Events intern and BFA Fashion Merchandising student, Samantha Rathman, is refreshingly down...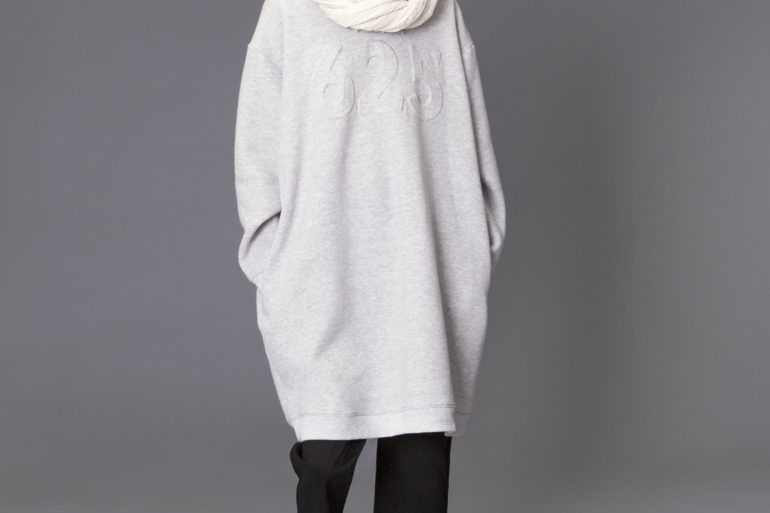 Partners in business and in life, School of Fashion alumni Mingyu Du and Dan Dong credit the Academy for being...