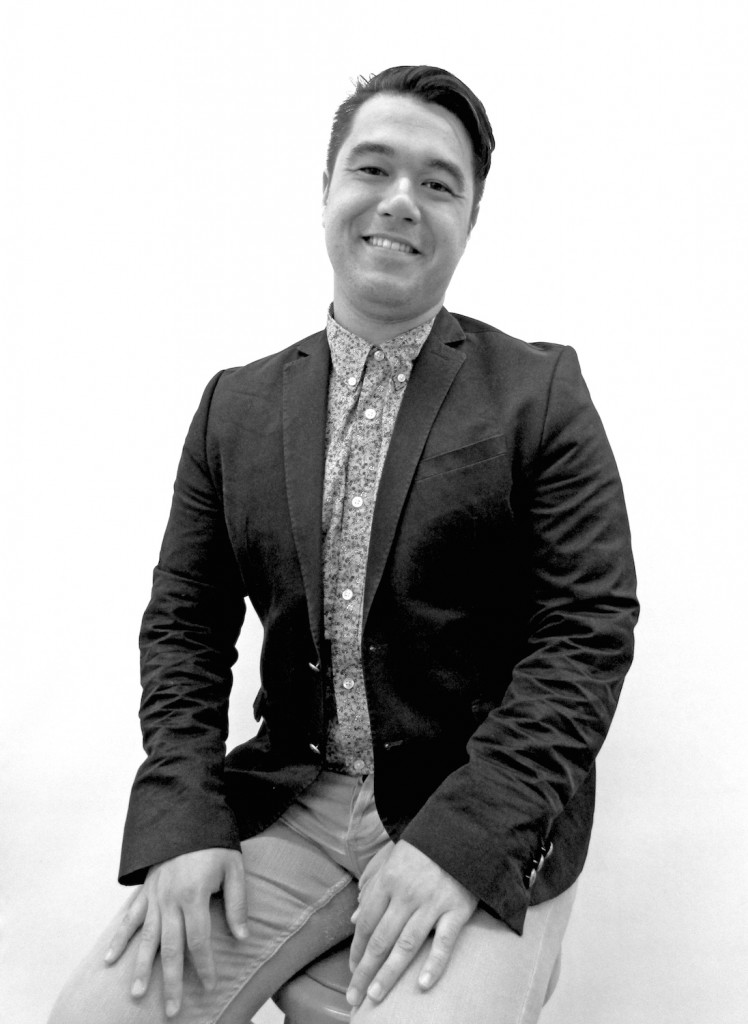 For their 2015 graduation menswear collection, A, BFA Jewelry Designer Justin Lei Wang, and BFA Knitwear Designer Lupita Ramirez have joined forces to create a stunning collaborative collection.
Jermey Vu was born in San Jose, California and raised in Santa Clara, California. While working toward his undergraduate degree, Vu worked as an alterations assistant at design powerhouse Rodarte, where he helped complete the S/S 12, F/W 12 and S/S 14 collections. Vu also interned with Bay Area-based designer and fellow AAU graduate Melissa Fleis in the Spring of 2014; during his internship at Melissa Fleis, Vu assisted with fittings and alterations, patternmaking and sample construction.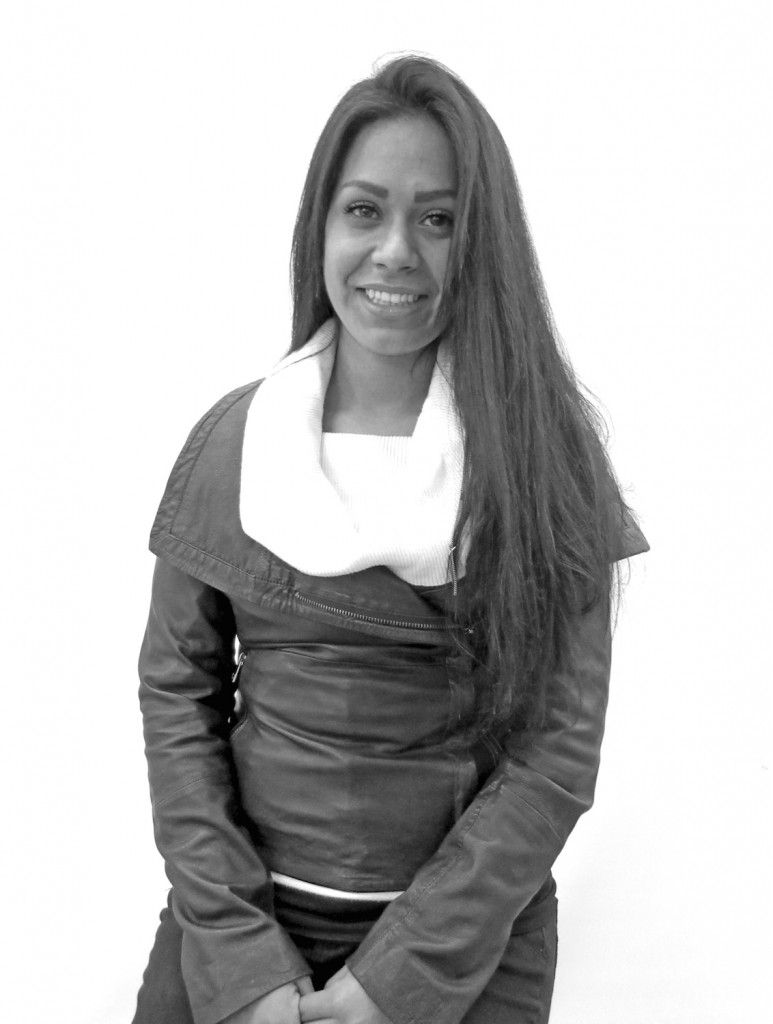 Knitwear designer Lupita Ramirez was born and raised in Fortuna, California. With one of her top goals being to work as part of a design team, it's no surprise that Ramirez is working alongside two designers to collaborate on a collection.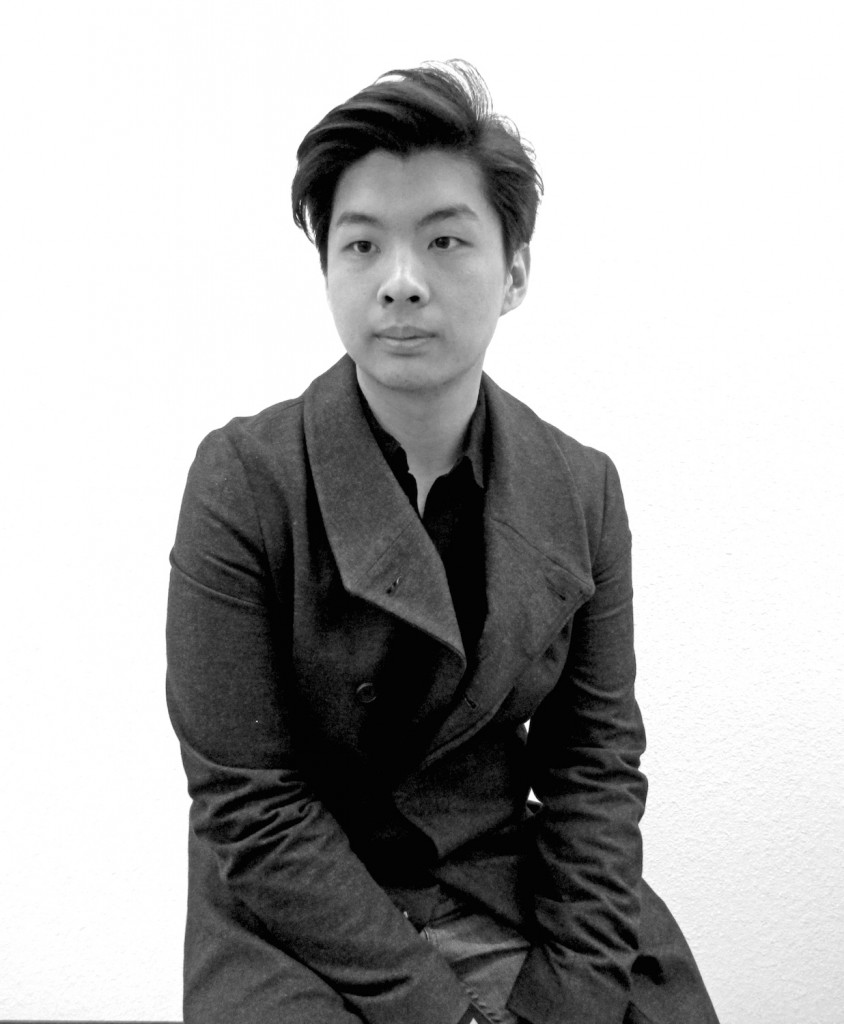 Justin Lei Wang was born and raised in Harbin, China. Concurrent with his undergraduate studies, Wang has worked as a freelance jewelry designer, honing his experience in jewelry and metal arts. Wang's work has earned him recognition: in 2014 he won the third place Jewelry and Metal Art award at the Academy of Art University Spring Show.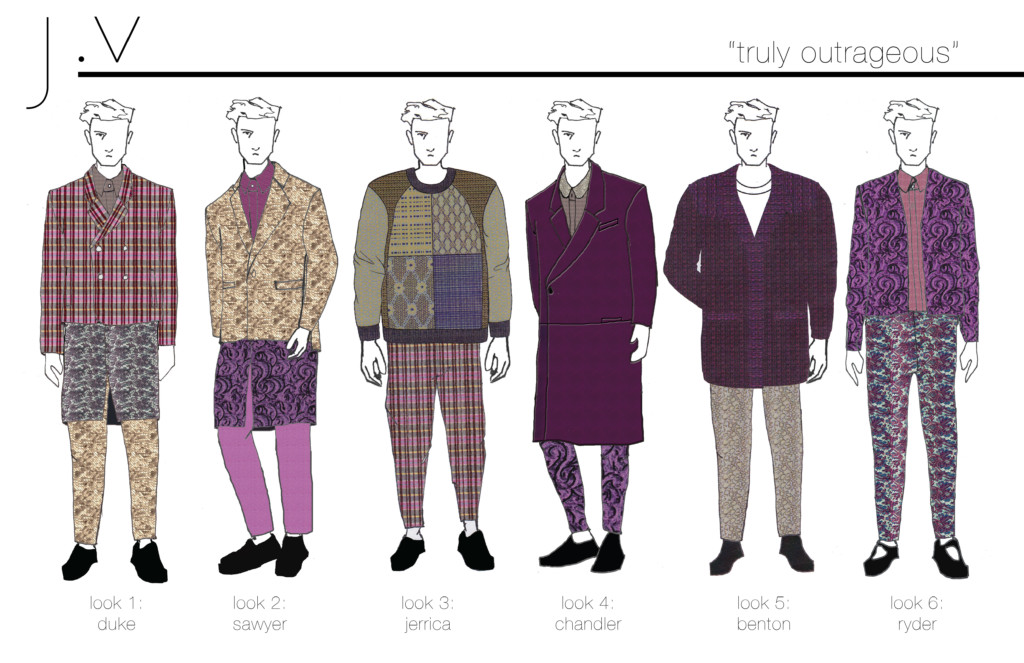 For their collaborative collection, which they have named "Truly Outrageous," Vu, Ramirez and Wang took a stylistic page from the 1980s, specifically the film Heathers and the animated television show Jem and the Holograms. The wide-shouldered silhouettes are a clear nod to the decade, while the loud color palette and funky, mixed patterns evoke the rock star attitude captured in the animated television series. Vu took additional inspiration from the music video for the song "Good Girl Freak Out," by Double Duchess. By combining elements from the film, television show and music video, Vu created "a fun, full-on glam collection for the man who's not afraid to stand out in a crowd."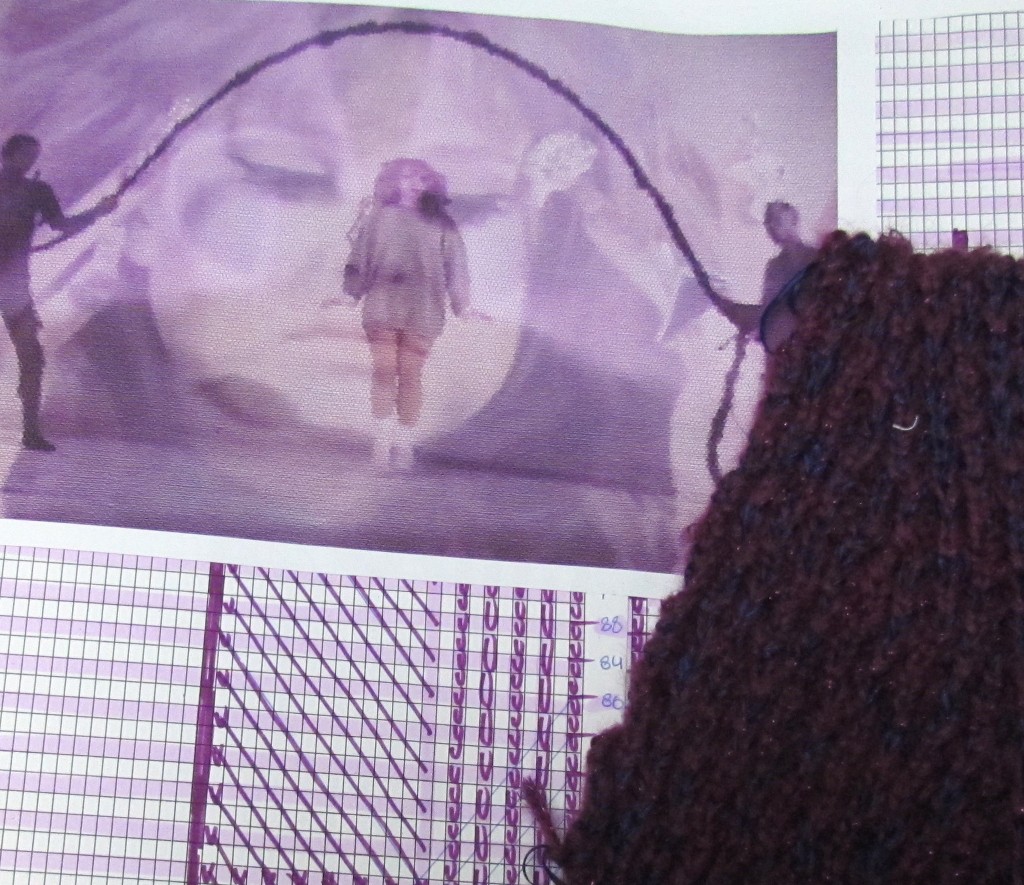 What is the best advice you ever received?
Jeremy Vu: Have fun with it. If you're not enjoying what you're doing it will show in the end.
What is your favorite memory being in the school of fashion?
Lupita Ramirez: When the heater system broke down in knitwear the December before last and we had to finish our garments that weekend. We layered jacket over sweater on top sweater with beanies and scarves. We looked completely ridiculous running around trying to get through finals.
What advice would you give students who want to do collection?
Justin Lei Wang: Be patient, learn to listen, don't give up.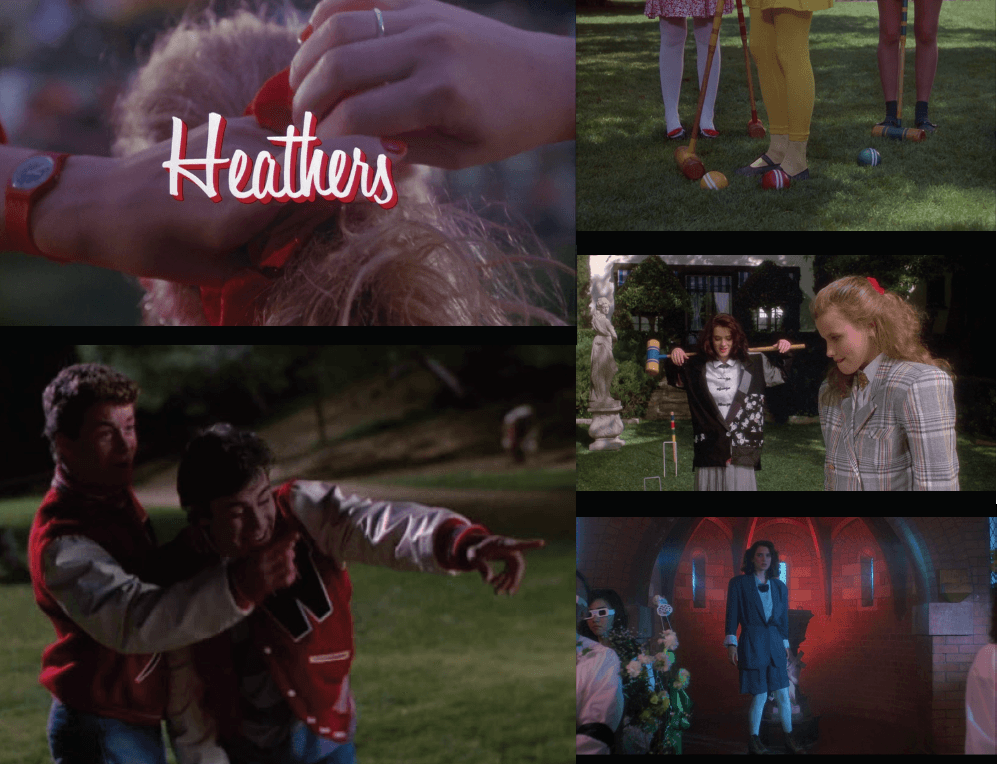 What is your greatest style regret?
JV: Pretty much all of 1995-1999 for me.
What is your dream job?
LR: My dream job is to be a part of a great team that all have different views but together have the same vision.
Which talent would you most like to have?
JLW: I would love to be able to play the violin!
By: Alexa Palacios, BFA Fashion Journalism