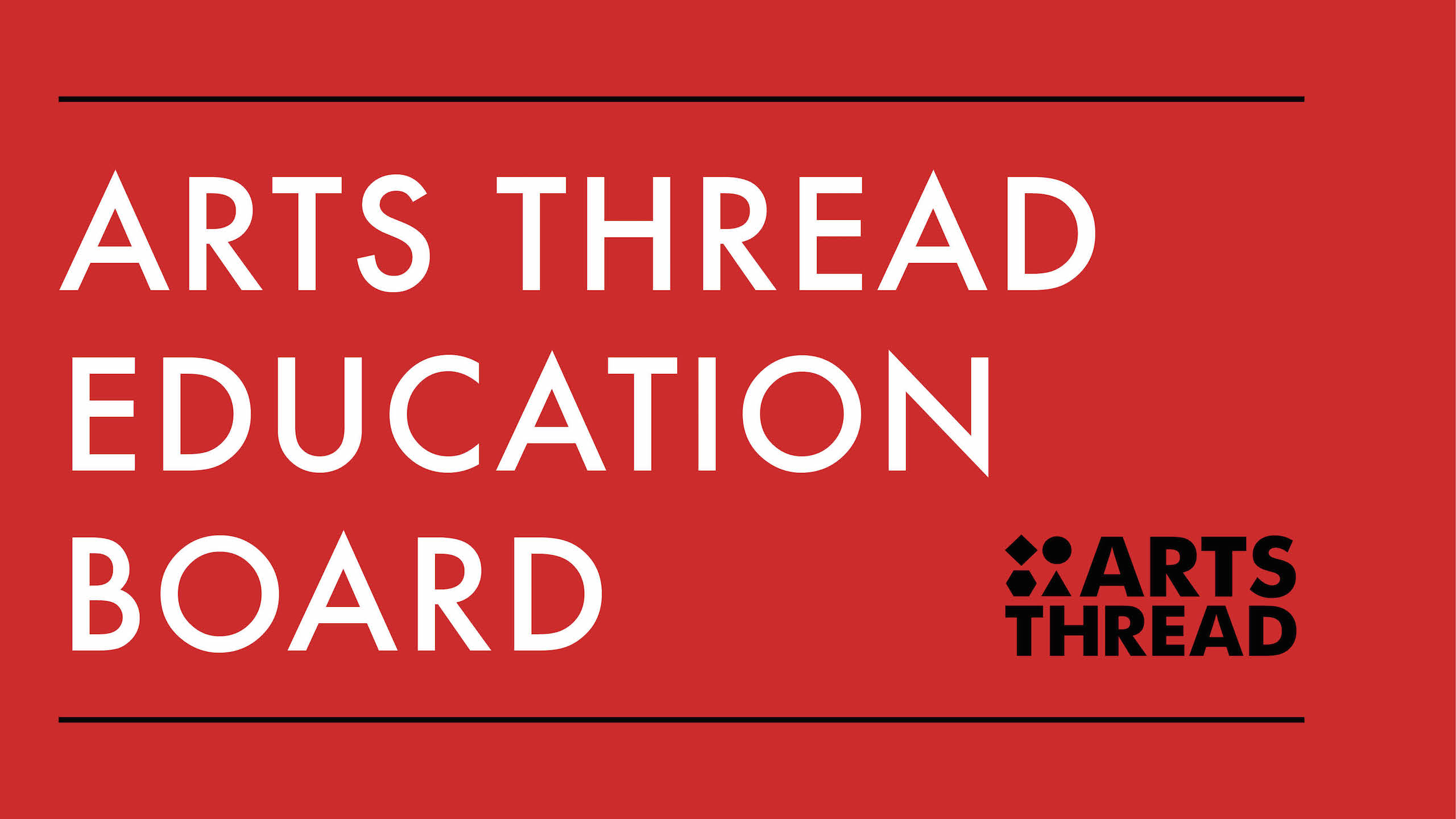 ARTS THREAD has introduced its own Education Board of experts within the creative education industry to ever-increase their support of students and recent graduates within art and design to enable them to succeed in their chosen creative career. Our very own Executive Director of the School of Fashion, Simon Ungless, has joined the Education Board to  join them on this mission to help students succeed in the arts industry.
ARTS THREAD Education Board members are:
Adrien Yakimov Roberts, Director of Education, Academia Costume & Moda
Andrew Groves, Course Director Fashion Design BA, University of Westminster
Anne Chaisty, Principle Lecturer Fashion, Arts University Bournemouth
Barbara Trebitsch, Head Fashion School, Domus Academy
Bashir Aswat, Programme Leader Fashion, School of Arts & Media, University of Salford
Colin Renfrew, Pro-Vice-Chancellor & Dean, Hollings Faculty, Manchester Metropolitan University
David Backhouse, Associate Professor & Programme Leader Fashion, School of Design, University of Leeds
Della Swain, Principal Lecturer & Programme Leader Fashion, De Montfort University DMU
Elinor Renfrew, Associate Head of Design School, Kingston University
John Angus, Principal Lecturer in Design, University of Derby
Julie Pinches, Associate Dean, School of Art and Design, Nottingham Trent University
Kerry Curtis, Associate Dean, Bath School of Art & Design, Bath Spa University
Lee Thomas, Course Leader Advertising Design BA, University of South Wales
Nathan Jones, Fashion Design Pathway Leader, Birmingham City University
Neil Gilks, Department Head Apparel Design, Rhode Island School of Design
Shannon Bell Price, Acting Assistant Dean, Pratt Institute School of Design
Shelley Fox, Donna Karan Professor of Fashion, Director, Parsons The New School
Simon Ungless, Executive Director, School of Fashion Design, Academy of Art University
Sue Chowles, Course Leader Fashion, Norwich University of the Arts
Thomass Atkinson, Head of School, University for the Creative Arts UCA
ARTS THREAD also has major initiatives this year that are worth checking out!
Levi's x Arts Thread Design Challenge – Denim 2020: in San Francisco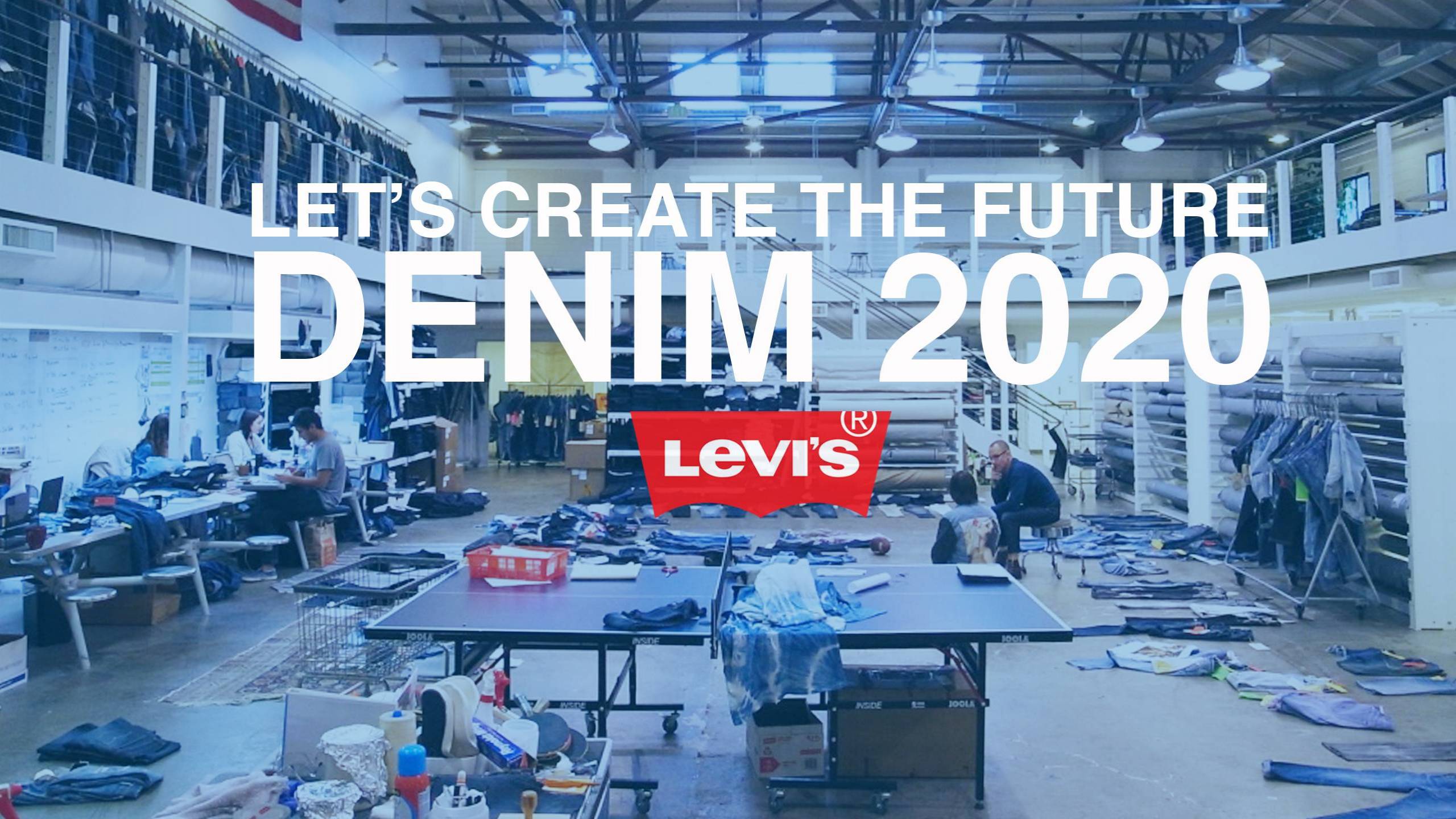 On/Off for London Fashion Week A/W 16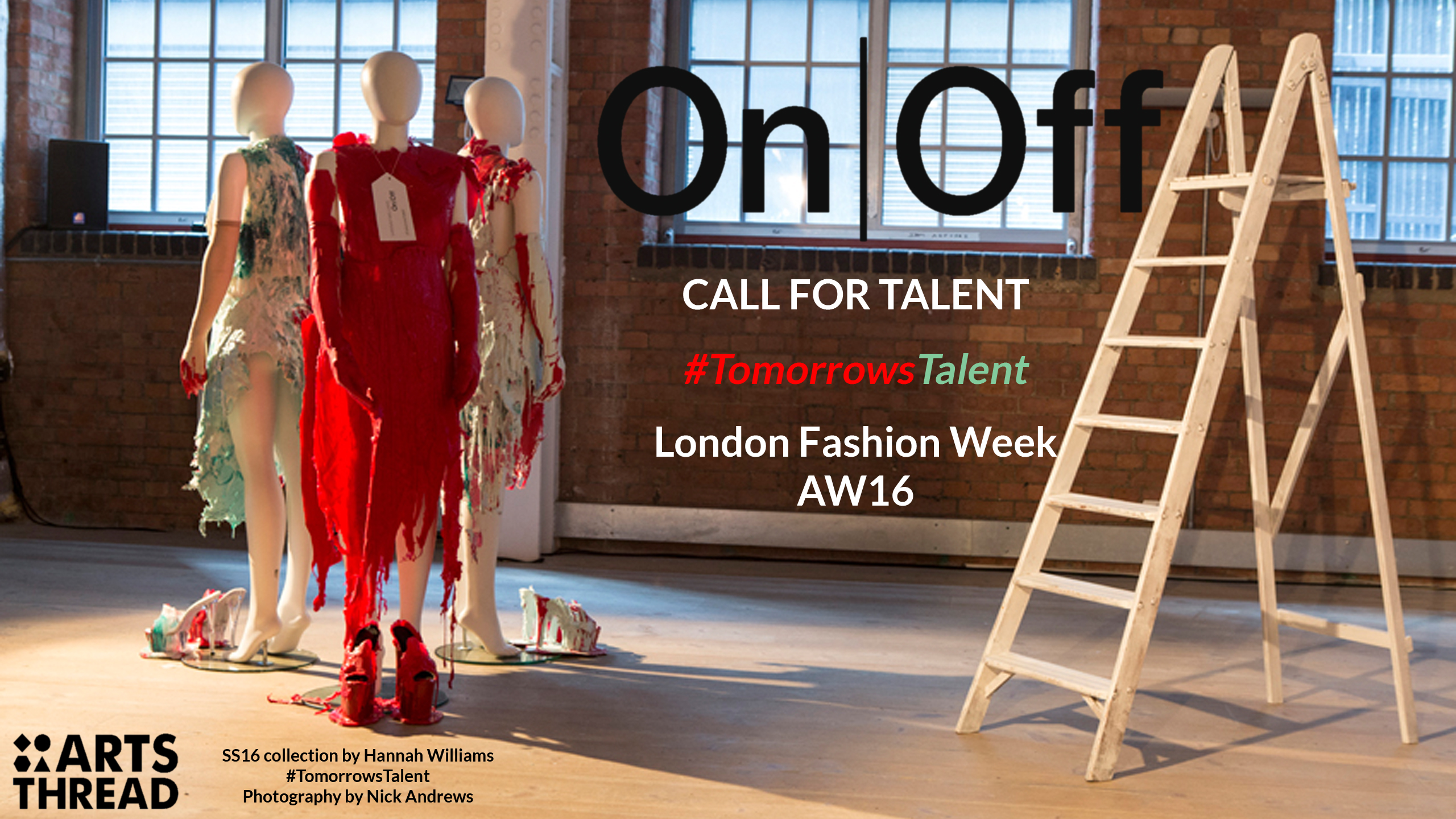 Diversity Now 2016 – All Walks Beyond the Catwalk