84 results for
keanan duffty
Keanan Duffty, the award winning British fashion designer, will be a part of the huge guest list we have coming...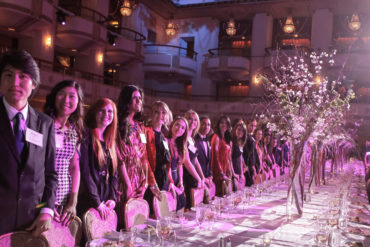 Academy of Art University Fashion Merchandising student, Kathleen O'Heron, raves about the benefits of scholarship opportunities from travel to networking.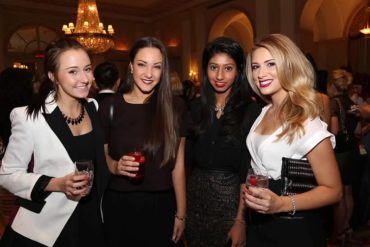 Spring 2016 School of Fashion PR & Special Events intern and BFA Fashion Merchandising student, Samantha Rathman, is refreshingly down...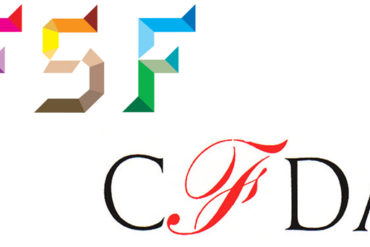 Stephanie Michelle Hendrawan and Pitzy Villagomez Ortega, both came from different sides of the world and study different majors at...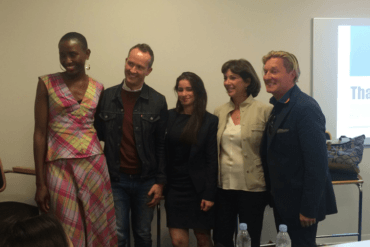 If you've ever had Legally Blonde-fueled ambitions, then Fashion Law Bootcamp is perfect for you. The seminar of your dreams...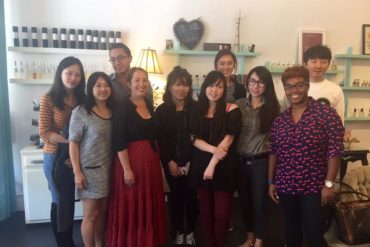 On July 16th, MFA FSH 632 Trend Analysis & Product Development students went on field trip to Tigerlily Perfumery in San Francisco's Mission...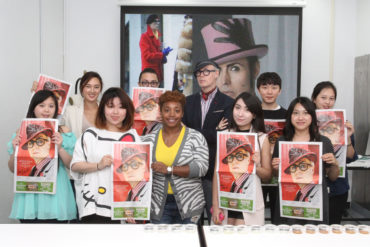 On Monday, July 13th, famed dandy and fashion industry veteran Patrick McDonald came to The School of Fashion to give...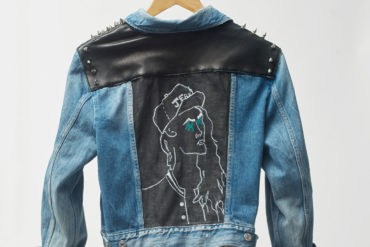 On Thursday, April 30, the Academy's retail store, SHOP657, reopens at its 657 Sutter Street location to showcase the exceptional...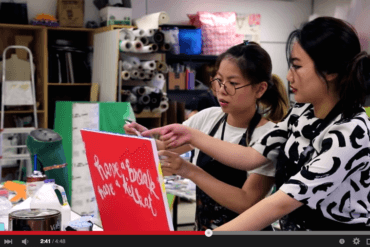 Watch how the  Shop657 retail store came together as the result of the hard work of School of Fashion students. Senior Director of...