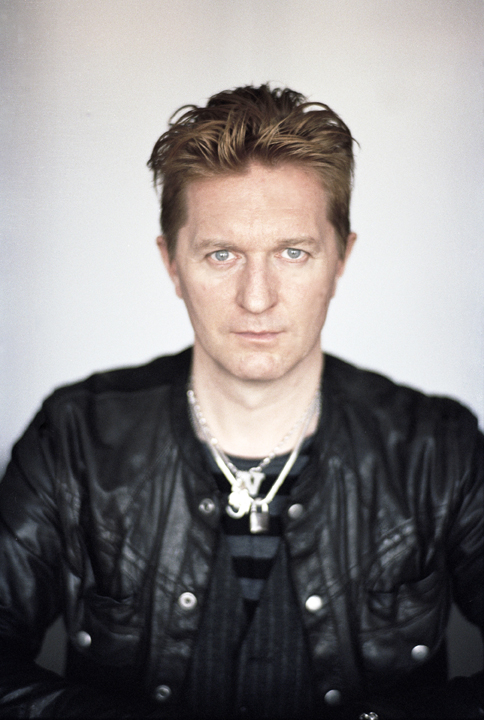 Keanan Duffty, the award winning British fashion designer, will be a part of the huge guest list we have coming to our school in May. He will be doing a special panel discussion at 3 p.m. on Wednesday May 5 where he will discuss his book, Rebel Rebel: Anti-Style. Tracing the roots of rebel style to the music scene, the presentation will explore how fashionable music and "anti-fashion" icons, like David Bowie, the Sex Pistols, and Gwen Stefani, have inspired fashion.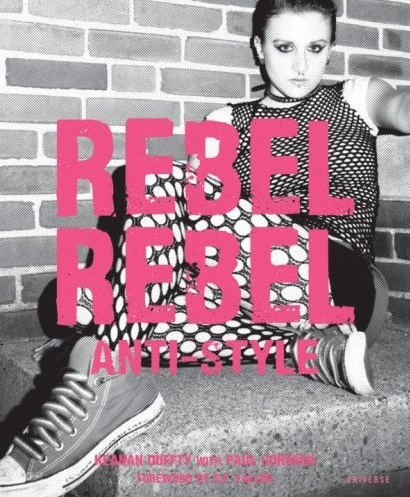 The book covers a wide range of iconic pieces that embody "anti-style." The classic leather jacket (think Brando or Joan Jett) remains a symbol of "outsider-dom," while jeans have been reimagined as a style centerpiece by every generation. The skirt is constantly being reappraised, whether it's mini, peasant, or frou-frou, to simultaneously celebrate and subvert images of femininity. Rebel, Rebel is the anti-style bible that will inspire the next generation of designers, fashionistas, and club kids alike.
I know you're craving for more information about him — so here are a couple of tidbits for you to chew on:
– He won the Fashion Group International Rising Star Award in 2003
– He is the Creative Director of "Keanan Duffty For Target," which sold at over 1200 Target stores across America.
– He is the Creative Director for Ben Sherman tailored clothing, consulted for Nautica and Dockers, and collaborated with Aveda, Reebok, Gola, and Dr. Martens footwear.
– Duffty's clothes have a celebrity following that includes Sarah Jessica Parker, Aerosmith, The New York Dolls, Mick Jagger, Iggy Pop, Elizabeth Jagger, Steven Dorff, Jimmy Fallon, Smashing Pumpkins, among others.
– Polina Pfliger, a Fashion Merchandising major, interviewed him for our latest issue of One Eighty (the piece can be seen in the slide show below)
Here are the full details of the panel discussion:
WHAT? Rebel Fashion Panel Discussion presented by Keanan Duffty, designer and author of Rebel Rebel: Anti-Style by Rizzoli, 2009
WHEN? Wednesday, May 5, 2010 @ 3:00 PM
WHERE? Morgan Auditorium, 491 Post Street, between Mason and Powell Streets
You should go. All the cool kids are going to be there.
To purchase the book visit www.rizzoliusa.com