Not all trips have to be payed for. Anyone looking for an alternative route to traveling can apply for a scholarship program that includes a travel bonus! One of the best and most rewarding opportunities I ever received was from the YMA Fashion Scholarship Fund.  They gave me a chance to both travel and showcase my talent in a new and exciting way.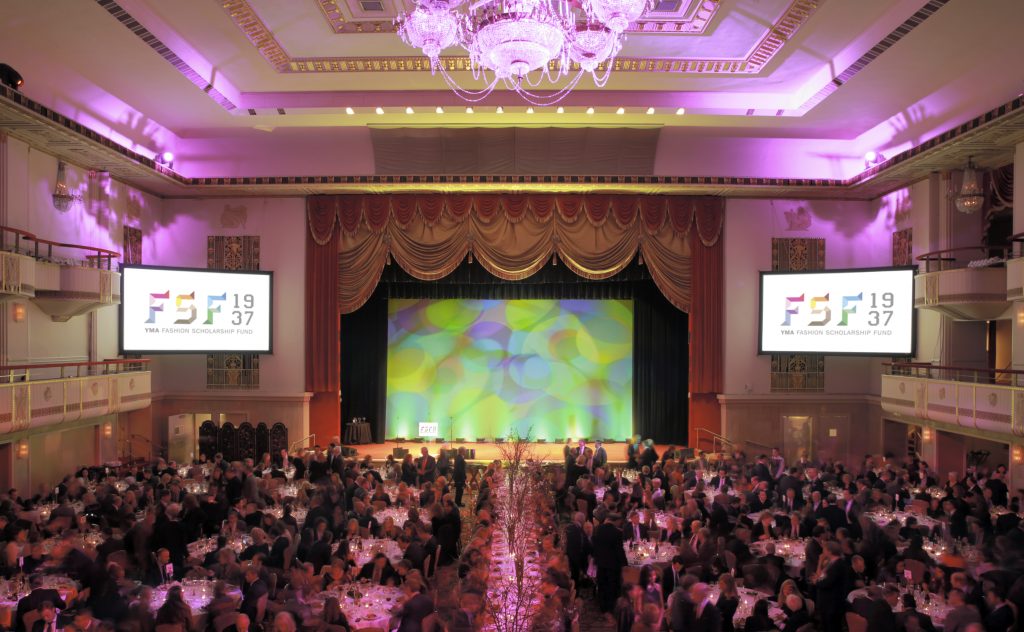 The YMA scholarship fund, established in 1937, works with professionals in the fashion industry to give opportunities to students from around the globe. Scholarships ranging from $5,000 to $30,000 are given out annually to hard working students who participate in YMA's case studies. They also provide internships, mentorship programs and valuable networking events in which new winners and alumni can participate.
Thanks to Keanan Duffty, former Senior Director of Fashion Merchandising at the Academy of Art University and currently Senior Design Director for John Varvatos Enterprises's Star USA line, whom informed our class about this scholarship program. We were encouraged to apply and Duffty helped me develop my ideas for the case study and point me in the right direction. The case study required developing either a business plan or a new line of products for the beauty and lifestyle company Birchbox. After our case studies were submitted, seven lucky students from our school were chosen to receive an all inclusive trip to New York that included hotel accommodations, a special gala to celebrate all of the scholarship winners and a $5,000 check.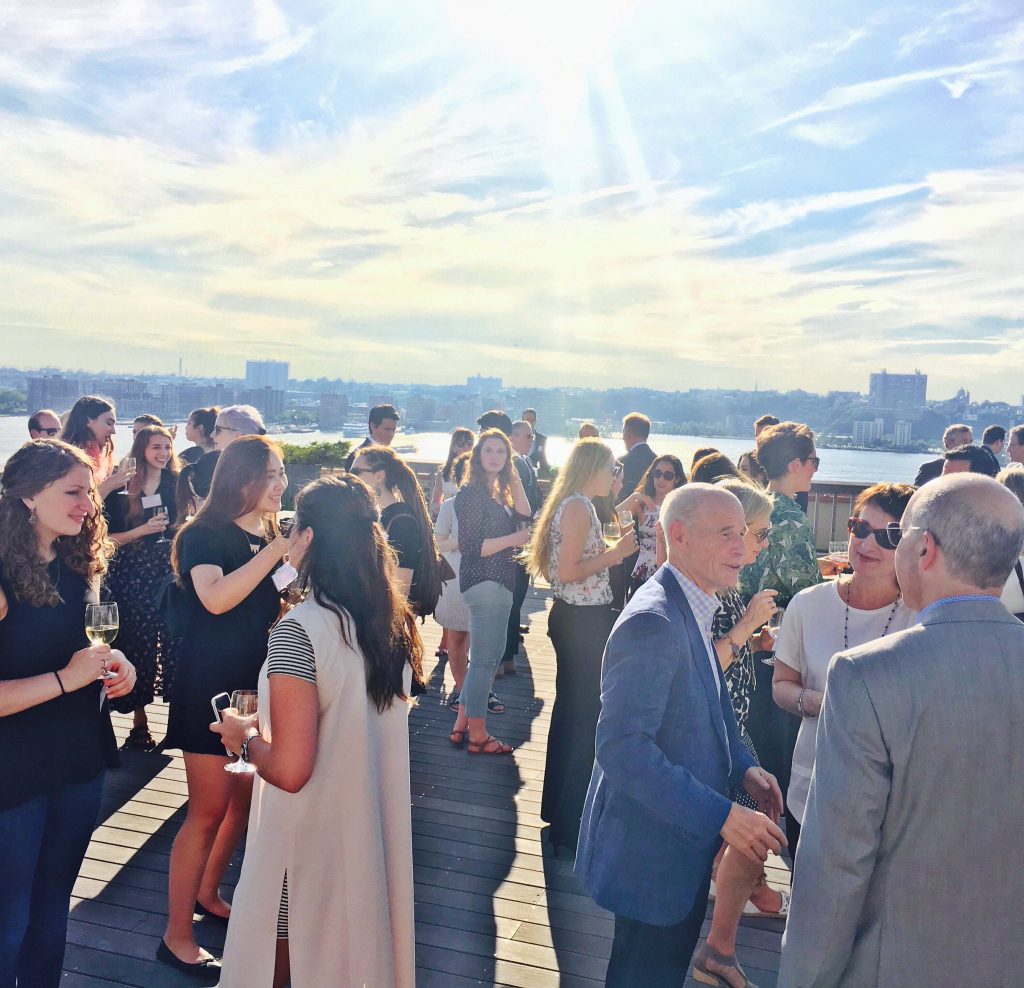 The winners were flown to New York City for a stay at the Marriott Marquis Hotel in Times Square which is located near famous landmarks, great restaurants and all the best shopping. The Marriott Hotel was very impressive inside.  We stayed in a large suite with a perfect view of Times Square. During our last night in town, the YMA held a very large gala party in one of the Marriott's banquet halls. The event was filled with well known industry professionals and more extravagant outfits than one could ever imagine. It was the perfect evening event to end our vacation.
Traveling doesn't always have to be a stressful penny pincher. With a little hard work and determination, the YMA Fashion Scholarship Fund provided the opportunity of a lifetime for a trip that no other trip could equal. Thanks to the Academy of Art University and the YMA Fashion Scholarship Fund, I can share this experience and hope that it provides inspiration to look into applying for a scholarship which will reward you with a travel opportunity.
Text by Kathleen O'Heron, BA Styling Alumna.
This story was produced as part of FSH/LA 218 Blogging Content Creation & Promotion course. Originally published on katoheron.tumblr.com