17 results for
Coco Eco Magazine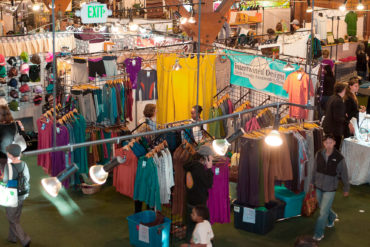 With the annual San Francisco Green Festival at Fort Mason just around the corner (Nov. 14-16, details at the bottom of this...
It seems like everything associated with the name "Coco" is synonymous with chic style: Coco Chanel, Coco Rocha, Coco Eco...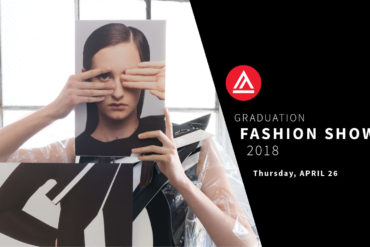 San Francisco, CA, May 1, 2018 – The School of Fashion at Academy of Art University hosted its annual Graduation Fashion...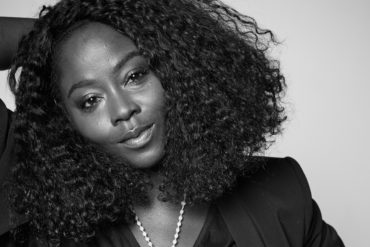 Zandile Blay, Part-Time Instructor for FSH 628 Social and Mobile Reporting, shares in an interview with Angela Han how she got into social media fashion reporting, what the Academy's Social and Mobile Reporting class will look like, and helpful advice for aspiring social media reporters.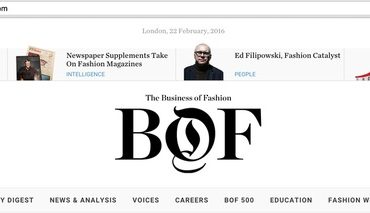 "Fashion is not something that exists in dresses only. It is in the sky, in the street, it has to...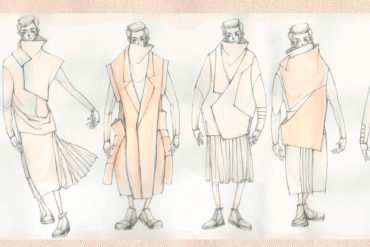 Friday, September 11 at 8 p.m. The Arc, Skylight at Moynihan Station San Francisco, CA, Aug. 24, 2015 — The...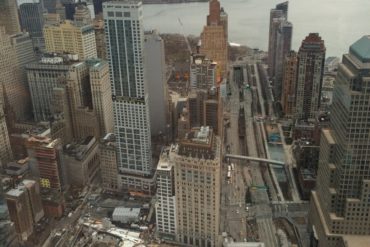 The 10th annual Teen Vogue Fashion University was held at Conde Nast's new headquarters located at One World Trade Center in NYC....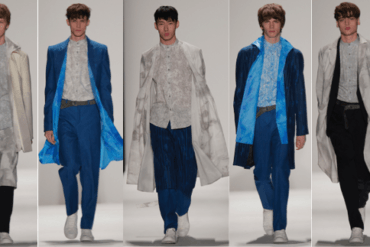 New York, NY, Feb. 17, 2015 — On Saturday, February 14th, 15 M.F.A. designers from the School of Fashion at...
Last Friday, School of Fashion Executive Director Gladys Perint Palmer gave an engaging and insightful presentation on the world of...
Name: Whitney Holt Where do you live? Laurel, MD, USA Area of study: MFA Fashion Merchandising Day job / occupation:...