In honor of Hedi Slimane's grand debut as the creative director of Yves Saint Laurent, er Saint Laurent Paris, today's...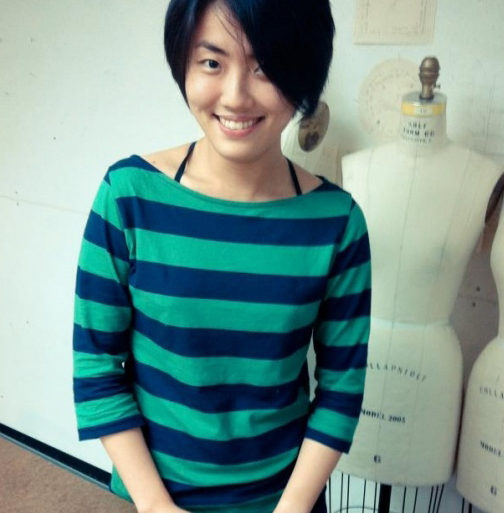 Fashion Design alumna Zhangchi Wang. 2012 Fashion Design alumna Zhangchi Wang's first year out of school is made of the...
Yves Saint Laurent in 1969. Photo Courtesy of AP.  Yep, you read that right – Yves Saint Laurent will drop...
Stefano Pilati spoke at the French Institute Alliance Française on Tuesday night talk series, reminiscing on his 30 year career...
The 85th Annual Academy Awards are coming up this Sunday, so we thought we'd take a look back at some...
Name: Jenita Miller Where do you live? Lumberton, NC, USA Area of study: MFA Fashion Design and Merchandising Day job...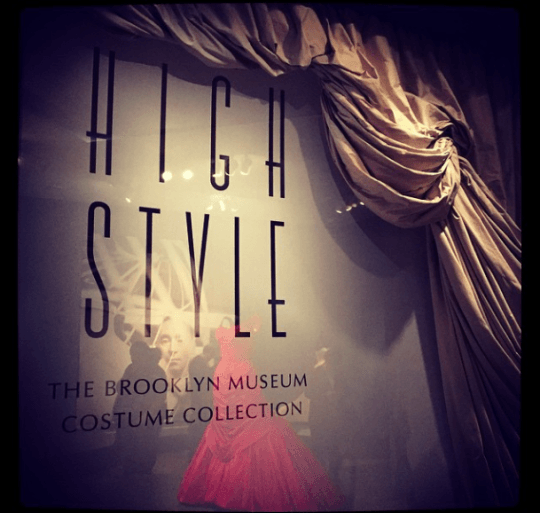 High Style: The Brooklyn Museum Costume Collection, is now showing at the Legion of Honor in San Francisco. Only two-hundred...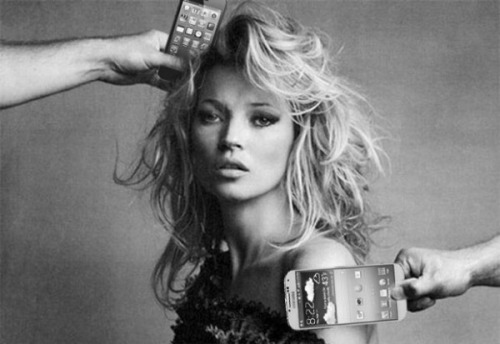 Tech-savvy fashionistas, rejoice! Your two greatest loves are joining forces to deliver some seriously gush-worthy designs, events, and applications right...
A teary Raf Simons bids adieu at the Jil Sander Fall 2012 show in Milan. Photo Courtesy of Getty Images....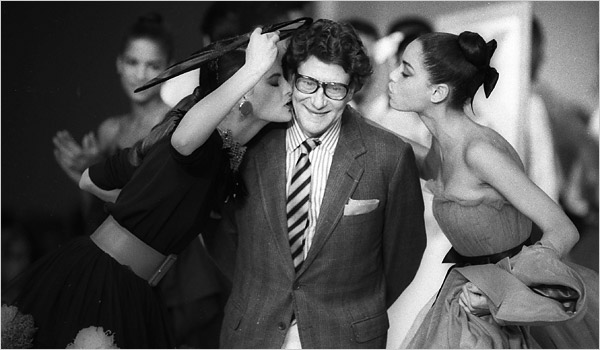 Yves Saint Laurent at the end of his fall show in Paris in 1987. Image courtesy of  Luc Novovitch/Reuters, NYTimes.com...
Photo Courtesy of WWD Archive. Guessed correctly by Ian Horn on Facebook – that gal is Eugenia Sheppard! Ms. Sheppard...