… Jordan Epstein! Jordan chose Yves Saint Laurent's Cocoon wedding dress from 1965. Not only could Jordan's choice most definitely...
Ever wondered what it takes to be recognized as a true French couturier? Jean Paul Gaultier has spent his career...
We are SO excited to finally announce this contest with ASSOULINE! ASSOULINE, a leading publisher of luxury books, has recently...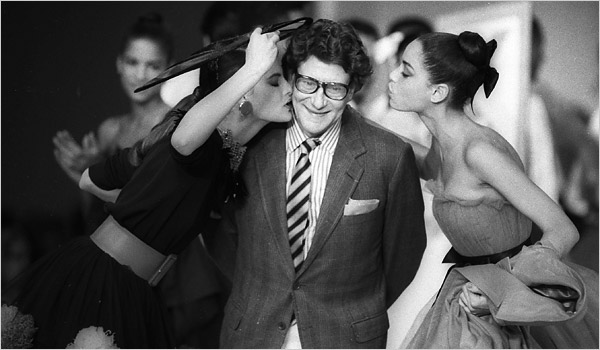 Yves Saint Laurent at the end of his fall show in Paris in 1987. Image courtesy of  Luc Novovitch/Reuters, NYTimes.com...
A week ago, we told you about some changes going on in the fashion industry – Raf Simons was unceremoniously...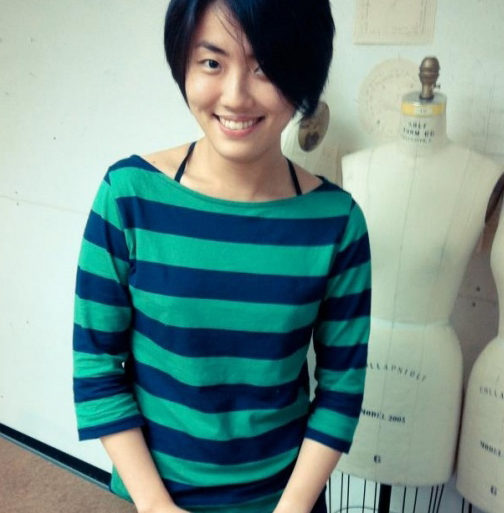 Fashion Design alumna Zhangchi Wang. 2012 Fashion Design alumna Zhangchi Wang's first year out of school is made of the...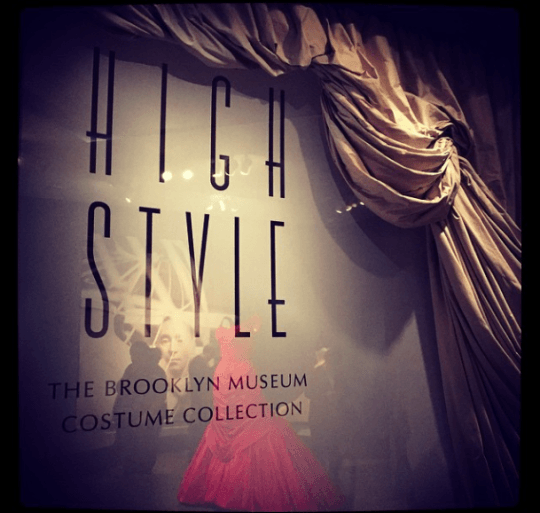 High Style: The Brooklyn Museum Costume Collection, is now showing at the Legion of Honor in San Francisco. Only two-hundred...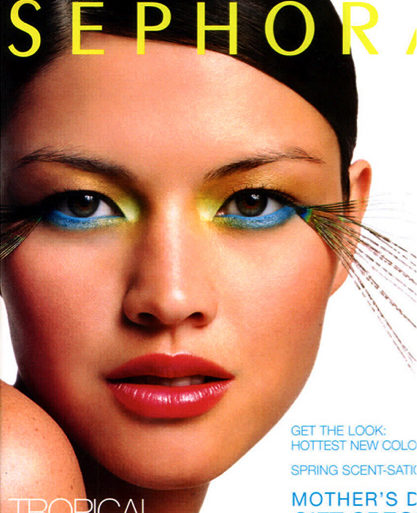 Senior Director of Fashion Merchandising, Keanan Duffty (left), with makeup artist Charlie Green and Hersha Steinbock, Fashion Merchandising Instructor Fashion...
The 85th Annual Academy Awards are coming up this Sunday, so we thought we'd take a look back at some...