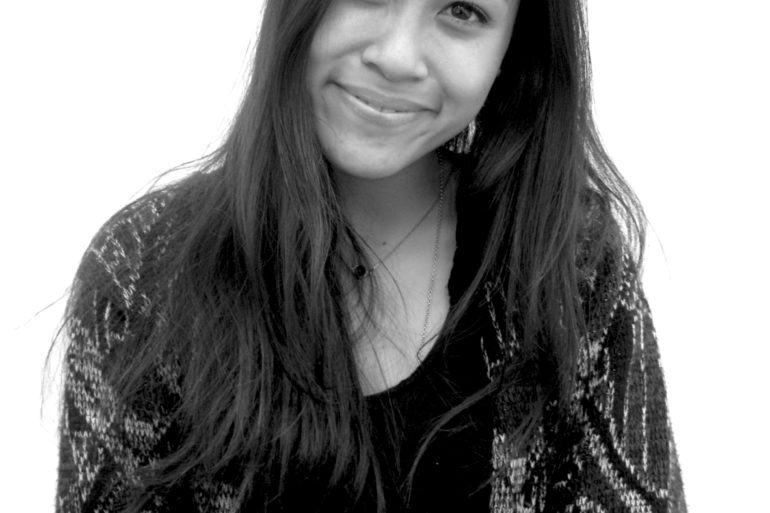 Pipatchara Kaojinda was born in Bangkok Thailand and graduated from the Chitralada School. A former intern for Ralph Lauren, and...
Ever wondered what it takes to be recognized as a true French couturier? Jean Paul Gaultier has spent his career...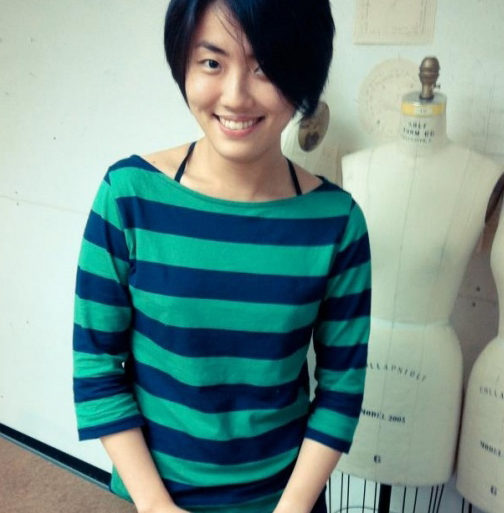 Fashion Design alumna Zhangchi Wang. 2012 Fashion Design alumna Zhangchi Wang's first year out of school is made of the...
… Jordan Epstein! Jordan chose Yves Saint Laurent's Cocoon wedding dress from 1965. Not only could Jordan's choice most definitely...
Photo Courtesy of The Coveteur. We know you all spend hours in the library each semester – looking for inspiration,...
We are SO excited to finally announce this contest with ASSOULINE! ASSOULINE, a leading publisher of luxury books, has recently...
  Photo Credit: Wist Thorpe In April 2007, Loulou de la Falaise visited the School of Fashion. She spoke to...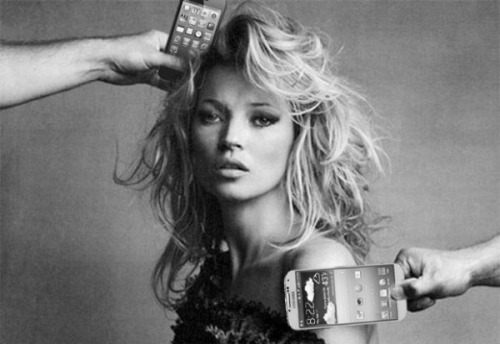 Tech-savvy fashionistas, rejoice! Your two greatest loves are joining forces to deliver some seriously gush-worthy designs, events, and applications right...
Halloween is just around the corner – exactly one week to go – not to mention all of the festivities...