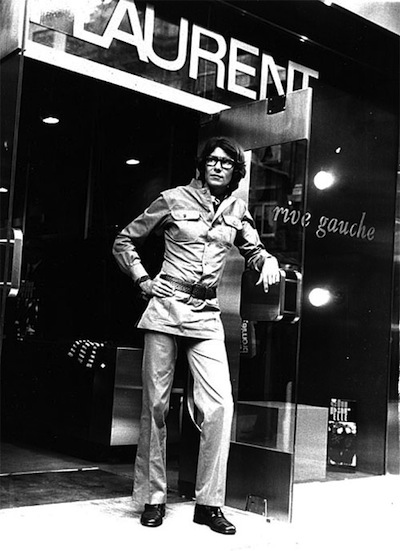 It's August 1. Besides rent being due, it is, in fact, the birthday of one of the most iconic fashion designers of our time: the Yves Saint Laurent (who was born in 1936 and passed on June 1, 2008.
That said, here are a couple of pictures of the designer to get your creative juices flowing for the week. Enjoy: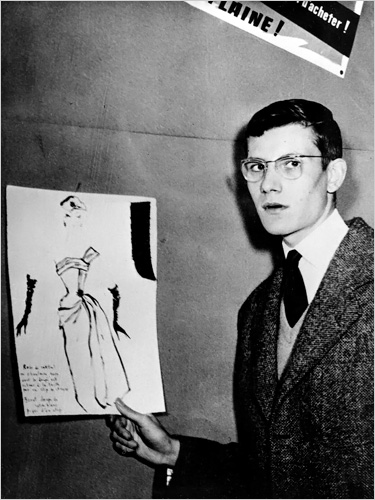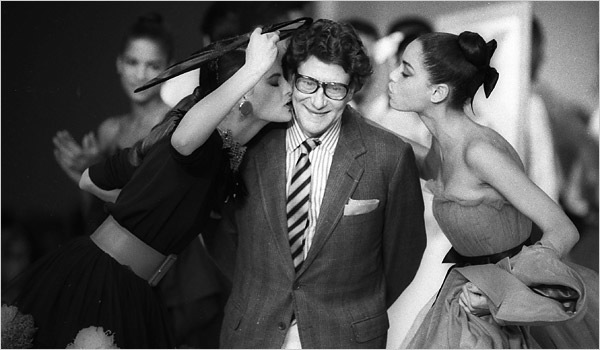 Pop quiz: in the last picture, who is posing with YSL? Answer below in the comment area!