MFA Fashion Journalism student, Claudia Paolinelli, just started her fall internship in NY working with the menswear team of Women's...
We already got reviews from two major media outlets! One was written by Jennifer Paull from the AOL-based StyleList: The...
Diet Coke! Yes, you heard right – Jean Paul Gaultier has been tapped to lend his creative touch to the...
Name: MJ (Marjani Sykes) Where do you live? Atlanta, GA What is your area of study? MFA Fashion Design What is...
Cristina Palomo and Megan Papay. Photo Courtesy of John Aquino. School of Fashion alumna Cristina Palomo is launching a shoe...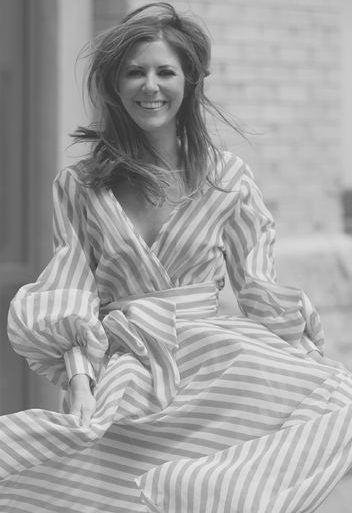 MFA Fashion Design alumna, Maria Korovilas. Image courtesy of Glamour.com Fashion School Daily is offering major congratulations to MFA...
Former student, Danny Roberts, was featured in Women's Wear Daily today in an article titled "Fall's Hot Fashion Illustration Blog"...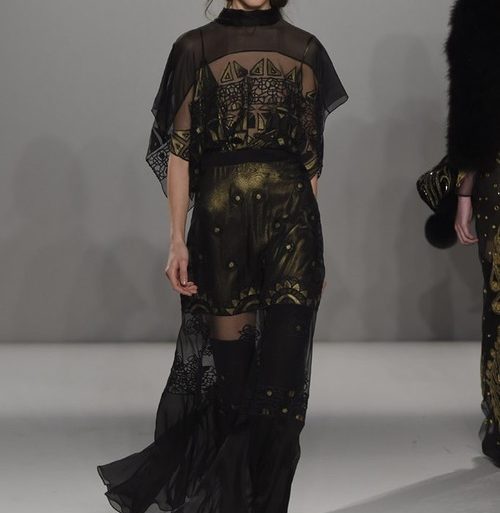 Quintessentially British, with a French flair. In other words, a true contrast, "like a decadent dress with bare feet." It's...
The Academy of Art University Fall '12 Fashion Show was featured in Women's Wear Daily!! Monday's issue included a write...