The Academy of Art University Fall '12 Fashion Show was featured in Women's Wear Daily!! Monday's issue included a write...
The first two pictures are from the Margiela show. The show was actually different than what you can see on...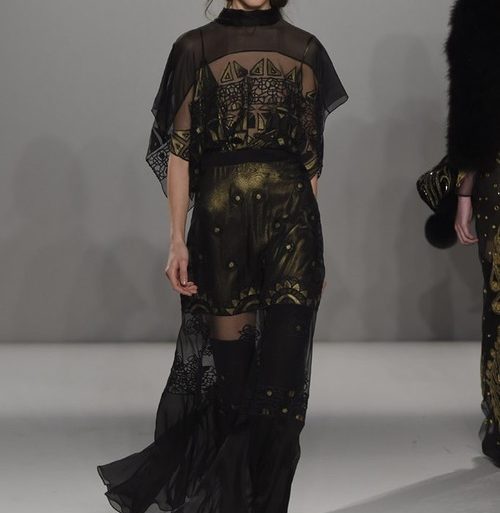 Quintessentially British, with a French flair. In other words, a true contrast, "like a decadent dress with bare feet." It's...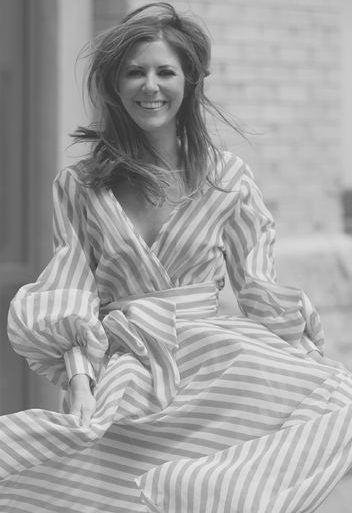 MFA Fashion Design alumna, Maria Korovilas. Image courtesy of Glamour.com Fashion School Daily is offering major congratulations to MFA...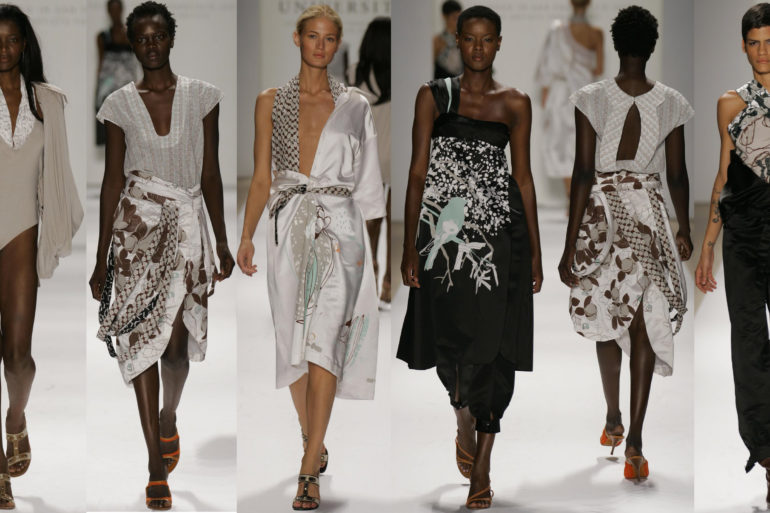 2006 MFA Fashion Design alumna, Mari Tibbetts (formerly Mari Matsumoto). Though Mari Tibbetts may have a new name (the now...
MFA Fashion Journalism student, Claudia Paolinelli, just started her fall internship in NY working with the menswear team of Women's...
Former student, Danny Roberts, was featured in Women's Wear Daily today in an article titled "Fall's Hot Fashion Illustration Blog"...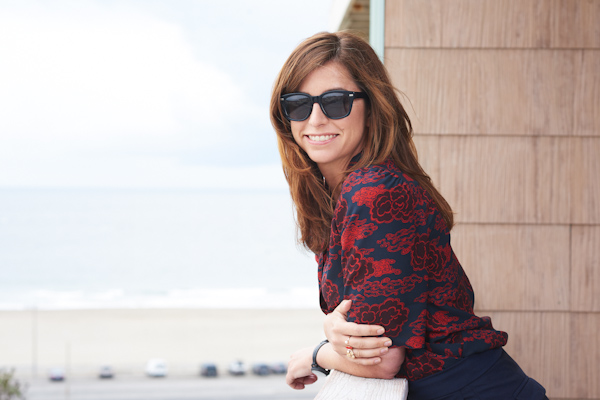 San Francisco is known for many things—tech, fog, bridges, food, counterculture—but of all the things the city is celebrated for,...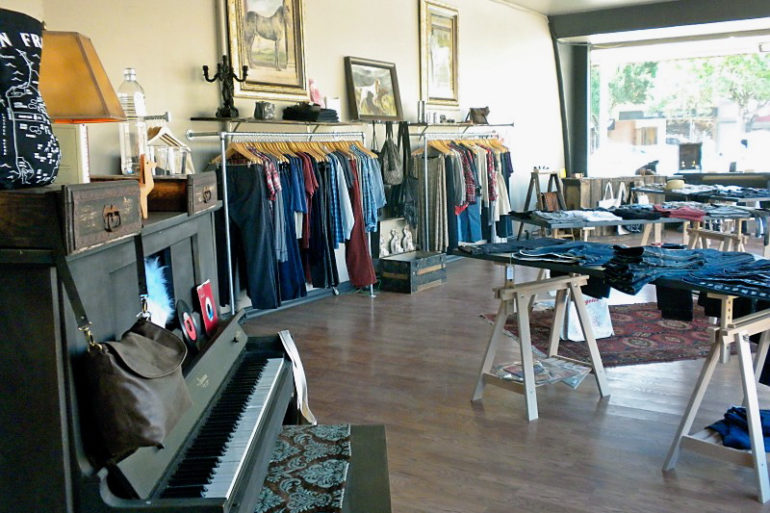 Instruct / Influence is back with a faculty member from the newest program at the School of Fashion. The BFA...
Fashion School Daily caught up with MFA Fashion Journalism student Claudia Paolinelli who is interning in New York City at...
Diet Coke! Yes, you heard right – Jean Paul Gaultier has been tapped to lend his creative touch to the...