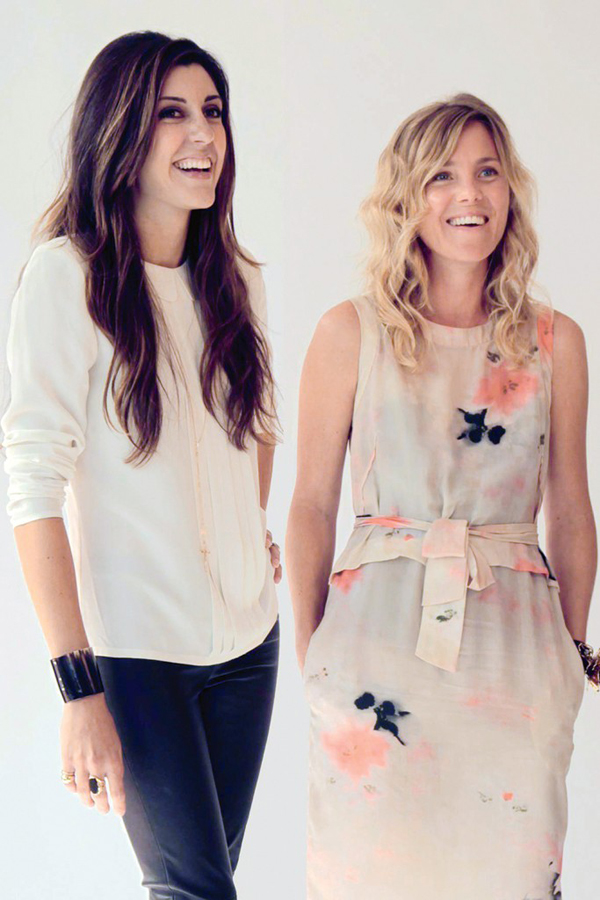 Cristina Palomo and Megan Papay. Photo Courtesy of John Aquino.
School of Fashion alumna Cristina Palomo is launching a shoe line for Fall '12, in partnership with friend and fellow designer Megan Papay. The Freda Salvador Fall '12 collection features gorgeous flats and boots – your everyday staples, with a twist! The shoes are made from Brazilian leather and pony hair, and are manufactured in El Salvador and Gautemala. Many of the styles are transformable – a gorgeous oxford becomes a polished loafer by simply unsnapping a leather vamp cover. Perfect for any girl on the go!
Palomo and Papay were inspired by their travels to Italy and Brazil, and the amazing style of the local people. Describing the aesthetic of the brand, Papay said: "We want [the brand] to be fresh based on the look and quality of our shoes, which is very important, but it's also a lifestyle." Can't wait until they hit stores this August!
Follow the jump for a preview of the Fall '12 Collection!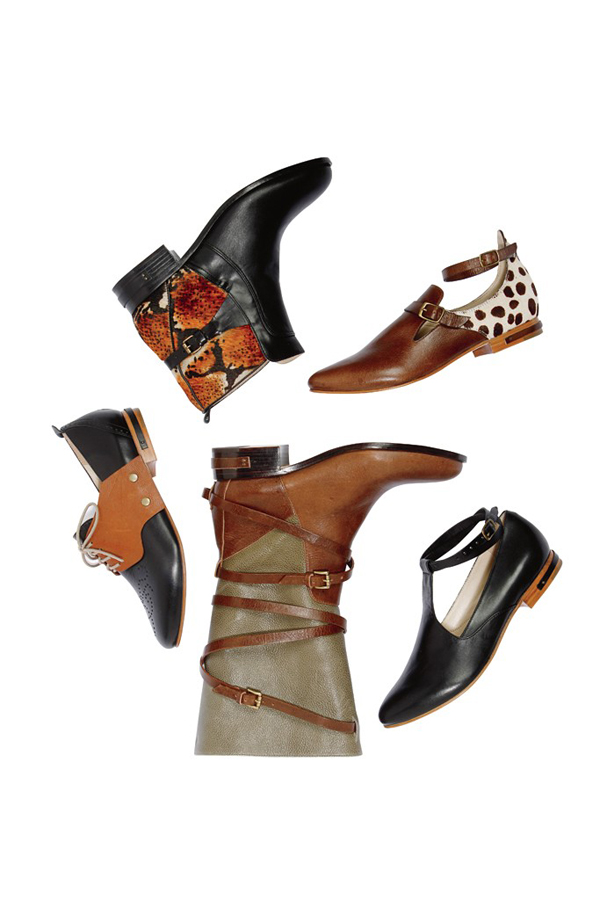 Styles form the Fall '12 Collection. Photo Courtesy of John Aquino.
[Source: WWD]