Former student, Danny Roberts, was featured in Women's Wear Daily today in an article titled "Fall's Hot Fashion Illustration Blog" – and hot it is.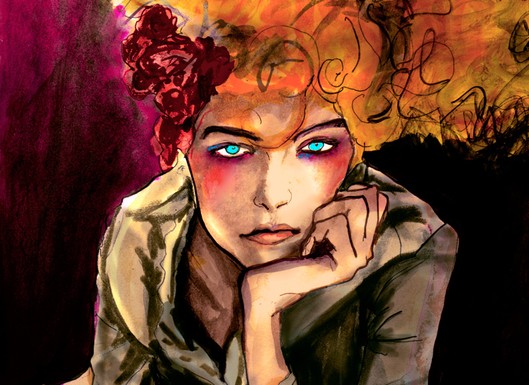 Roberts is known for illustrating models, designers and figures in popular culture with whimsical and folklore-ish flair on his blog, Igor + Andre. Now his work with Gwen Stefani's label Harajuku Lovers is slowly coming into the funky-chic forefront: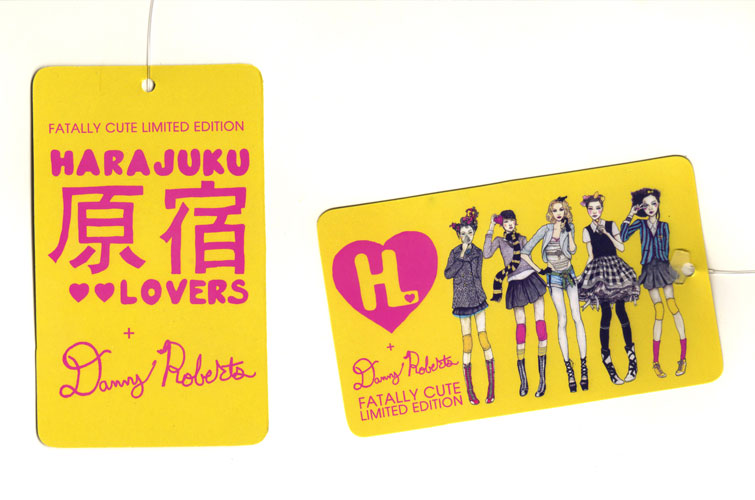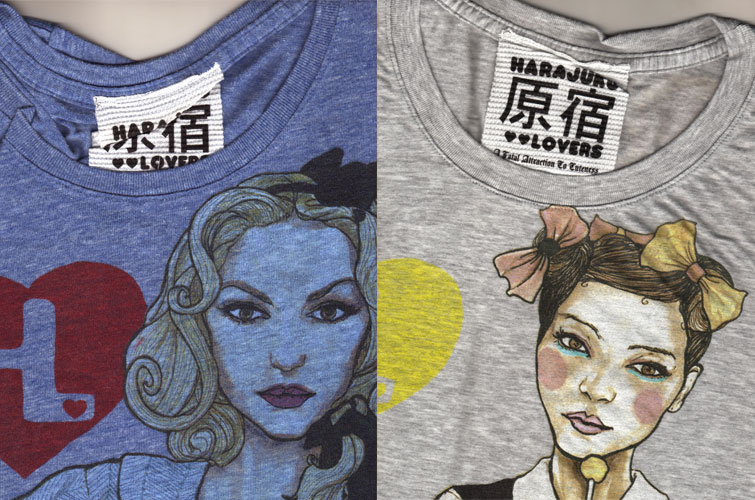 In the article it talks about his body of work and some of his popular works, including the "Girls In Glasses" T-shirt, a collaboration he did with Borders and Frontiers. And according to the article, the School of Fashion was a catalyst for his obsession with models – and I'm talking about the good kind of obsession, not the creepy kind.
I didn't know who Lily Cole or Gemma Ward were, and then one day in my first year of college, I saw a picture of Gemma and I froze, because she looked just like my drawings," says Roberts, who has sketched more than 100 versions of Ward and Cole. "The same thing was true with Lily. It was like seeing my drawings come to life."
To read more of the WWD article, click here. To see more of Roberts's illustrations, visit his blog, Igor + Andre (all of these pics came from there).
And P.S. I love his Romeo + Juliet illustration