Cristina Palomo and Megan Papay. Photo Courtesy of John Aquino. School of Fashion alumna Cristina Palomo is launching a shoe...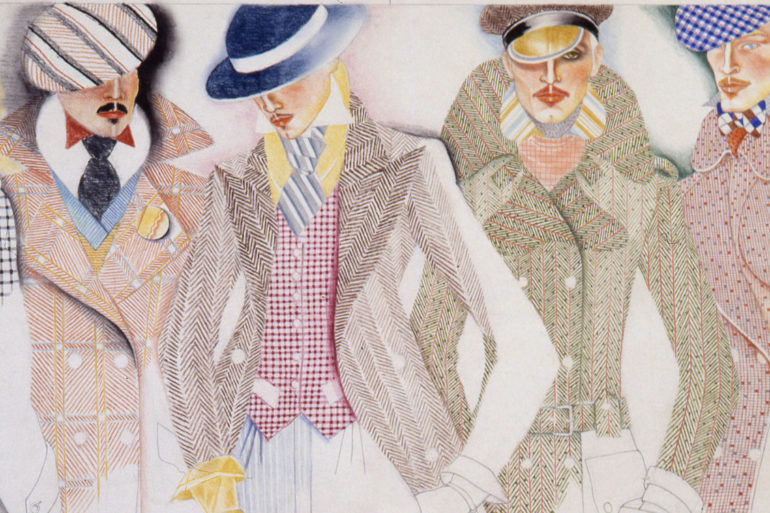 Amazing job by Jordan and Peter Yang, who correctly guessed this week's mystery man – Antonio Lopez. A fashion illustrator,...
Name: MJ (Marjani Sykes) Where do you live? Atlanta, GA What is your area of study? MFA Fashion Design What is...
We already got reviews from two major media outlets! One was written by Jennifer Paull from the AOL-based StyleList: The...
Women's Wear Daily had a write up of last week's show that ran in yesterday's issue. Check it out: ON...