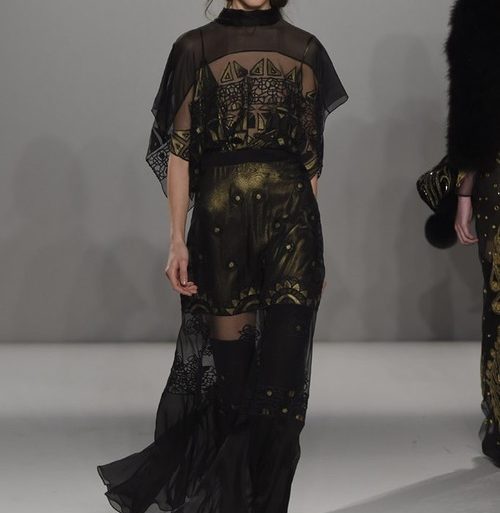 Quintessentially British, with a French flair. In other words, a true contrast, "like a decadent dress with bare feet." It's...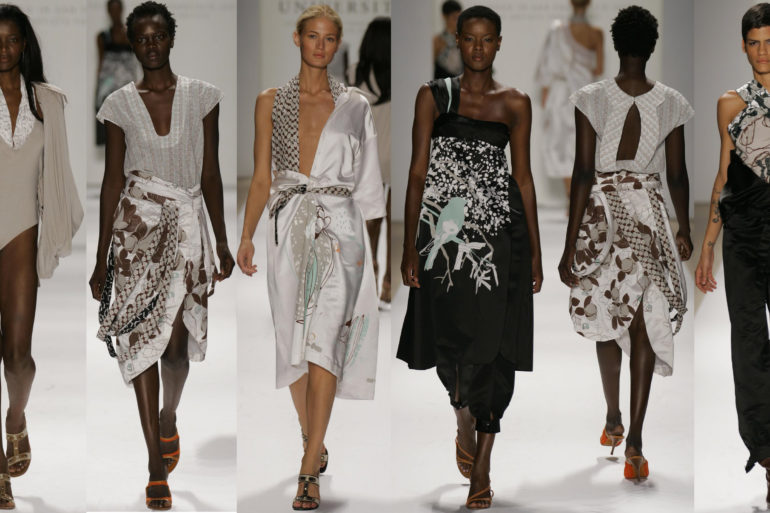 2006 MFA Fashion Design alumna, Mari Tibbetts (formerly Mari Matsumoto). Though Mari Tibbetts may have a new name (the now...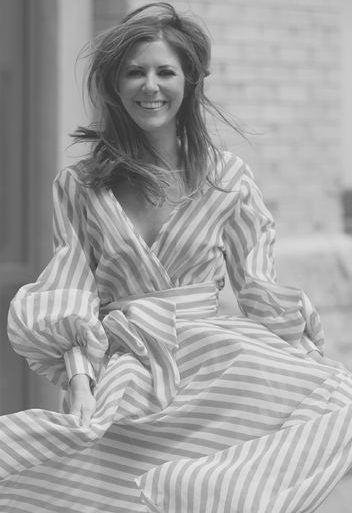 MFA Fashion Design alumna, Maria Korovilas. Image courtesy of Glamour.com Fashion School Daily is offering major congratulations to MFA...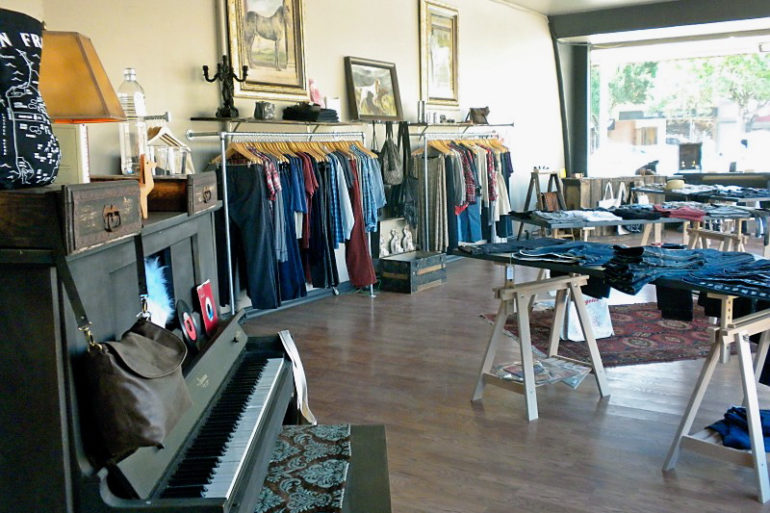 Instruct / Influence is back with a faculty member from the newest program at the School of Fashion. The BFA...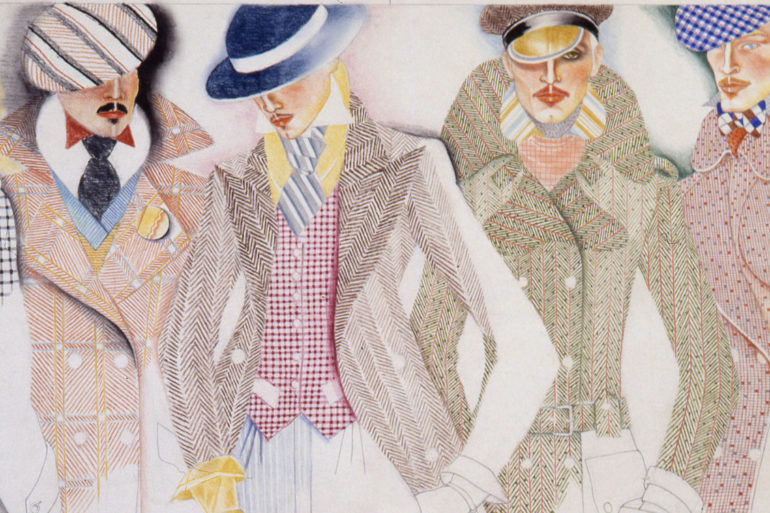 Amazing job by Jordan and Peter Yang, who correctly guessed this week's mystery man – Antonio Lopez. A fashion illustrator,...
Madonna's MDNA tour might just be one of the most highly anticipated events of the year – at least for...
Name: MJ (Marjani Sykes) Where do you live? Atlanta, GA What is your area of study? MFA Fashion Design What is...
Diet Coke! Yes, you heard right – Jean Paul Gaultier has been tapped to lend his creative touch to the...
The Academy of Art University Fall '12 Fashion Show was featured in Women's Wear Daily!! Monday's issue included a write...
Cristina Palomo and Megan Papay. Photo Courtesy of John Aquino. School of Fashion alumna Cristina Palomo is launching a shoe...
Women's Wear Daily had a write up of last week's show that ran in yesterday's issue. Check it out: ON...