Watch Ryan Roche on the new season of the CFDA/ Vogue FashionFund TONIGHT at 10 p.m. EST/7 p.m. PST on Ovation TV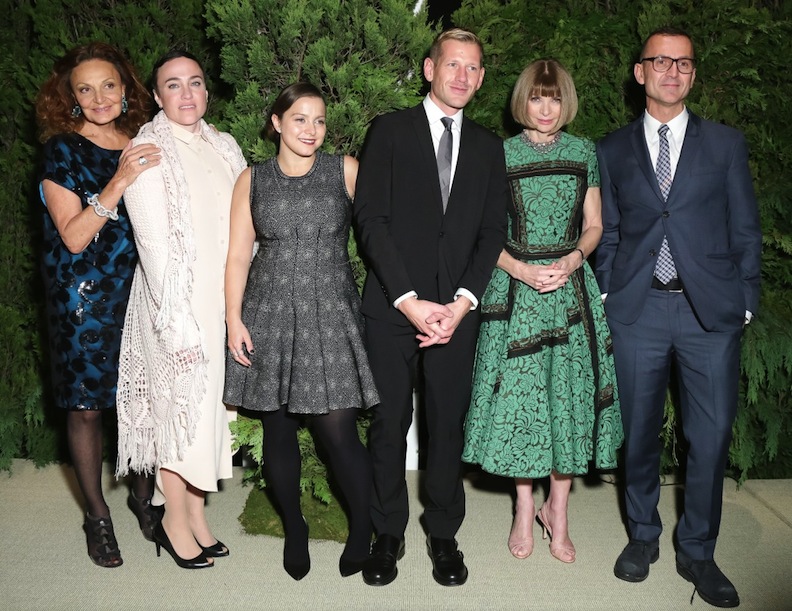 School of Fashion Alumna, Ryan Roche, was named Runner-Up last night at the eleventh annual awards from the CFDA/Vogue Fashion Fund (CVFF). With this high recognition, Roche will now meet with an assigned business mentor and will be given $100,000 to enable her to pursue her plans as a fashion designer.
The event, hosted by Seth Meyers with keynote speaker Stella McCartney, was the grand finale after four months of preparation for ten emerging designers, including Roche. The intense competition was captured on-screen for the television series The Fashion Fund, which gives viewers a glimpse into the fashion industry and the vision of these up and coming designers. The CFDA/Vogue Fashion Fund selection committee is comprised of fashion icons such as Anna Wintour and Diane von Furstenberg to top-level executives such as Ken Downing of Neiman Marcus, Andrew Rosen of Theory, Jenna Lyons of J.Crew, and more.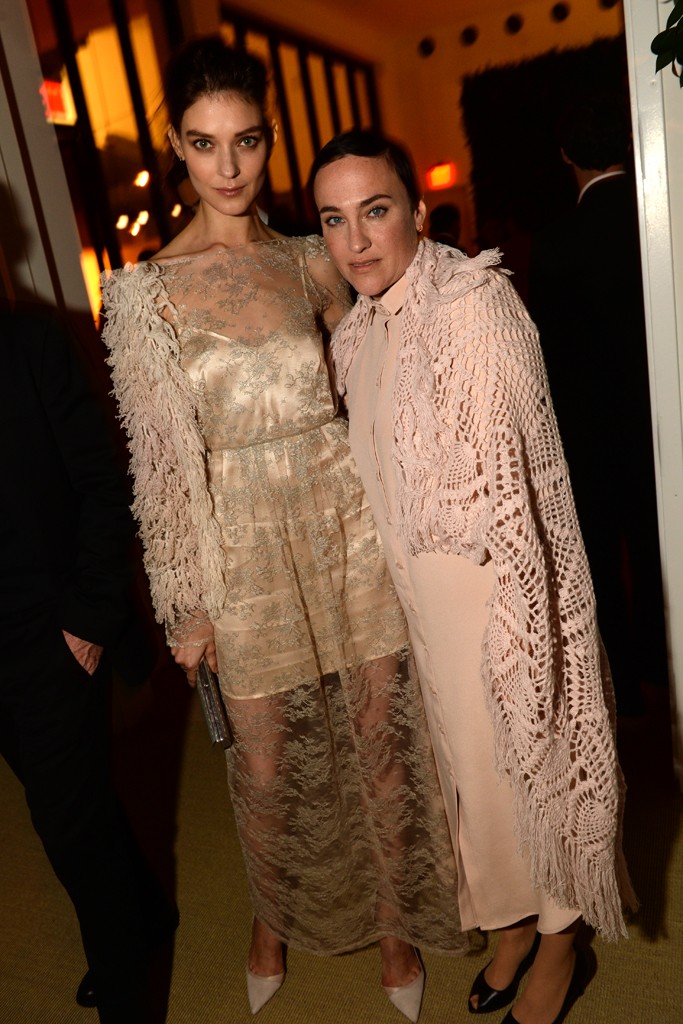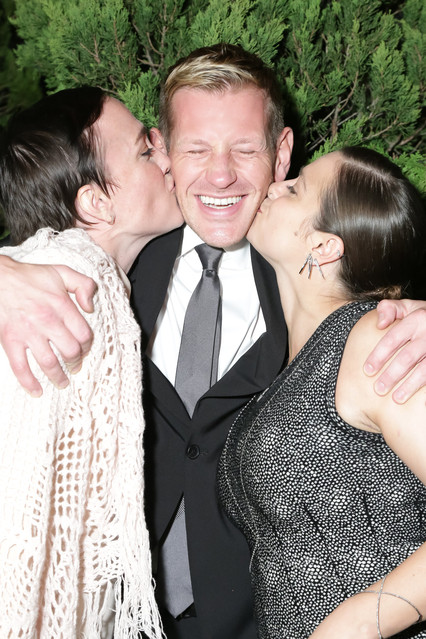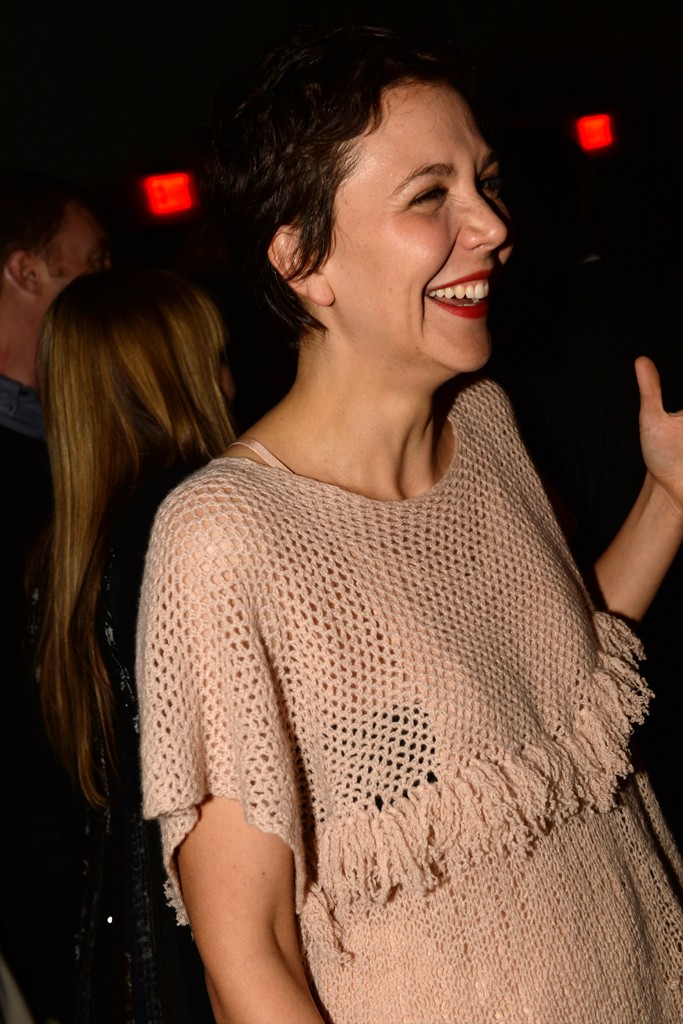 Watch The Fashion Fund Season 2 extended trailer here and be sure to tune in to the series premiere tonight on Ovation TV at 7 p.m. PST.
Plus, for all your fashion junkies out there, check out the best dressed from the CFDA/ Vogue Fashion Fund Awards here.