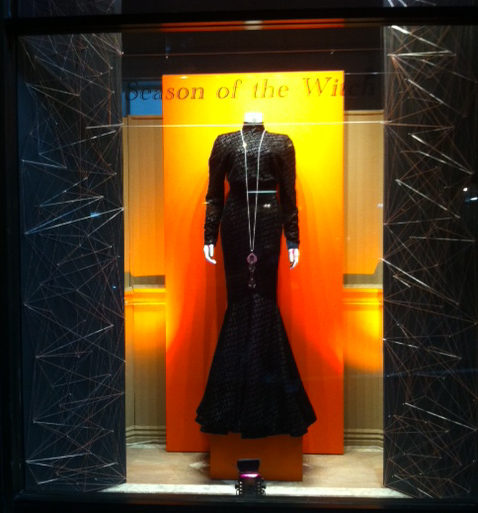 Lisa Hegner's design for the 2012 Saudi Project on display at 625 Polk Street. Window designed by the Visual Merchandising...
79 New Montgomery. The site of the Academy of Art University store windows. These will soon turn into a wonderland...
The cage – covered in birds – at the Alexander Wang Flagship in NYC. Photo Courtesy of Alexander Wang.  Fashion's...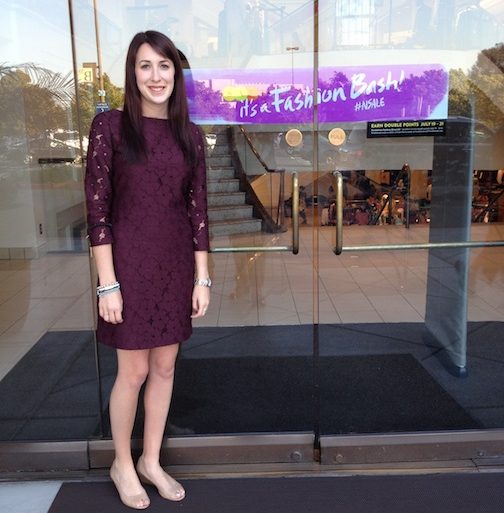 Fashion Merchandising alum Allison Ferguson at internship site, Nordstrom at the Stoneridge Mall. So much for taking the summer off!...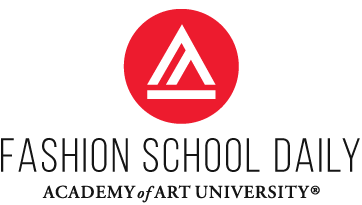 Though Cassie Jenkins is one of the newest additions to the School of Fashion faculty, she's by no means an...
Today's Alumni Update is with Teddy Sae Park, a B.F.A. Visual Merchandising alumnus who recently landed an amazing job with...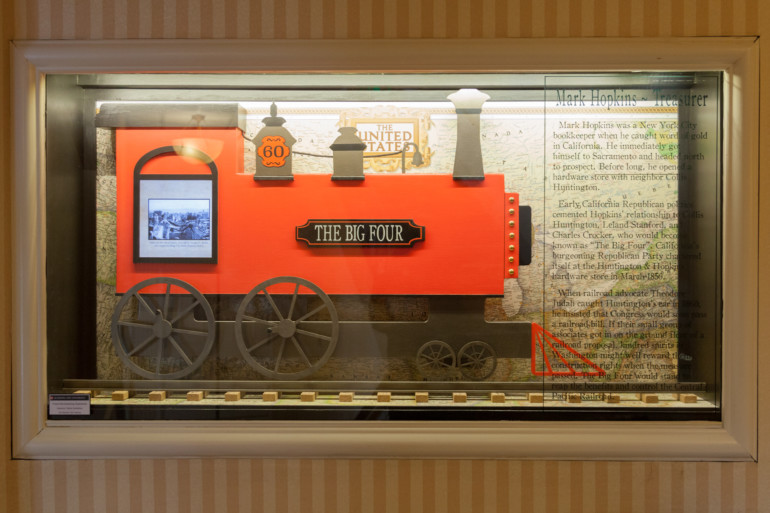 Since 2005, visual merchandising students have worked with the InterContinental Mark Hopkins Hotel to create interior window displays that represent...
Cotton On is looking for Visual Merchandisers! Job Type: Freelance or Temp Major: Fashion (Any) Job Title: Visual Field Merchandiser...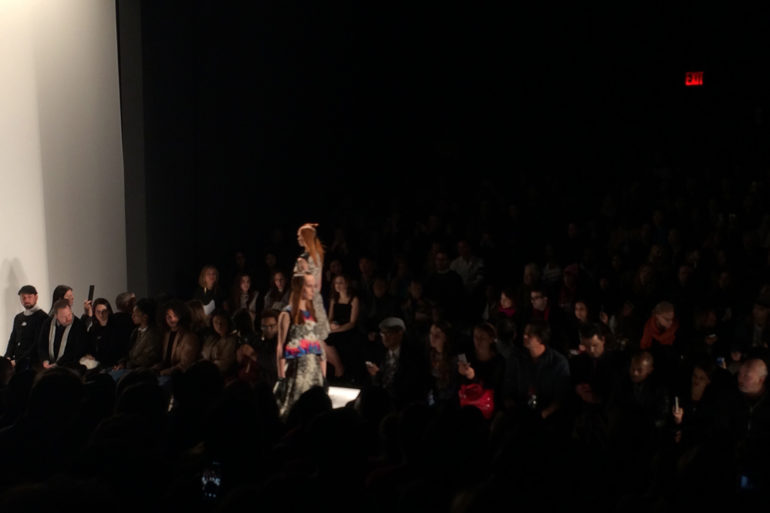 Although graduation season is upon us, students don't have to wait to graduate to start building experience that will translate...
A Sudden Fade to Black Over the past few months, I was riding high on summer's trends such as neon...
Energetic Angles This week, I tried to contain my urge to write a Halloween-themed post and instead, cover other beautiful...