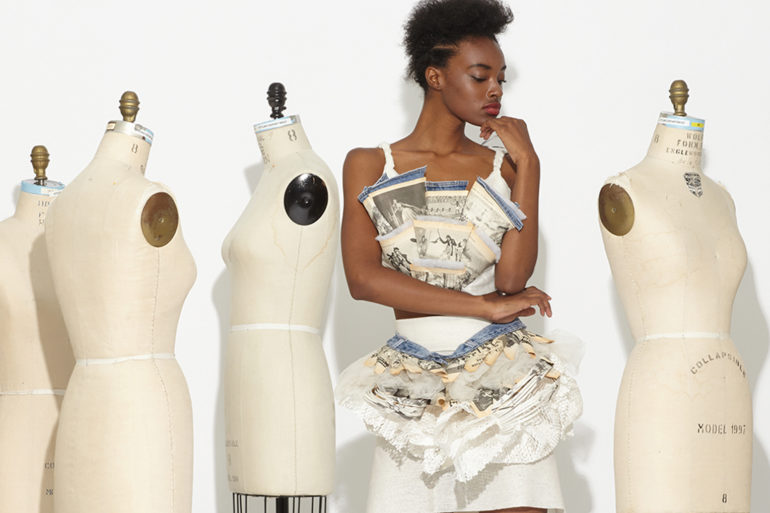 You are invited! Saturday, June 18th – Sunday, June 26th The Summer Expo is a weeklong event, which goal to...
The windows at 79 New Montgomery are turning heads with unconventional Christmas trees created by students from Fashion Illustration, Knitwear...
Francis Liang was inspired by the work of Jackson Pollock. Here are some amazing window displays created by Russell Clower's...
This semester, visual merchandising students worked on a window project for the Mark Hopkins Intercontinental Hotel in San Francisco. Since...
Wilkes Bashford Job Type: Full Time Major: Fashion (Any) Job Title: Visual merchandising assistant Key Skills: team player, motivated, hard...
You've hopefully seen the beautiful window displays that some of our visual merchandising students created for the InterContinental Mark Hopkins...
Last year, we had some interesting Christmas trees inhabiting the windows of 79 New Montgomery in San Francisco. This year,...