This semester, visual merchandising students worked on a window project for the Mark Hopkins Intercontinental Hotel in San Francisco. Since...
The San Francisco Opera Guild asked the School of Fashion's Visual Merchandising students to design and build a tree for...
This is a Presidents' Day quiz. Whoever gets the most correct answers will receive a pat on the back -–...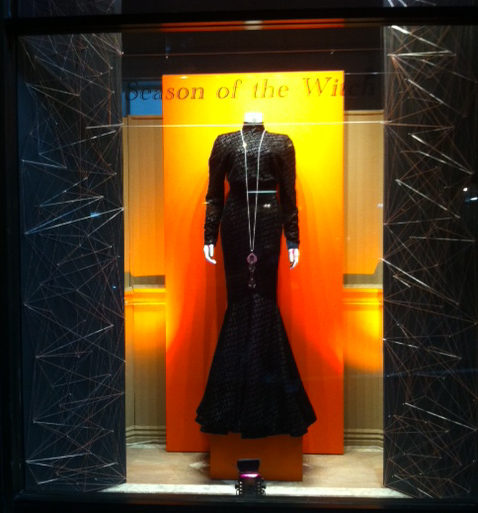 Lisa Hegner's design for the 2012 Saudi Project on display at 625 Polk Street. Window designed by the Visual Merchandising...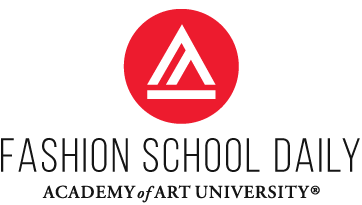 Though Cassie Jenkins is one of the newest additions to the School of Fashion faculty, she's by no means an...
Halloween Windows Get Crafty One of the best things about October is observing the deep plunge that Visual Merchandisers take...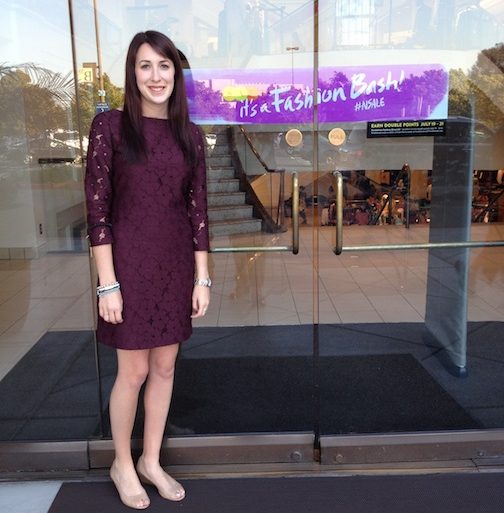 Fashion Merchandising alum Allison Ferguson at internship site, Nordstrom at the Stoneridge Mall. So much for taking the summer off!...
79 New Montgomery. The site of the Academy of Art University store windows. These will soon turn into a wonderland...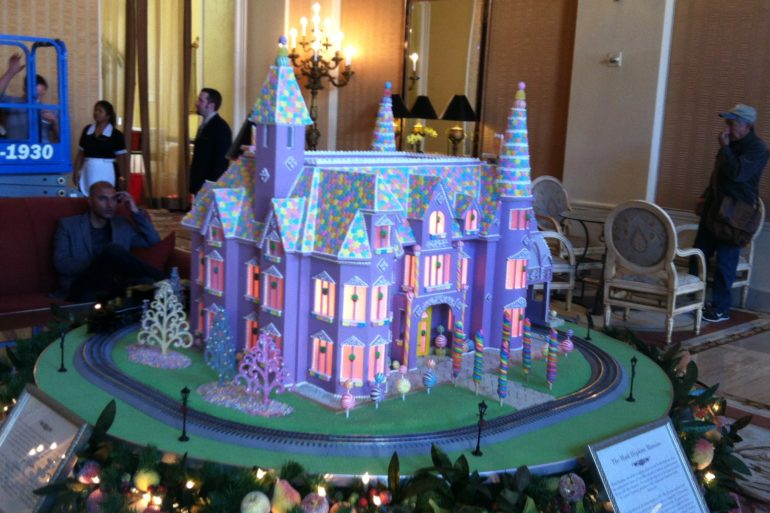 Mark Hopkins Hotel 2013 Holiday Installation, designed by School of Fashion Visual Merchandising students. Image courtesy of Martin Zanfardino. Good...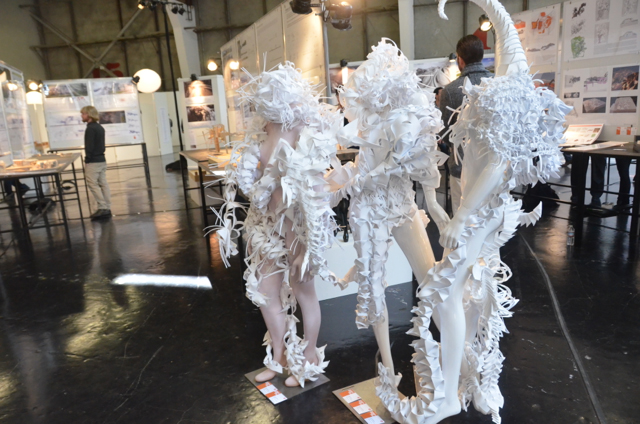 Photos courtesy of Arturo Riera and the School of Fashion. The Academy of Art University's annual Spring Show is eagerly...