Early November has landed, which leaves one thought in my head: WWSDD? (What Will Simon Doonan Do?) As the country...
Carrie Bradshaw once said, "One girl's dream boat is another girl's Titanic." Well, the same goes for retail design. With...
Display mannequins. We overlook them. We lust over the clothing they're wearing and we think they all look the same....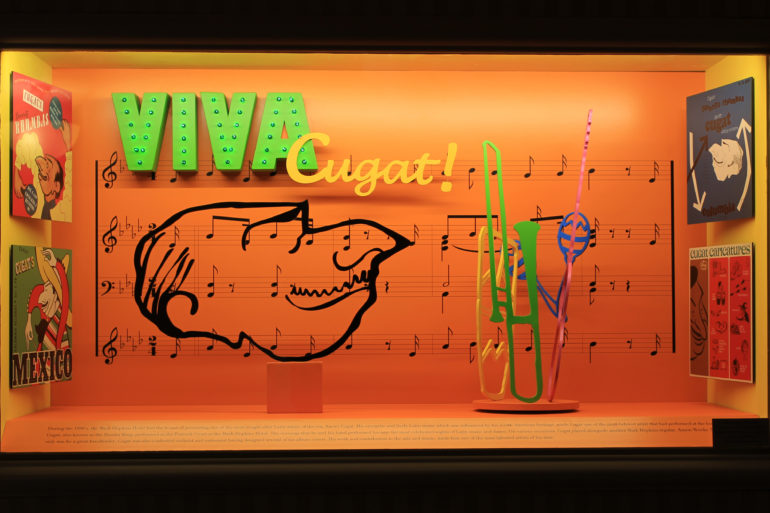 Window displays have always had a special relationship with fashion, with department store windows showcasing some of the most inventive...
This is a Presidents' Day quiz. Whoever gets the most correct answers will receive a pat on the back -–...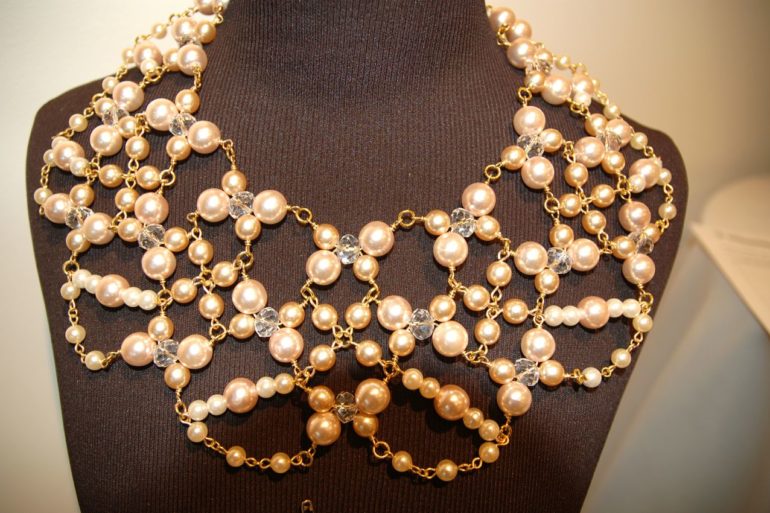 Photo courtesy of Festive Productions, Discarded to Divine. This past Tuesday, University students' and faculty designed one of a kind...
The School of Fashion would like to welcome Russell Clower, the new Assistant Director of Visual Merchandising. One of Russell's...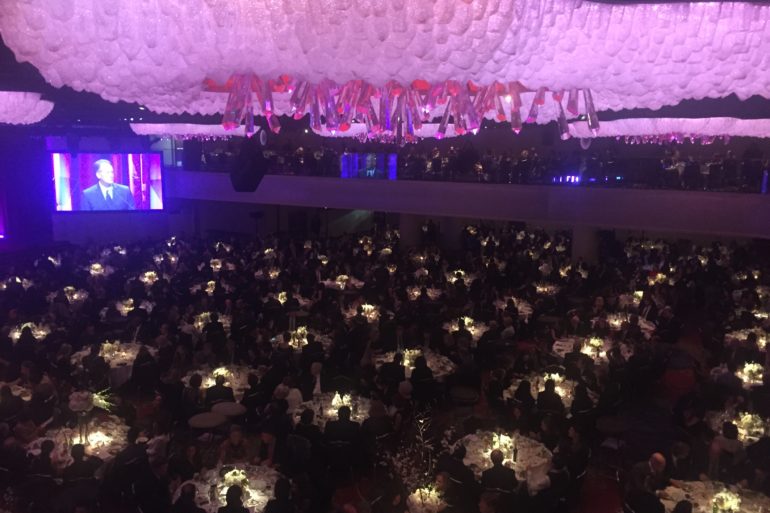 In spite of stiff competition this year, the YMA Fashion Scholarship Fund (FSF) was pleased to announce seven winners from Academy of...
With a special collaborative project by students from textile design and visual merchandising classes, the windows at the Atelier at...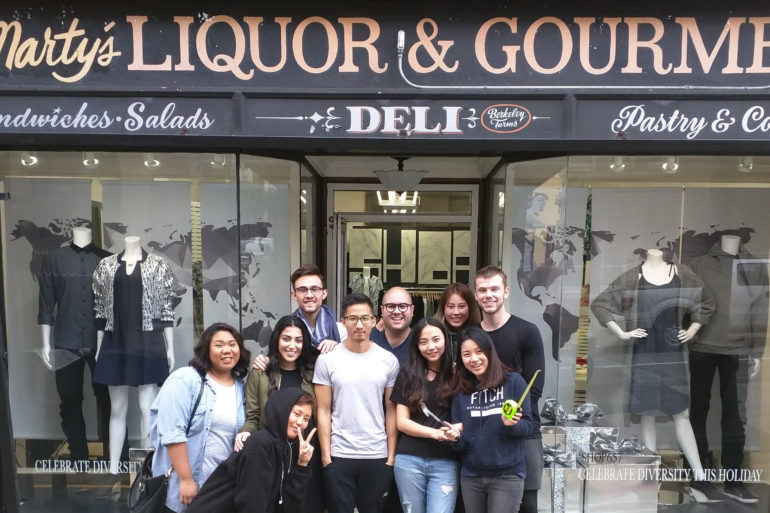 'Tis the Season for scarves, sweaters, and Holiday Windows. Enjoy the beautiful new holiday window display at Academy's Shop657 conceptualized and produced by FSH 307 Visual Merchandising students.