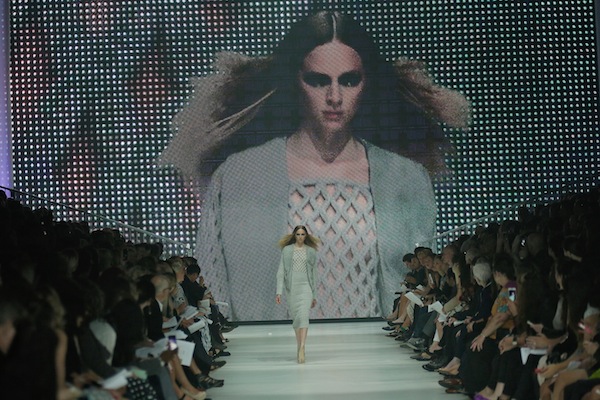 A model walks the runway in a look from Pipatchara Kaeojinda and Emma Mengchen Yang's fashion and knitwear design collaboration....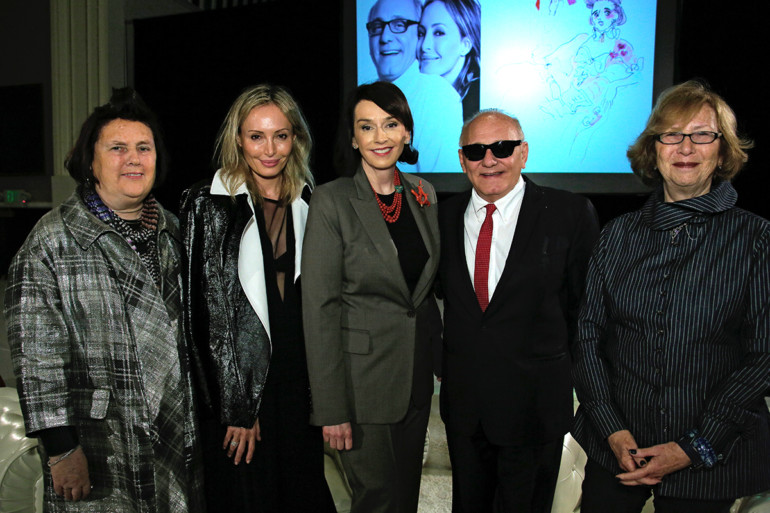 Fashion Editor of the International Herald Tribune, Suzy Menkes (left), with 2013 Guest of Honor Lubov Azria, President, Dr. Elisa...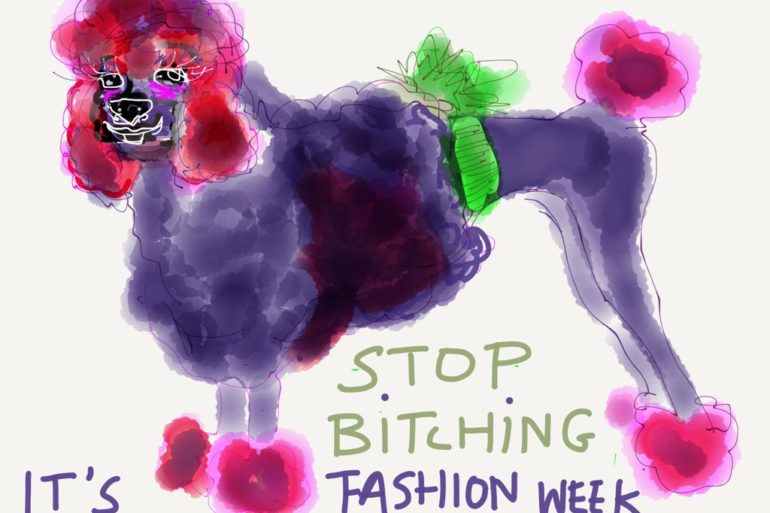 On the morning of February 19, Academy of Art University (AAU) President, Dr. Elisa Stephens, and the Executive Director of...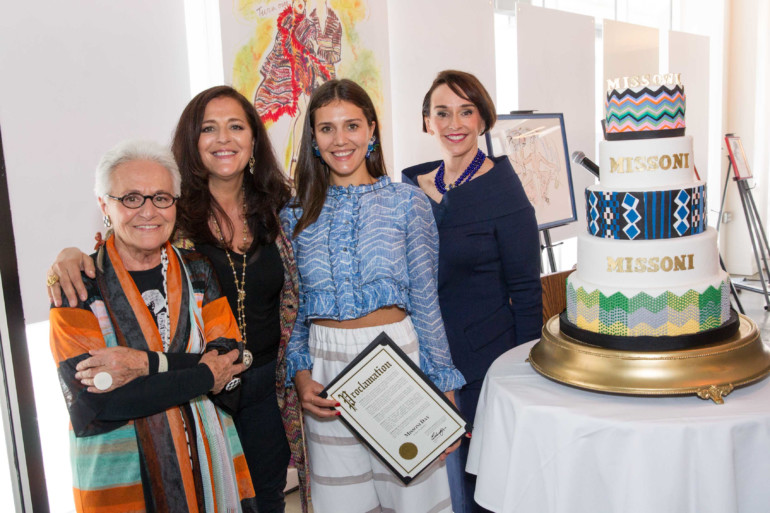 We are still reeling with excitement from last week's fashion events that took place at The School of Fashion. Last...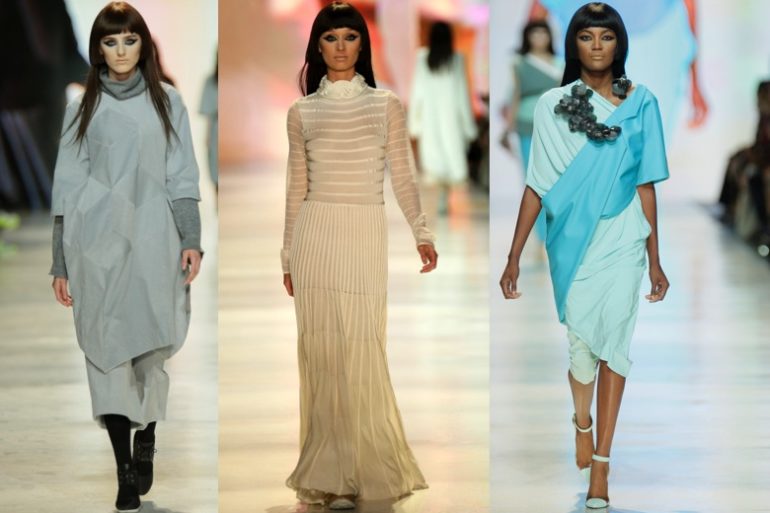 The Academy of Art University Graduation Fashion Show and Awards Ceremony took place on Thursday, May 8, 2014. It was...
San Francisco, CA, May 15, 2014 – On Thursday, May 8, 2014, 30 student designers' dreams were realized as they...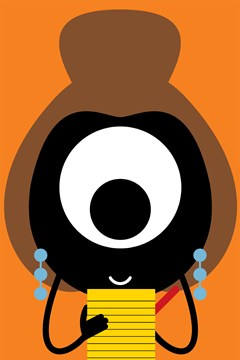 Internationally famous and widely respected style editor Suzy Menkes needs no introduction, and Academy of Art University students should be especially...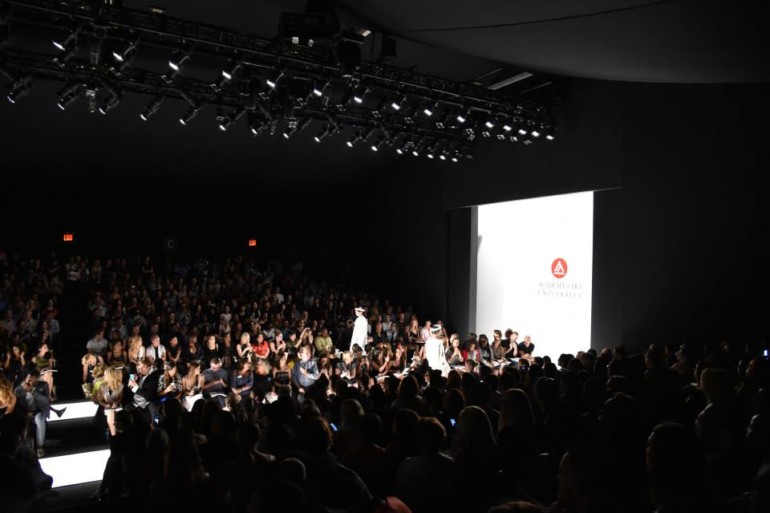 As 2014 draws to a close and we ready ourselves to welcome a new year, we can't help but reflect on...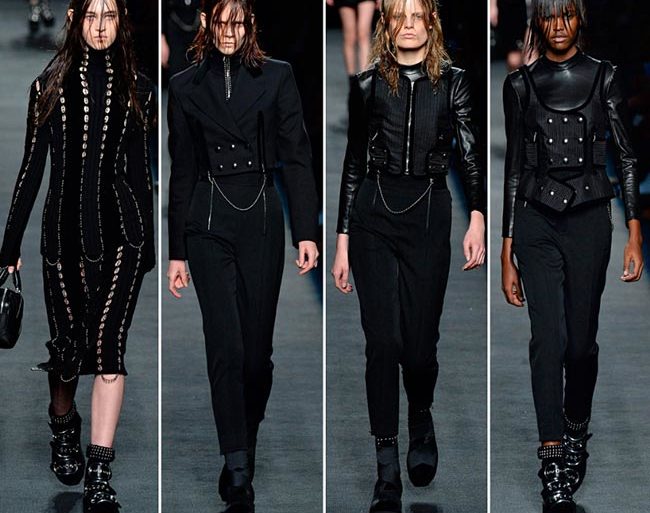 It was 6:30 PM and another hot day was beginning to dissipate into the dusk of the San Francisco night....