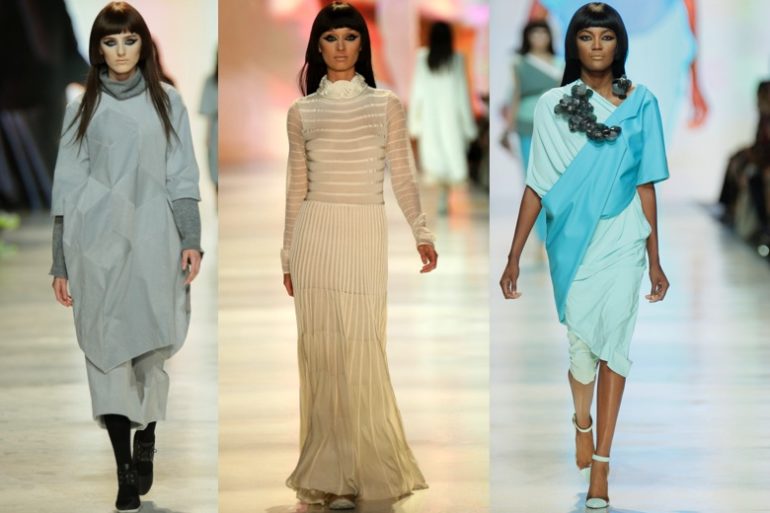 The Academy of Art University Graduation Fashion Show and Awards Ceremony took place on Thursday, May 8, 2014. It was...
Last night at our graduation fashion show, guest of honor, Suzy Menkes presented the recipients for the Sister City Scholarship...
Classes on Thursday May 6 at 10 a.m. might be bare because the School of Fashion students will probably be...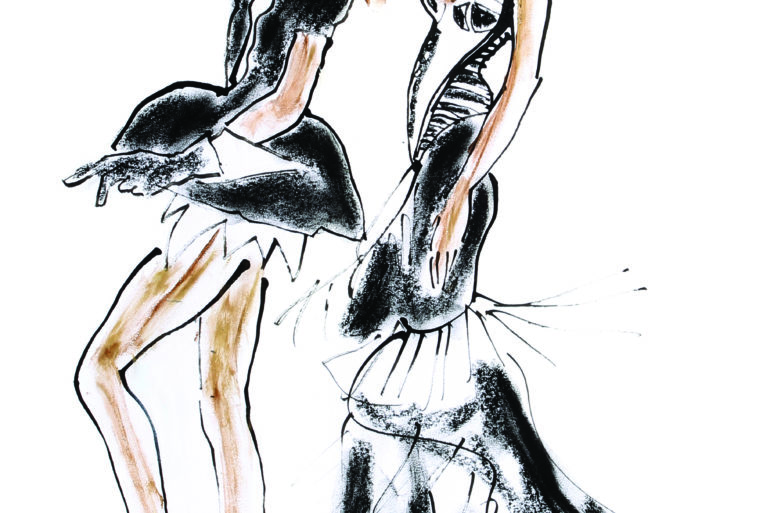 Illustration by Gladys Perint Palmer. The School of Fashion at the Academy of Art University extends our warmest welcome to our...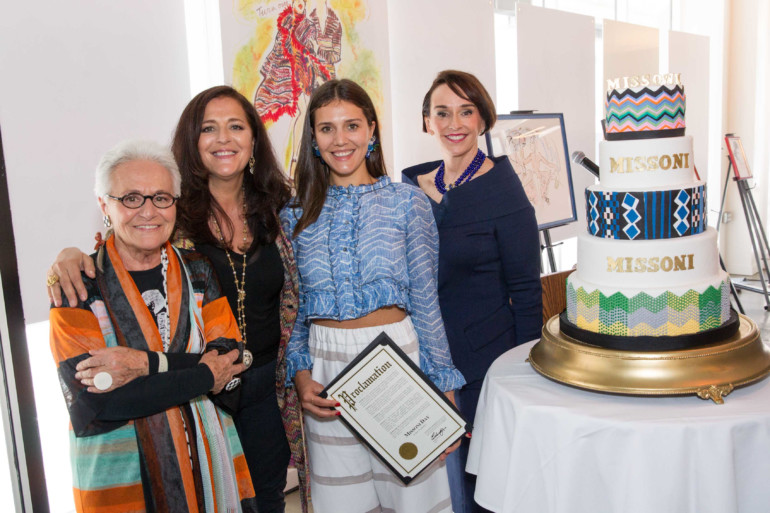 We are still reeling with excitement from last week's fashion events that took place at The School of Fashion. Last...
Sarah Burton, creative director of Alexander McQueen, and Philip Treacy, milliner. We hope you already know who they are –...
Last week in New York, I visited the Bloomberg empire, at the invitation of Norman Pearlstine, Chairman of Bloomberg Businessweek,...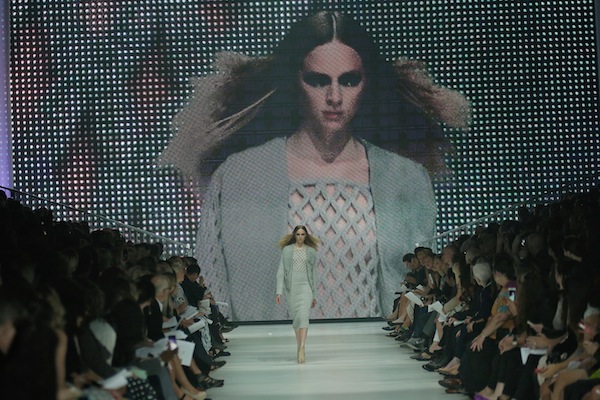 A model walks the runway in a look from Pipatchara Kaeojinda and Emma Mengchen Yang's fashion and knitwear design collaboration....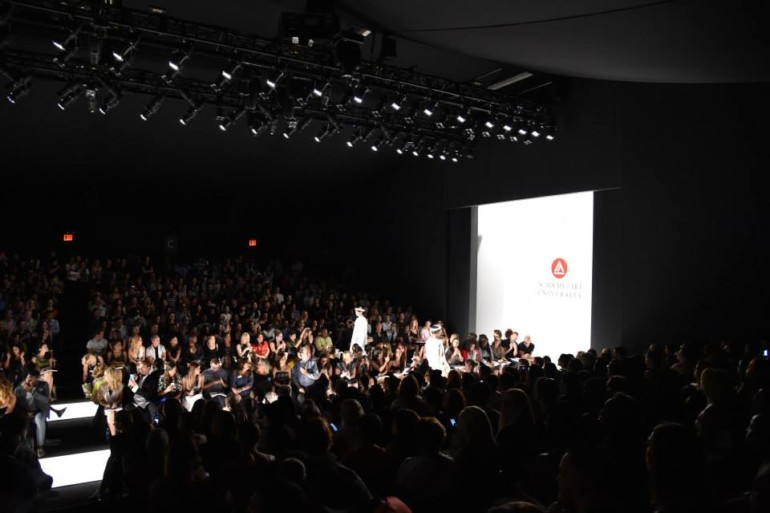 As 2014 draws to a close and we ready ourselves to welcome a new year, we can't help but reflect on...
San Francisco, CA, May 15, 2014 – On Thursday, May 8, 2014, 30 student designers' dreams were realized as they...
On December 3, Gladys Perint Palmer, the Executive Director of the School of Fashion (you should really know that by...