Danny Roberts makes headlines again with his portrait of famed fashion blogger, Bryanboy sitting front row at D&G's spring/summer 2010...
  Q&A with Suzy Menkes, fashion editor, International Herald Tribune Moderated by Gladys Perint Palmer, Executive Director of Fashion Having...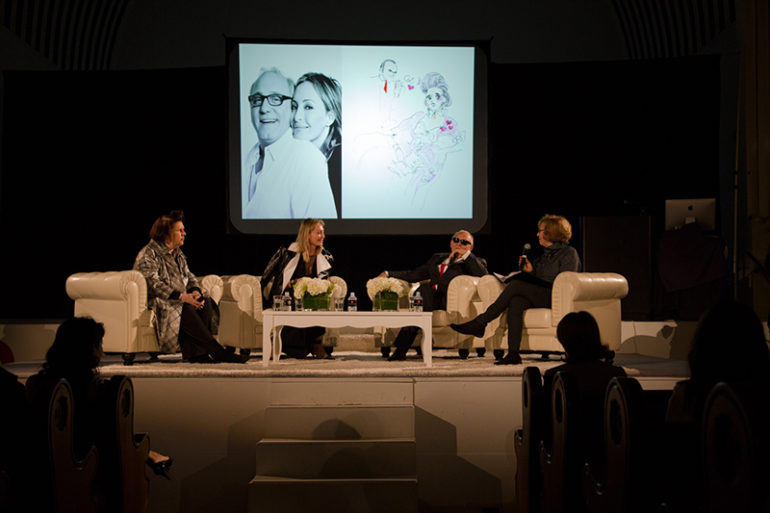 This year's annual School of Fashion Symposium welcomed 2013 Guests of Honor, Max and Lubov Azria, the creative forces behind...
Kali Clark (from left), Johnny Aguilar, Suzy Menkes and Ashley Curley (Photo credit: Randy Brooke) Students Kali Clark, Johnny Aguilar...
San Francisco, CA, May 15, 2014 – On Thursday, May 8, 2014, 30 student designers' dreams were realized as they...
Classes on Thursday May 6 at 10 a.m. might be bare because the School of Fashion students will probably be...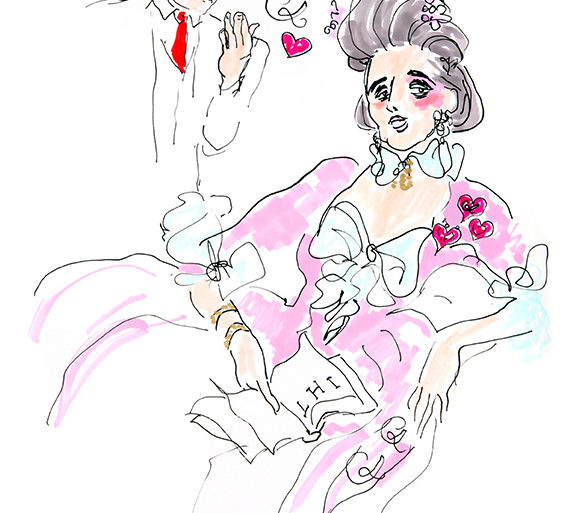 Tomorrow morning, Gladys Perint Palmer, Executive Director of the School of Fashion, will host a discussion with Dr. Elisa Stephens, President of...
For our yearly Fashion Week, there are three particular events that you should already have in your calendar — if...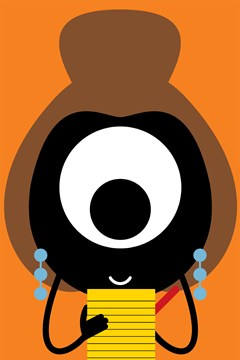 Internationally famous and widely respected style editor Suzy Menkes needs no introduction, and Academy of Art University students should be especially...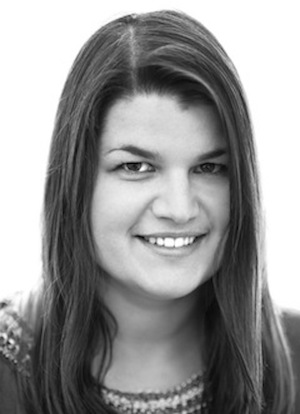 Our latest edition of Instruct/Influence features Flore Morton, the Fashion School's Styling Coordinator whose curriculum has students styling shoots all over...