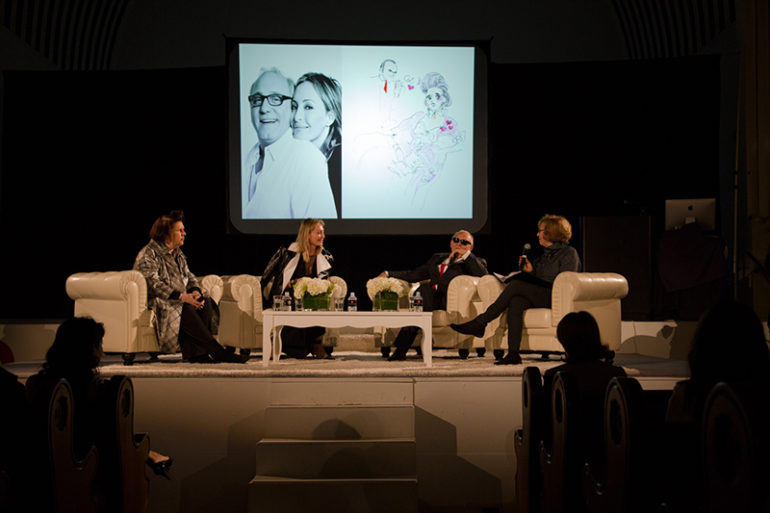 This year's annual School of Fashion Symposium welcomed 2013 Guests of Honor, Max and Lubov Azria, the creative forces behind...
Suzy Menkes, Cathy Horyn, and Paul Wilner. On Thursday May 3rd, The Academy of Art University had the pleasure of...
Kali Clark (from left), Johnny Aguilar, Suzy Menkes and Ashley Curley (Photo credit: Randy Brooke) Students Kali Clark, Johnny Aguilar...
  Q&A with Suzy Menkes, fashion editor, International Herald Tribune Moderated by Gladys Perint Palmer, Executive Director of Fashion Having...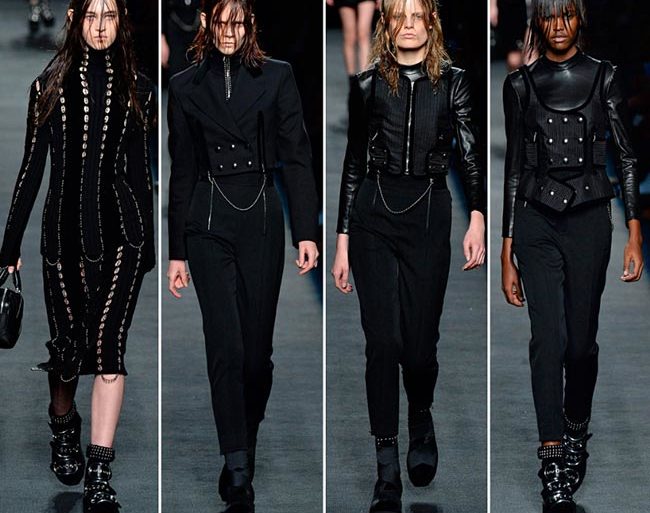 It was 6:30 PM and another hot day was beginning to dissipate into the dusk of the San Francisco night....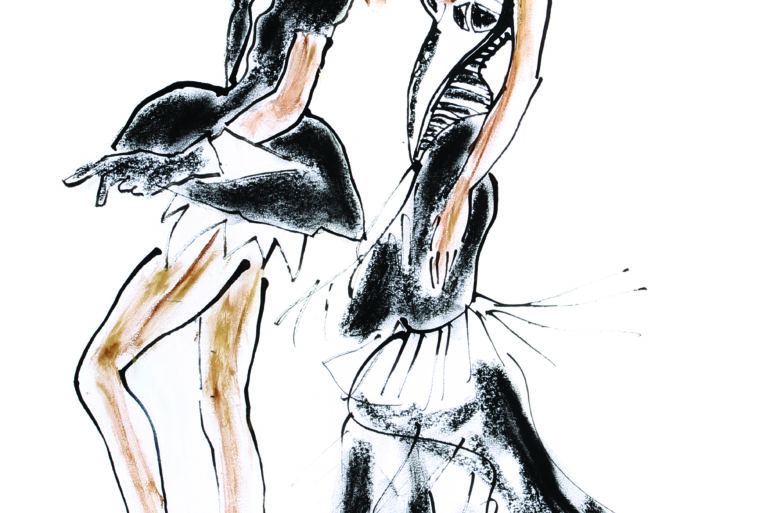 Illustration by Gladys Perint Palmer. The School of Fashion at the Academy of Art University extends our warmest welcome to our...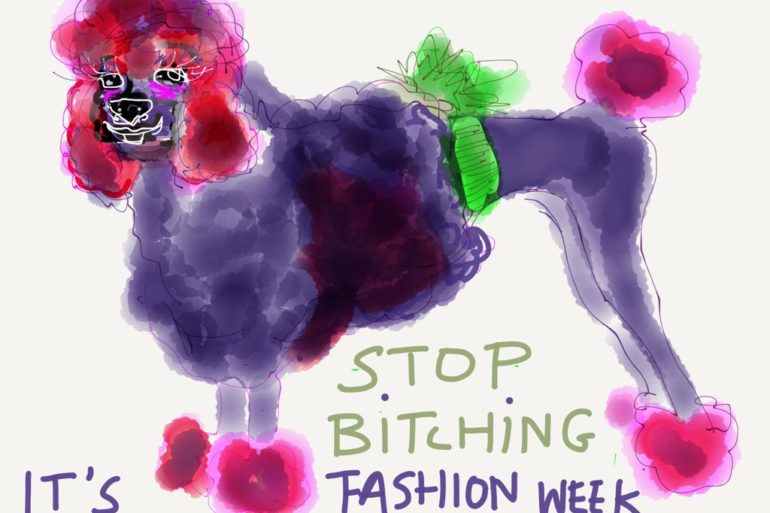 On the morning of February 19, Academy of Art University (AAU) President, Dr. Elisa Stephens, and the Executive Director of...
Yesterday, 601 Brannan was bustling as a tent sprouted to showcase the collections of our graduating fashion school students. In...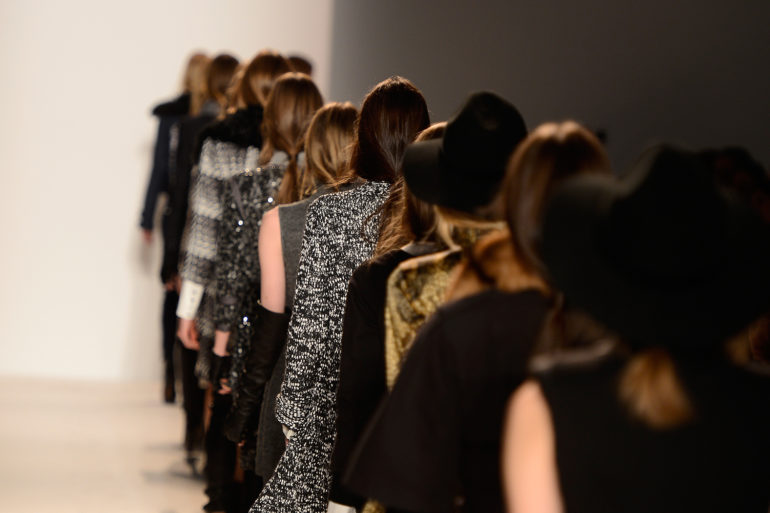 Fashion has always been a brat. The child that wants everything and wants it now. But with as many as...
Photo Courtesy of WWD Archive. Guessed correctly by Ian Horn on Facebook – that gal is Eugenia Sheppard! Ms. Sheppard...
For our yearly Fashion Week, there are three particular events that you should already have in your calendar — if...