Last week in New York, I visited the Bloomberg empire, at the invitation of Norman Pearlstine, Chairman of Bloomberg Businessweek,...
Yesterday, 601 Brannan was bustling as a tent sprouted to showcase the collections of our graduating fashion school students. In...
Cathy Horyn intervewing Alexander McQueen Creative Director Sarah Burton. Photo Courtesy of Nowness. Welcome back – we hope you are...
On Saturday, the De Young Museum hosted a conversation between Jean Paul Gaultier and fashion journalist Suzy Menkes, in honor...
We already posted a recap of A Conversation with Jean Paul Gaultier and Suzy Menkes at the De Young Museum,...
Sarah Burton, creative director of Alexander McQueen, and Philip Treacy, milliner. We hope you already know who they are –...
Suzy Menkes, Cathy Horyn, and Paul Wilner. On Thursday May 3rd, The Academy of Art University had the pleasure of...
Photo Courtesy of WWD Archive. Guessed correctly by Ian Horn on Facebook – that gal is Eugenia Sheppard! Ms. Sheppard...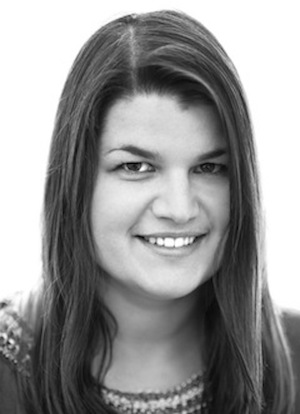 Our latest edition of Instruct/Influence features Flore Morton, the Fashion School's Styling Coordinator whose curriculum has students styling shoots all over...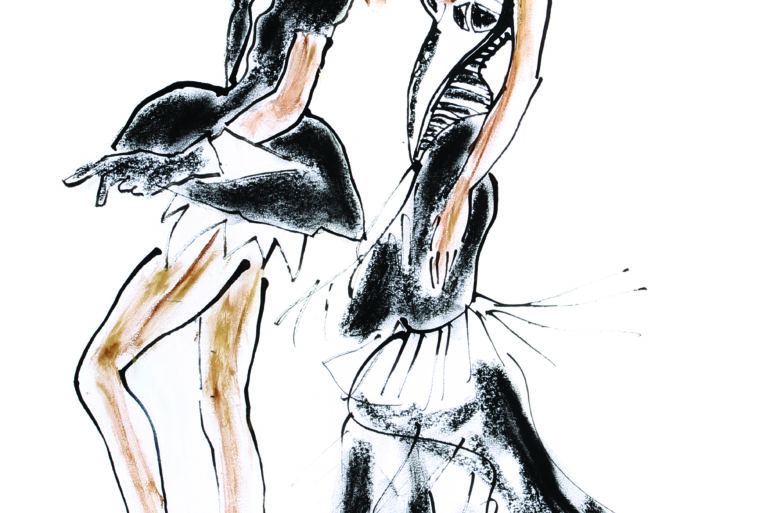 Illustration by Gladys Perint Palmer. The School of Fashion at the Academy of Art University extends our warmest welcome to our...