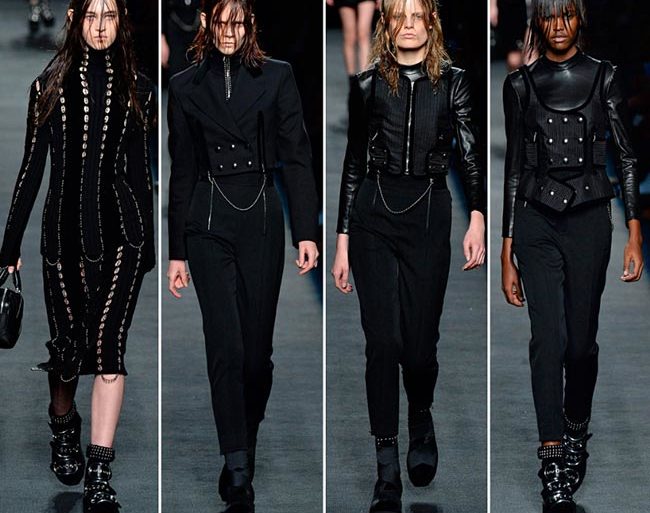 It was 6:30 PM and another hot day was beginning to dissipate into the dusk of the San Francisco night....
On Saturday, the De Young Museum hosted a conversation between Jean Paul Gaultier and fashion journalist Suzy Menkes, in honor...
Suzy Menkes, fashion editor of the International Herald Tribune and a one-time guest of the school, gave our show a...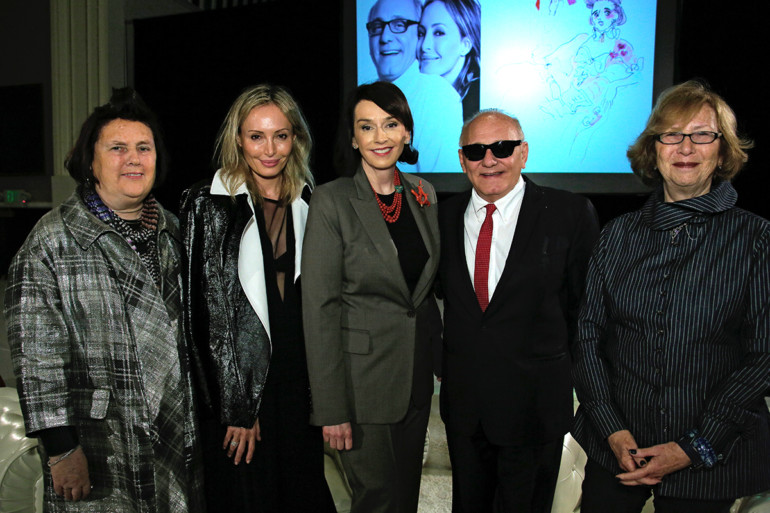 Fashion Editor of the International Herald Tribune, Suzy Menkes (left), with 2013 Guest of Honor Lubov Azria, President, Dr. Elisa...
Photo Courtesy of WWD Archive. Guessed correctly by Ian Horn on Facebook – that gal is Eugenia Sheppard! Ms. Sheppard...
How to recover from fashion week. The Academy of Art University's fashion week passed in a blur of events, all...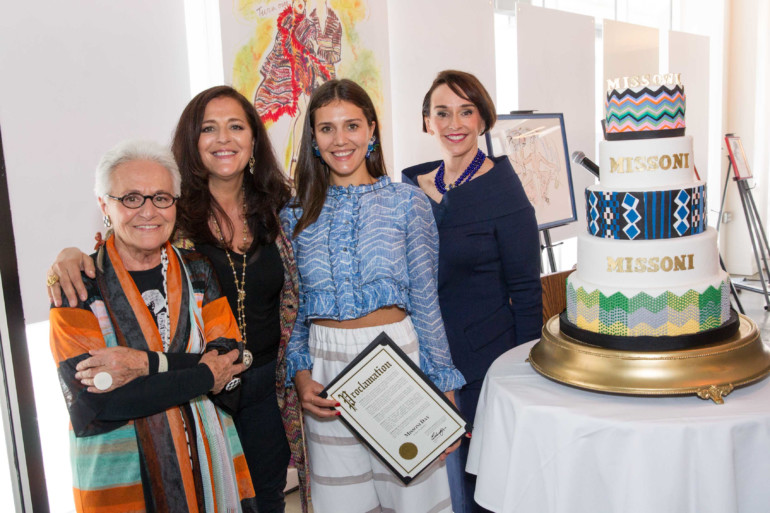 We are still reeling with excitement from last week's fashion events that took place at The School of Fashion. Last...
We all know you have been waiting for it — so here it is; the OFFICIAL guest list for our...
Cathy Horyn intervewing Alexander McQueen Creative Director Sarah Burton. Photo Courtesy of Nowness. Welcome back – we hope you are...