Friday, September 11 at 8 p.m. The Arc, Skylight at Moynihan Station San Francisco, CA, Aug. 24, 2015 — The...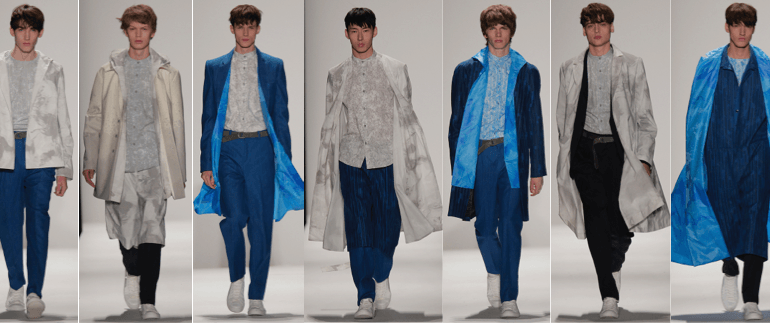 New York, NY, Feb. 17, 2015 — On Saturday, February 14th, 15 M.F.A. designers from the School of Fashion at...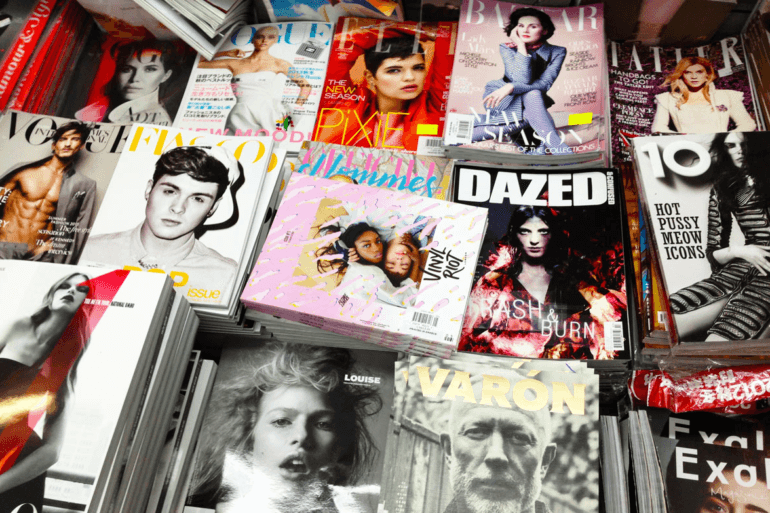 San Francisco, CA, Oct. 19, 2015 – The School of Fashion at Academy of Art University is pleased to announce...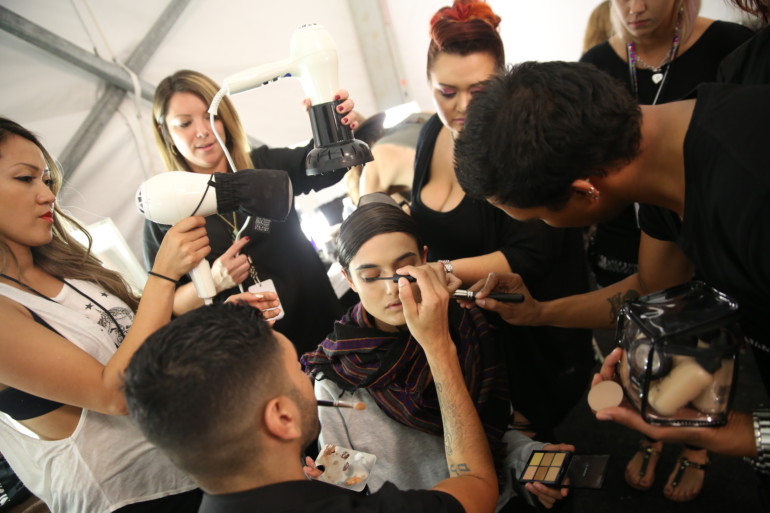 As one can imagine, the scene backstage at a major fashion show is exceptionally fast paced, with a huge number...
Illustration by Gladys Perint Palmer. From Gaultier Spring/Summer '12 Haute Couture. Just wanted to remind you all that there are...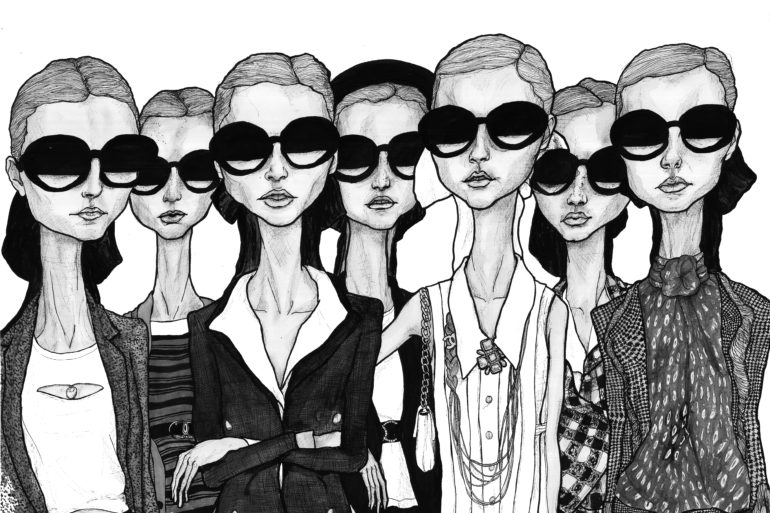 Since completing his courses at the Academy in 2007, Roberts has racked up an impressive resume, including designing a line...
Yesterday, after the big symposium with Nathalie Rykiel, special guest Cathy Horyn chatted with a group of students in a...
ATTENTION DESIGNERS! Get your sartorial arsenal ready. Style Wars is looking for some designers who are up for a challenge....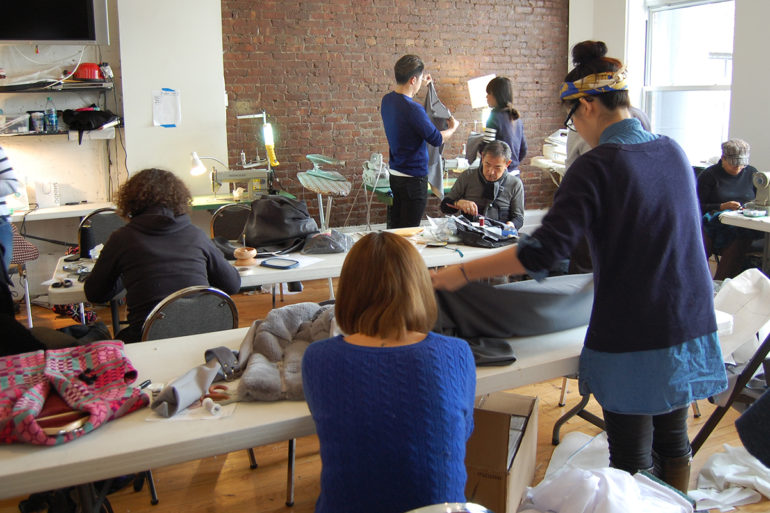 The final days leading up to a fashion show are some of the most intense days in any designer's career....
New York, NY, February 10, 2014 – Every designer dreams of showing their collection at Mercedes-Benz Fashion Week, and on...
It's only been a few days since the Academy of Art University Spring '13 Fashion Show, but we're already gearing...