There's nothing better than a good flea market find – and the 29th Annual Alamo Square Flea Market will be...
Welcome Stranger is a San Francisco based fashion brand that focuses on classic menswear. They are a growing fast –...
The hair, the makeup, the clothes (or lack thereof), it could only be that special time of year again. San...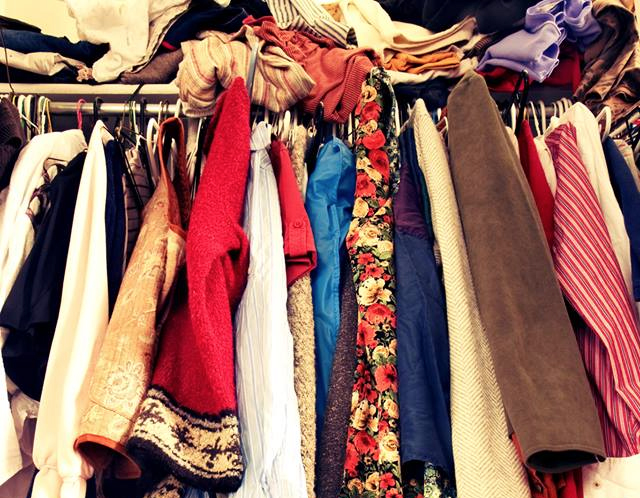 Fall semester is here (although the weather is not), so it's time to revamp your wardrobe. Whether you're in fashion...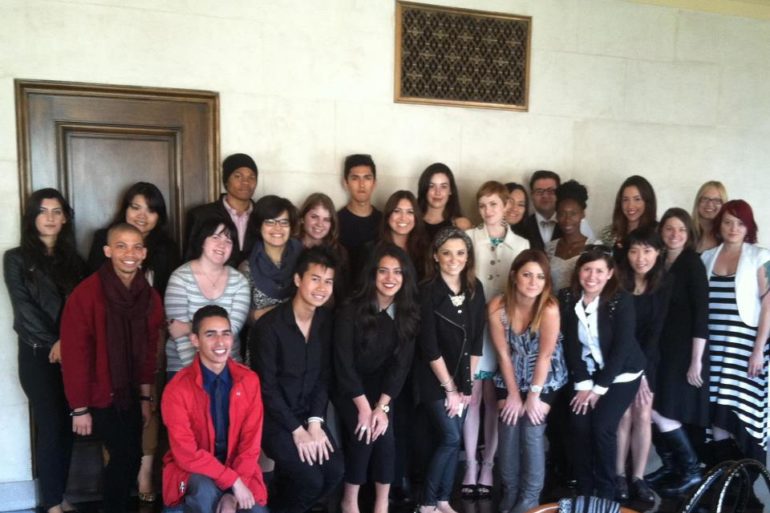 Good morning,fashion students! Welcome to the beginning of your Fall semester. We know that orientation can throw a lot of...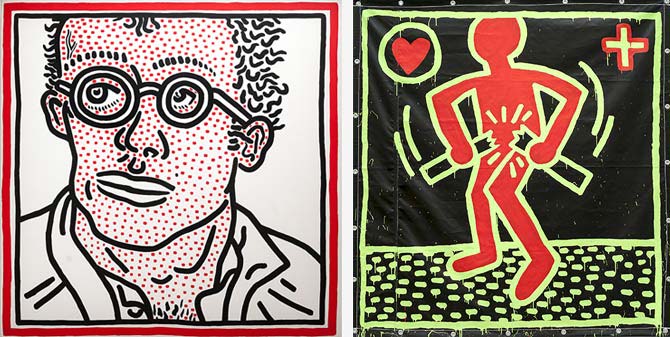 San Francisco staple the de Young Museum reliably brings audiences the work of infamous and respected artists, and the new exhibition "Keith Haring:...
Where 2 Wear is Looking for Media/Marketing Interns This is an opportunity to gain valuable experience working with two dynamic...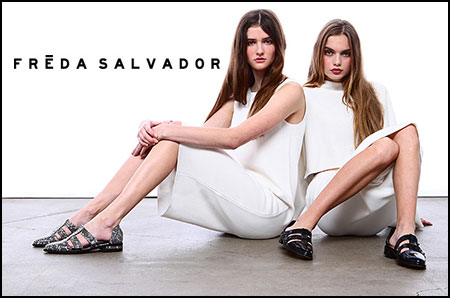 2010 MFA Fashion Merchandising Alumna, Christina Nelso and Megan Papay are Co- Founders and co-designers of the contemporary artisan leather shoe...
The San Francisco Bay Area Fashion Network and British Motor Car are hosting a charity fashion show this Saturday, August...
Photo taken with Instagram. Though many of you have already been on summer break for a few weeks, and others...
We all know and love Refinery29 – they're always the first ones to tell us what is new and next...