There's no better way to perk up your week than with some shopping therapy. Spruce up your Spring wardrobe with...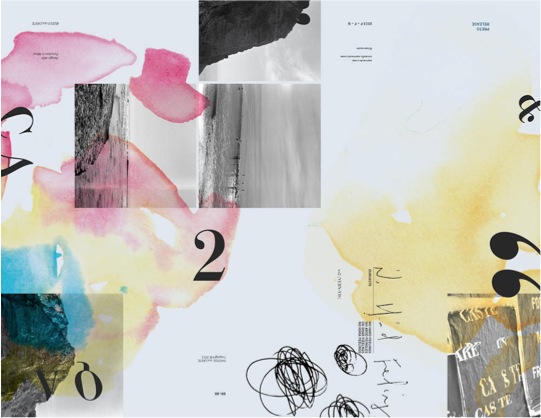 ourCaste Collection Launch Party at Azalea Local San Francisco boutique Azalea will be hosting the ourCaste Spring '14 Menswear Collection...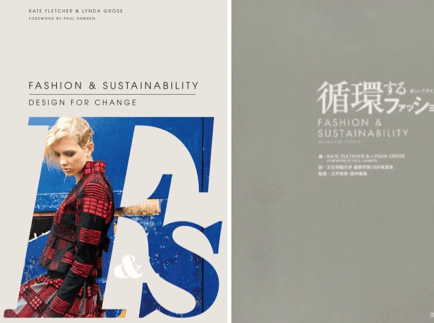 Fashion and Sustainability: Design for Change with Lynda Grose Saturday, November 15th, 10 am Koret Auditorium, De Young Museum Tickets...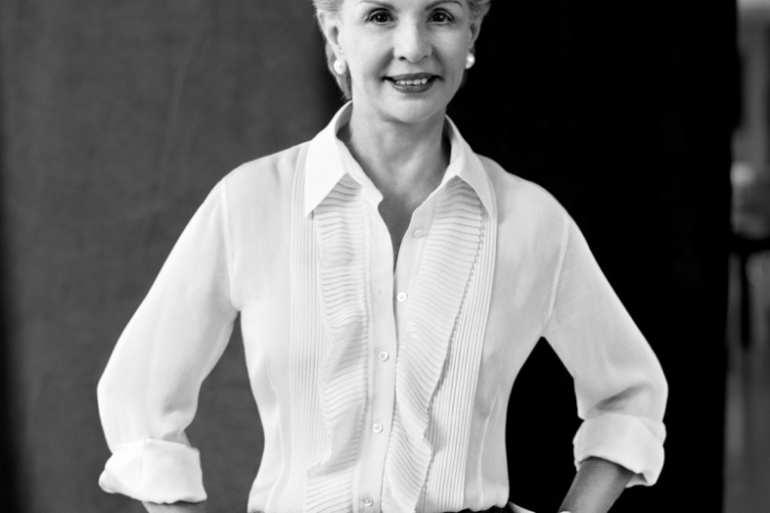 "I have always loved the city," Herrera says in an official statement. "I always meet warm and stylish people in...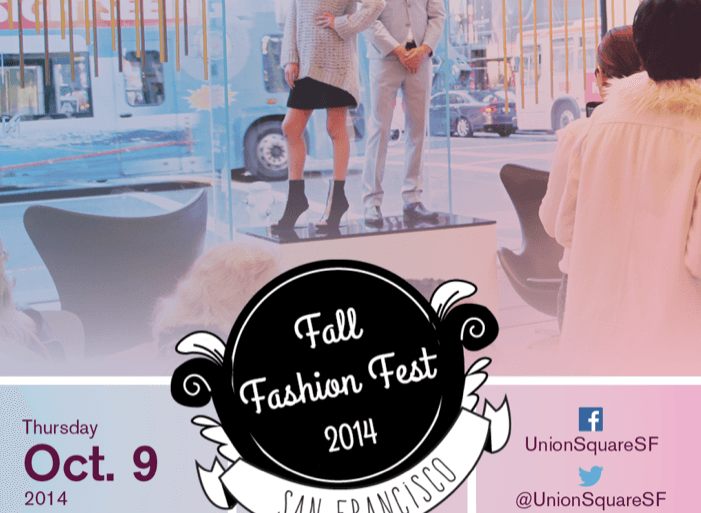 Celebrate Fall fashion in October with these upcoming events! Take a look at the great stuff that's coming up in...

Still not sure what to do for Halloween? Check out these costume parties going on all around San Francisco! Buy...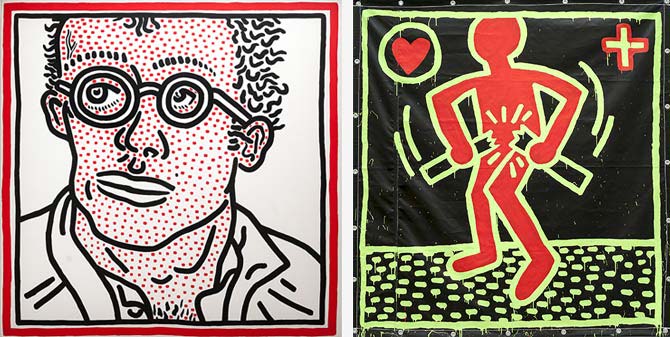 With Thanksgiving behind us and lights, bows and festive décor springing up nearly everywhere we turn, it's undeniable that we're...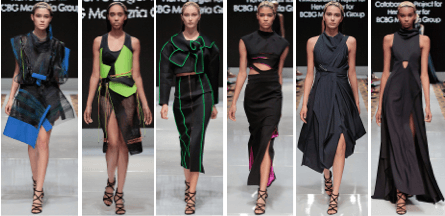 Dying to see the beautiful 2015 BFA graduation collections again? Pull up a chair and enjoy the video replay of...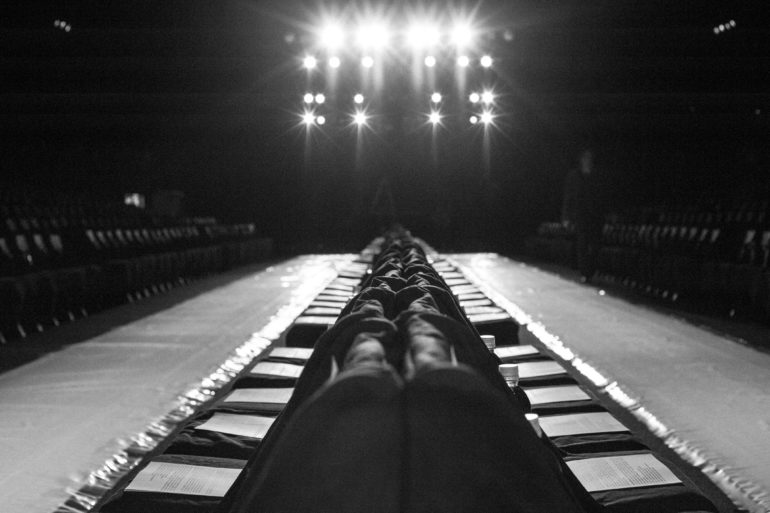 We're only a few hours away from the Academy of Art University Spring 2015 runway show at Mercedes-Benz Fashion Week! Can't make it...
This Thursday, October 20th, 2011 marks the one-year anniversary of Spirit Day – a day when millions of Americans wear...