Still have holiday shopping that you need to get done? Well have no fear, you can get something for everyone...
For the first time ever, Discarded to Divine is holding a Designer Orientation, this Saturday, October 1, at 9 am....
WHAT: Harvesting Color – Natural Dye Demo and Book Signing WHEN: Sunday, September 11, 2011: 11 am – 12 pm...
Event 1 – Presentation on Kilims WHAT: Discontinuous Wefts: The Brilliance & Beauty of Anatolian Kilims WHEN: Saturday, October 15,...
This Saturday, January 21st, Simon Doonan will be at Barneys in Union Square! He'll be at the store from 2:00...
Wilkes Bashford Job Type: Full Time Major: Fashion (Any) Job Title: Visual merchandising assistant Key Skills: team player, motivated, hard...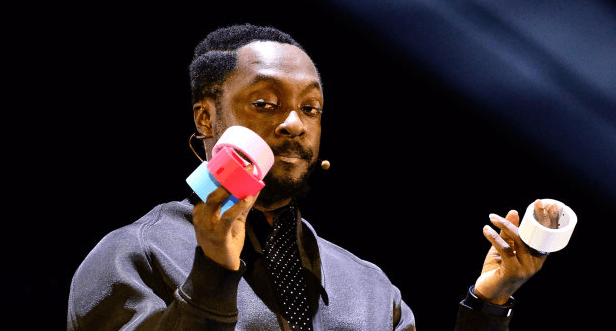 will.i.am, the Hip-Hop artist perhaps most well-known for being a member of the successful group the Black Eyed Peas, has...
Wonderland SF Gallery's new exhibition: White + Monochrome and Color, opens this Friday, October 21. The reception is from 6...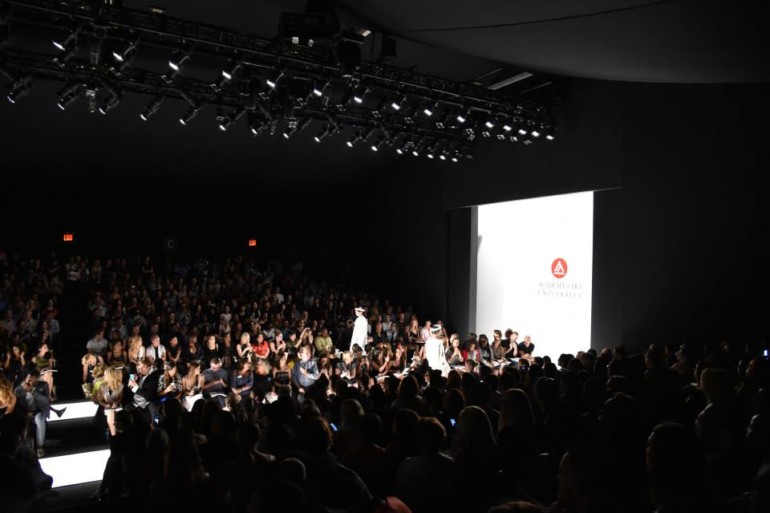 As 2014 draws to a close and we ready ourselves to welcome a new year, we can't help but reflect on...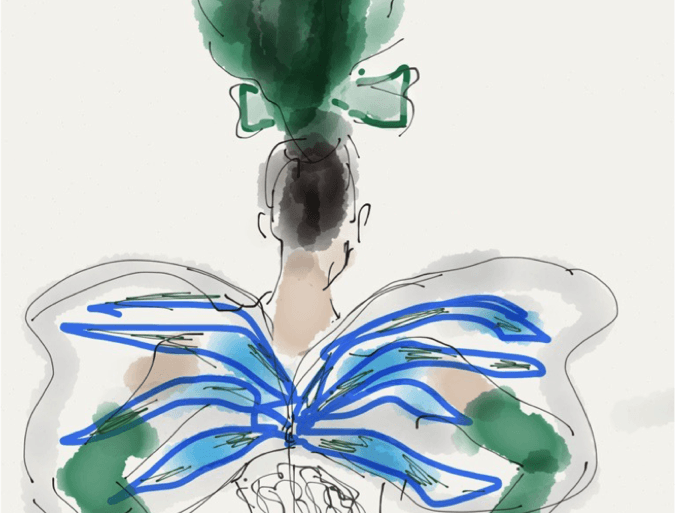 The School of Fashion Presents: A discussion hosted by Elisa Stephens, President of Academy of Art University, and Gladys Perint Palmer, Executive Director of...
Once Thanksgiving is over the first thing on everyone's mind is: 1) Why did I eat so much? 2) It's...