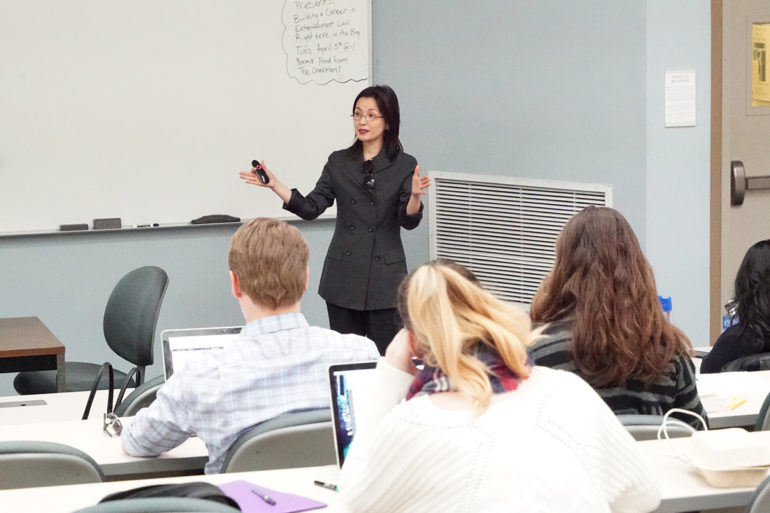 "Fashion isn't just about runways," Jinah Oh, Director of Fashion Merchandising at the School of Fashion, said to students at...
The Academy of Art University Styling Network, a network developed to bring artists together to produce amazing photoshoots, is teaming...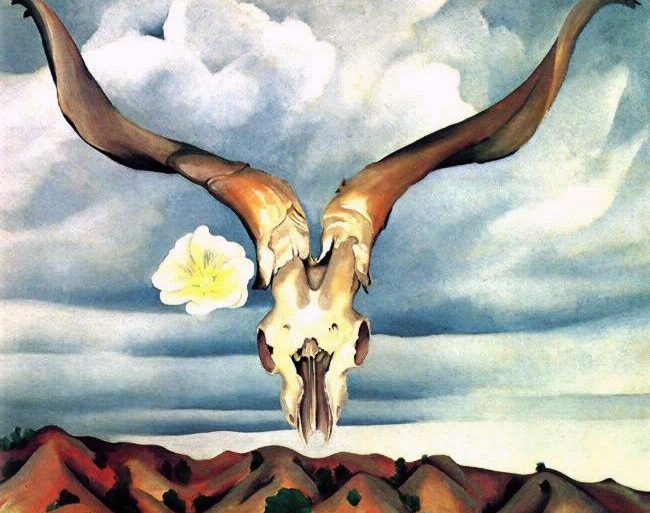 Looking for some artistic inspiration this weekend? The Textiles Art Council of the Fine Arts Museums of San Francisco proudly...
Living in San Francisco, you can't help but succumb to the technology hype that seems to infiltrate every aspect of...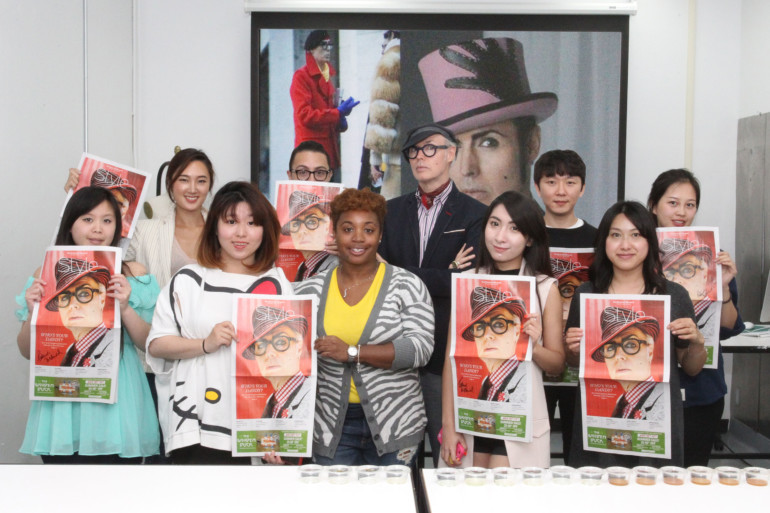 On Monday, July 13th, famed dandy and fashion industry veteran Patrick McDonald came to The School of Fashion to give...
The Kearny Street Workshop is holding its fourth annual fashion show, KSW Runway, on September 8, 2012 at the Oakland...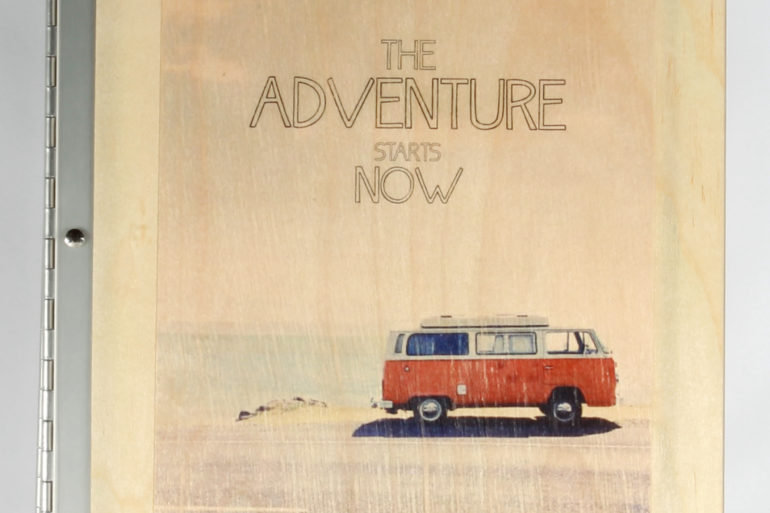 Please give a round of applause to all of the Academy of Art University School of Fashion students who have...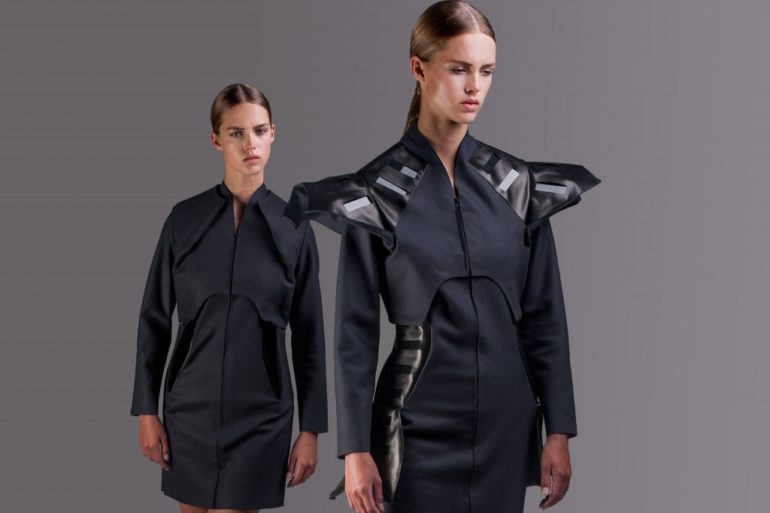 Wearable World connects businesses, innovators, and investors in order to push the boundaries of wearable technology. They provide a collaborative...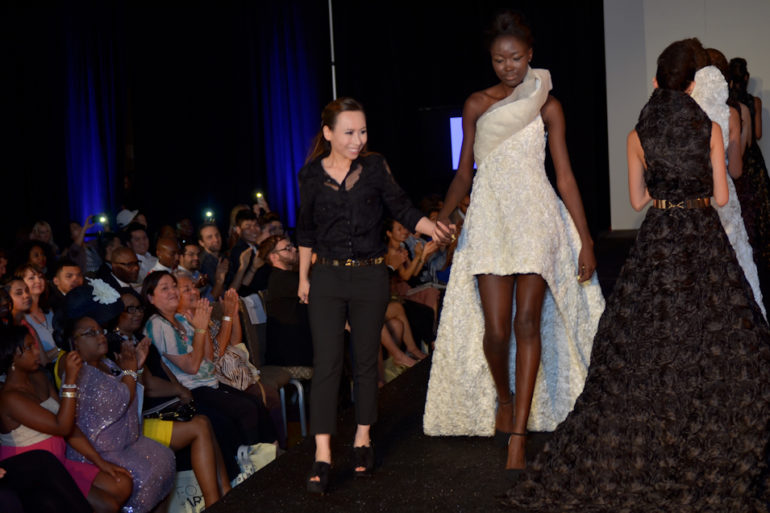 Fashion on The Square's 10th Anniversary week ended with a multi-designer fashion show and gave honors to San Francisco fashion...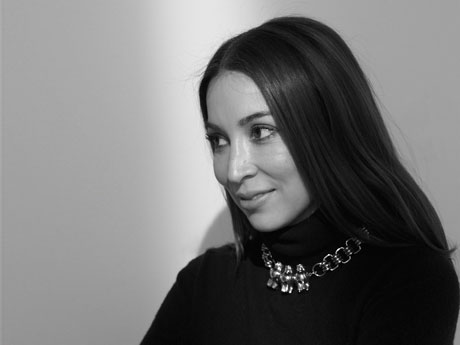 The week before Spring Break, The School of Fashion had the honor of hosting Claudia Mata, former accessories editor of...
SF Design Week kicks off today – seven days of seminars, workshops and more centered on the world of design...