2010 M.F.A. Fashion Design Alumna Camilla Olson launched her namesake collection in January 2011. For fall, she has created a...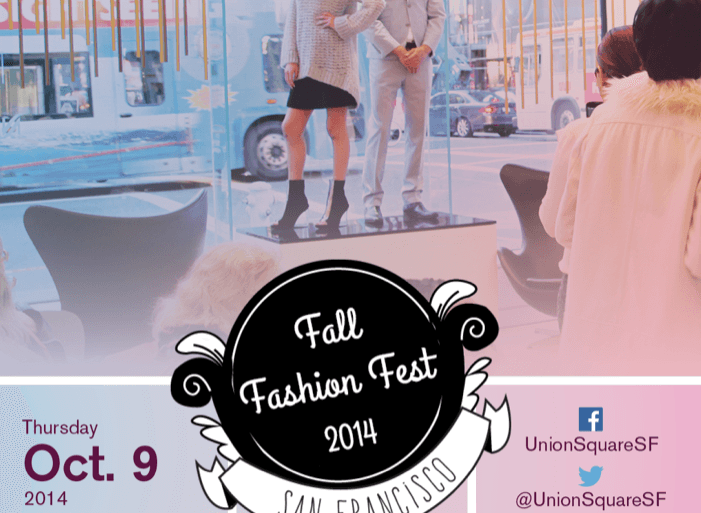 Celebrate Fall fashion in October with these upcoming events! Take a look at the great stuff that's coming up in...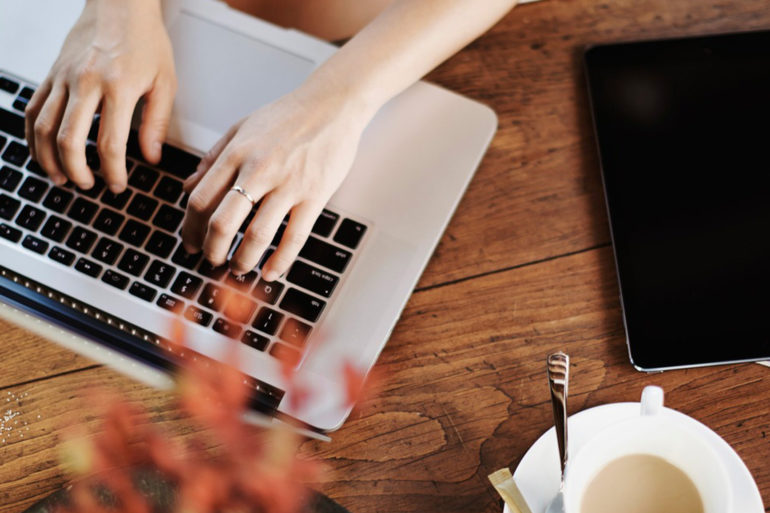 Fashion Journalism is not a dying occupation, but it is definitely changing. The way in which information is disseminated through this...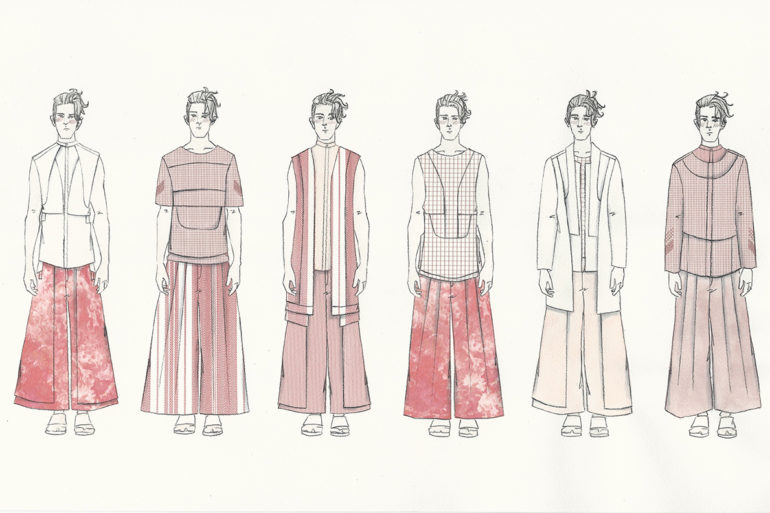 BFA Fashion Design student Dominic Tan hails from Singapore. Before coming to the Academy, Tan spent a year in the...
Happy New Year from everyone at the School of Fashion! Good luck in 2012!...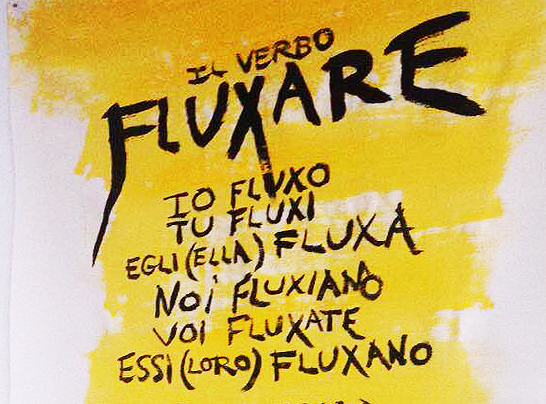 Last week, Istituto Italiano celebrated the re-opening of its cultural center that used to be in North Beach and now...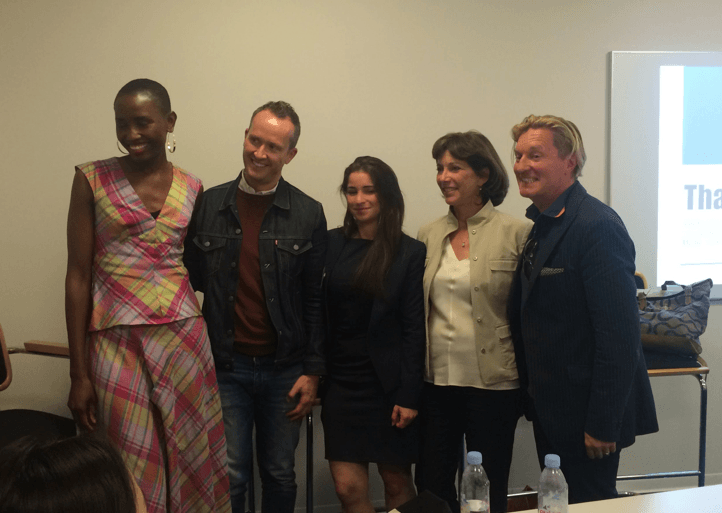 If you've ever had Legally Blonde-fueled ambitions, then Fashion Law Bootcamp is perfect for you. The seminar of your dreams...
A view of the ACRE/SF's logo outside during the party. Last night, Refinery29 hosted a grand opening extravaganza for ACRE/SF...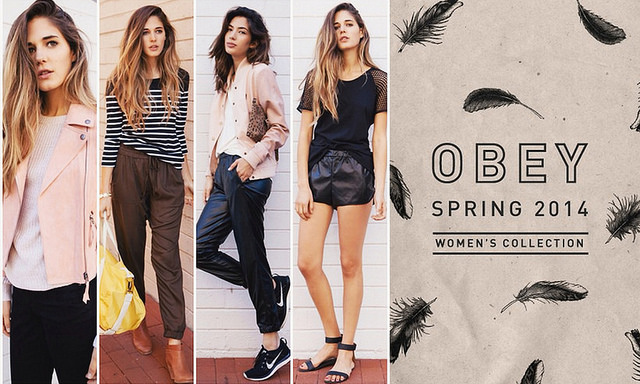 O is for Obey / A is for Azalea Event You are invited! Join us on February 27th for Obey Clothing's...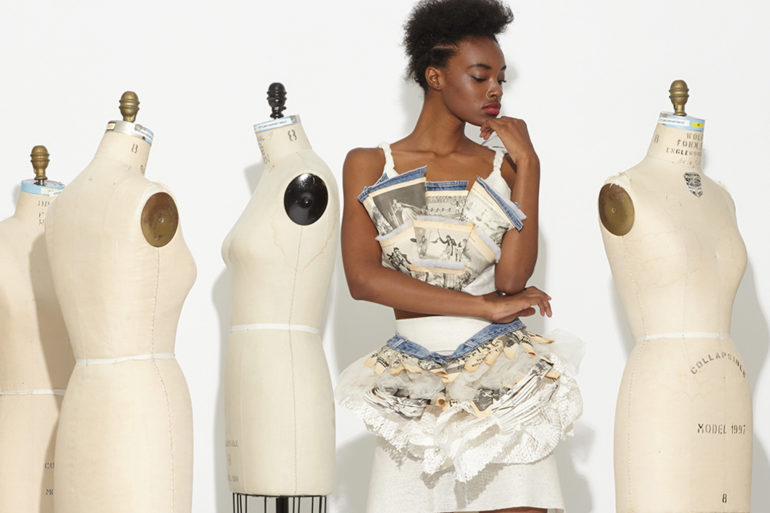 You are invited! Saturday, June 18th – Sunday, June 26th The Summer Expo is a weeklong event, which goal to...