Wonderland SF Gallery's new exhibition: White + Monochrome and Color, opens this Friday, October 21. The reception is from 6...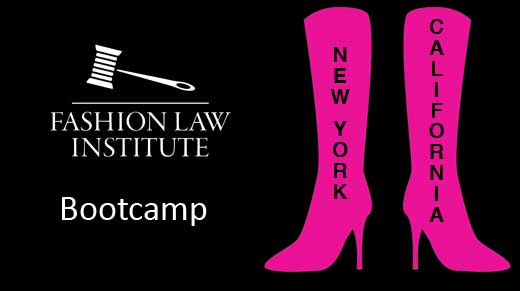 Ever feel like you need a crash course in legal issues and how they apply to building a successful fashion...
Cindy Sherman – Untitled #458. For the first time on the West Coast, the San Francisco Museum of Modern Art...
Event Co-Hosts Nadine Weil and Zem Joaquin. On December 6th, 2011, Global Green celebrated its 7th annual Gorgeous and Green...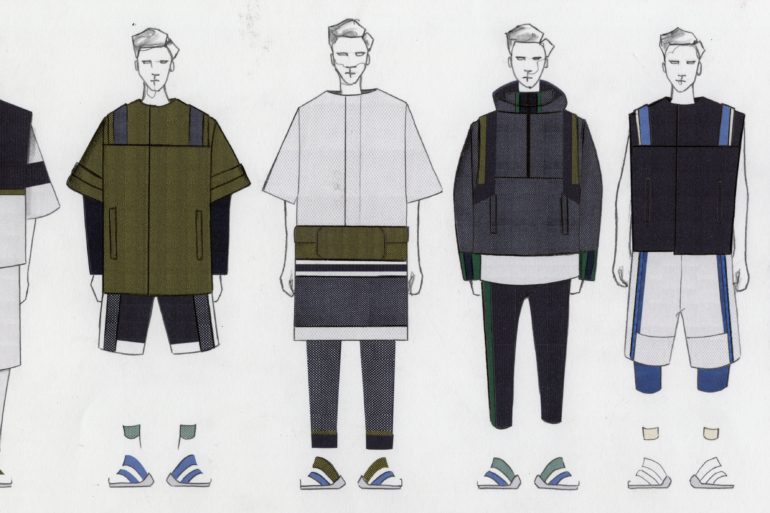 BFA Fashion Design student Livia Bianda was born and raised in Jakarta, Indonesia. While in high school Bianda was named...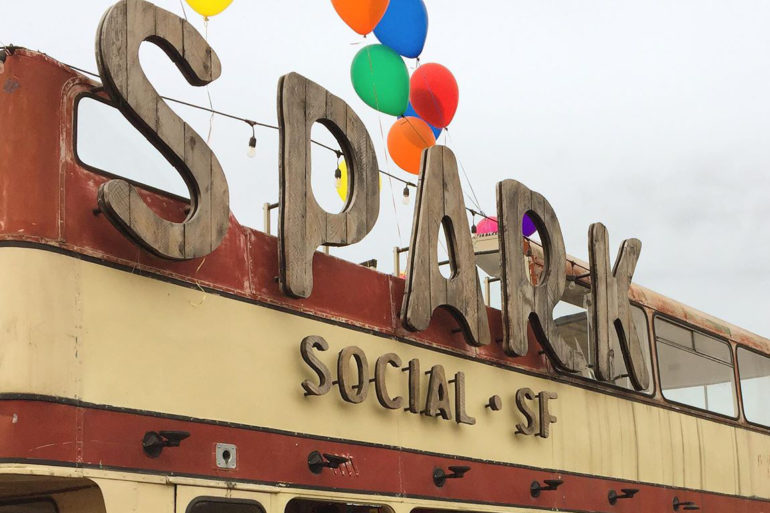 Celebrate the end of the summer term with plays in the park, brunch by the Bay, and coloring with friends!
Fayrouz at the May 2011 Graduation Fashion Show Fayrouz Abi Assi graduated from the School of Fashion in May 2011...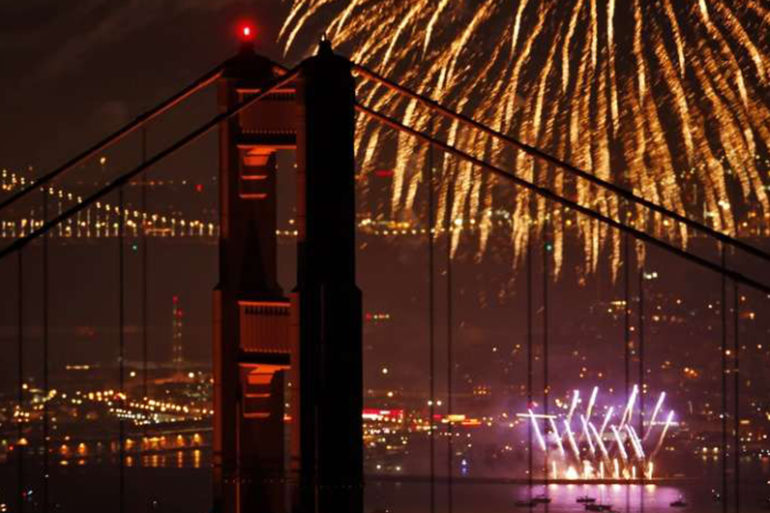 Independence Day is here! How will you be celebrating? Here are ideas on where to go for festivities in San Francisco.
Being from Wisconsin (the land of bratwurst) and of half German descent, I love me some sausage! So when I...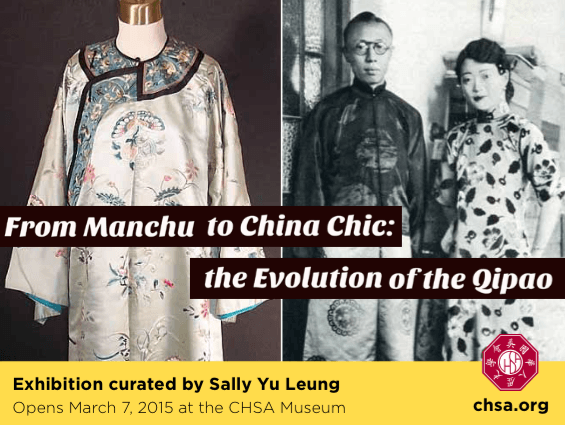 The Chinese Historical Society of America (CHSA) is hosting a fashion exhibition called the "From Manchu to China Chic: the...