Antique wooden shoes in the entry display Yesterday I had the pleasure of previewing the annual San Francisco Fall Antiques...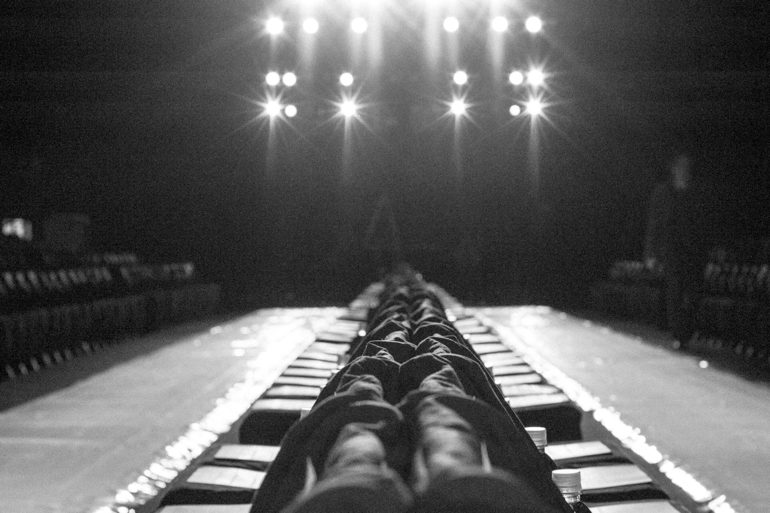 San Francisco, CA, May 13, 2016 — The School of Fashion at Academy of Art University honored Kate and Laura...
Event 1 – Presentation on Kilims WHAT: Discontinuous Wefts: The Brilliance & Beauty of Anatolian Kilims WHEN: Saturday, October 15,...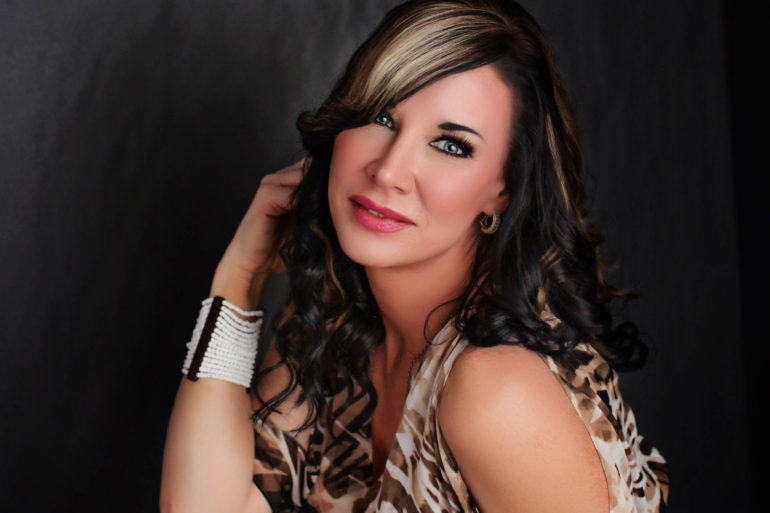 You can tell a lot about a person by their smile and M.F.A. Fashion Journalism student and School of Fashion...
Fayrouz at the May 2011 Graduation Fashion Show Fayrouz Abi Assi graduated from the School of Fashion in May 2011...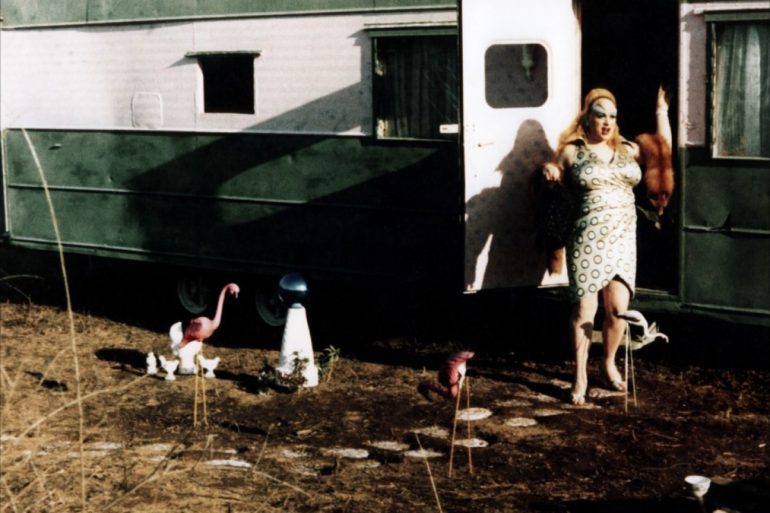 Divine in Pink Flamingos. Image courtesy of New Line Cinema. We've been far too tasteful for far too long. Too...
Vanessa Gade is looking for interns or a part time assistant to help with the daily management of her growing...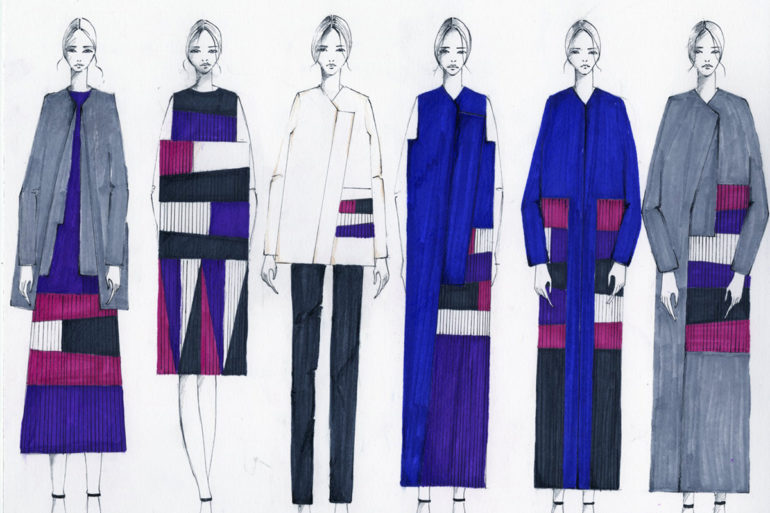 BFA Womenswear Design student Wen Jiang lives and breathes fashion design. The School of Fashion's design labs are like a...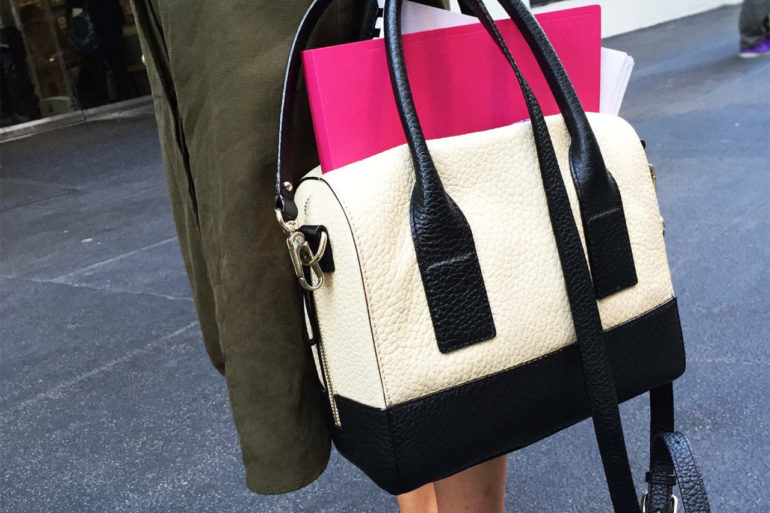 She just had a feeling about her outfit today; A calm, and comfortable mood inspired Katie Lau's look. She appeared just as...
Photo taken with Instagram. Though many of you have already been on summer break for a few weeks, and others...